4K has a winter picnic on a balmy 30 degree day!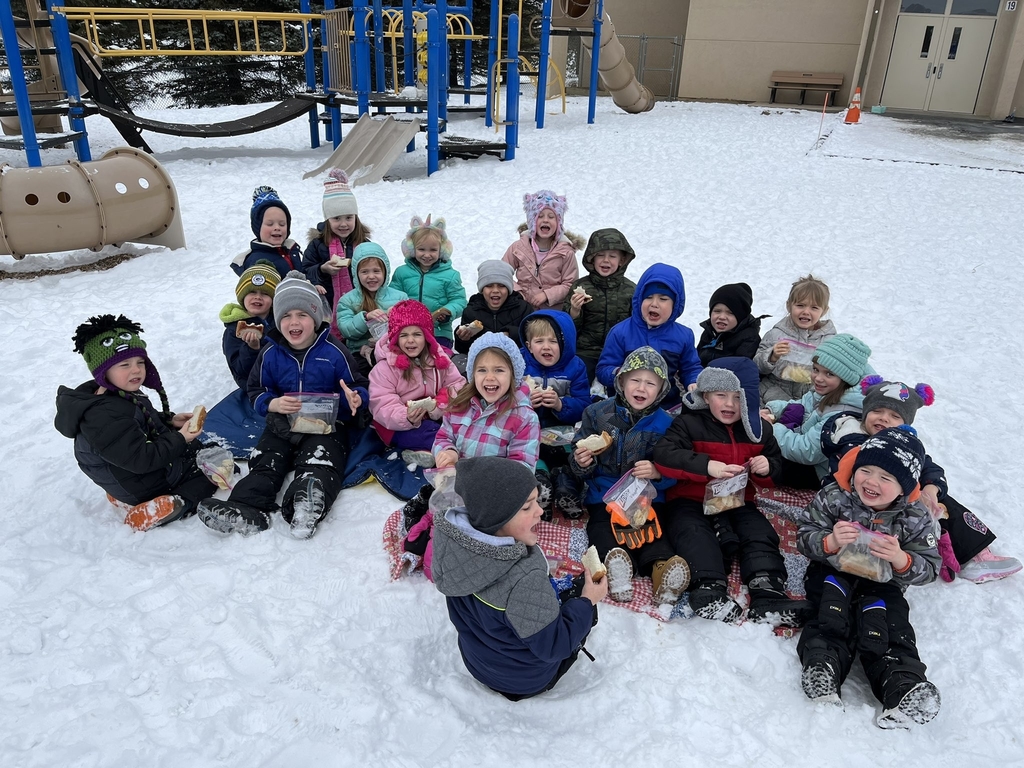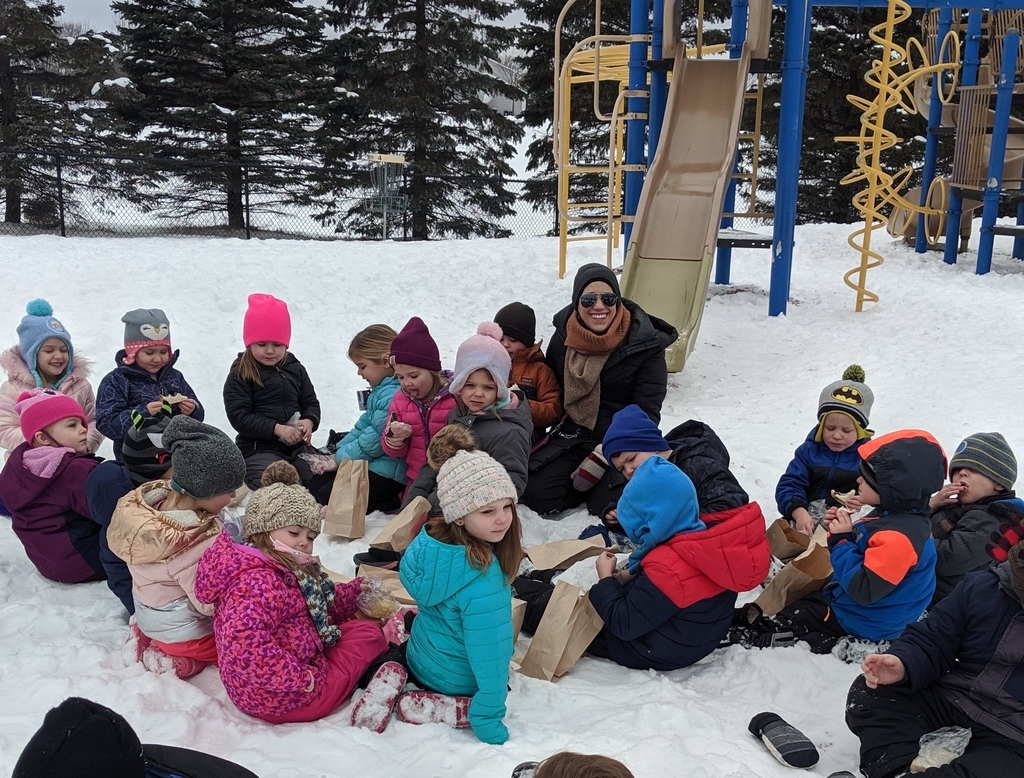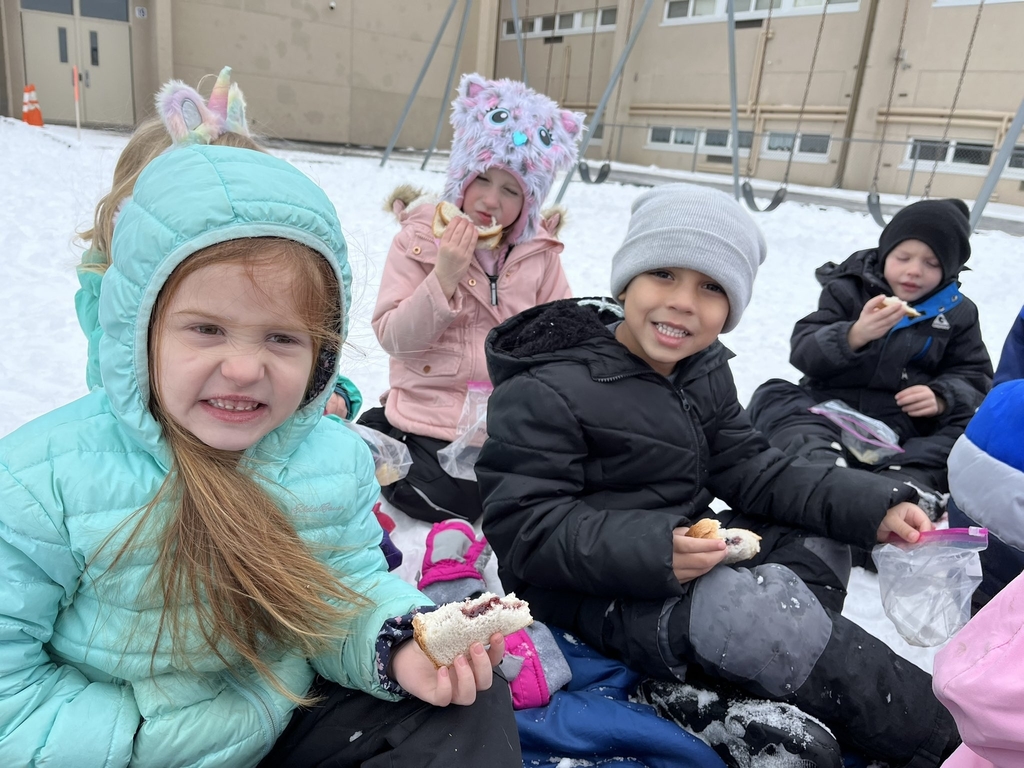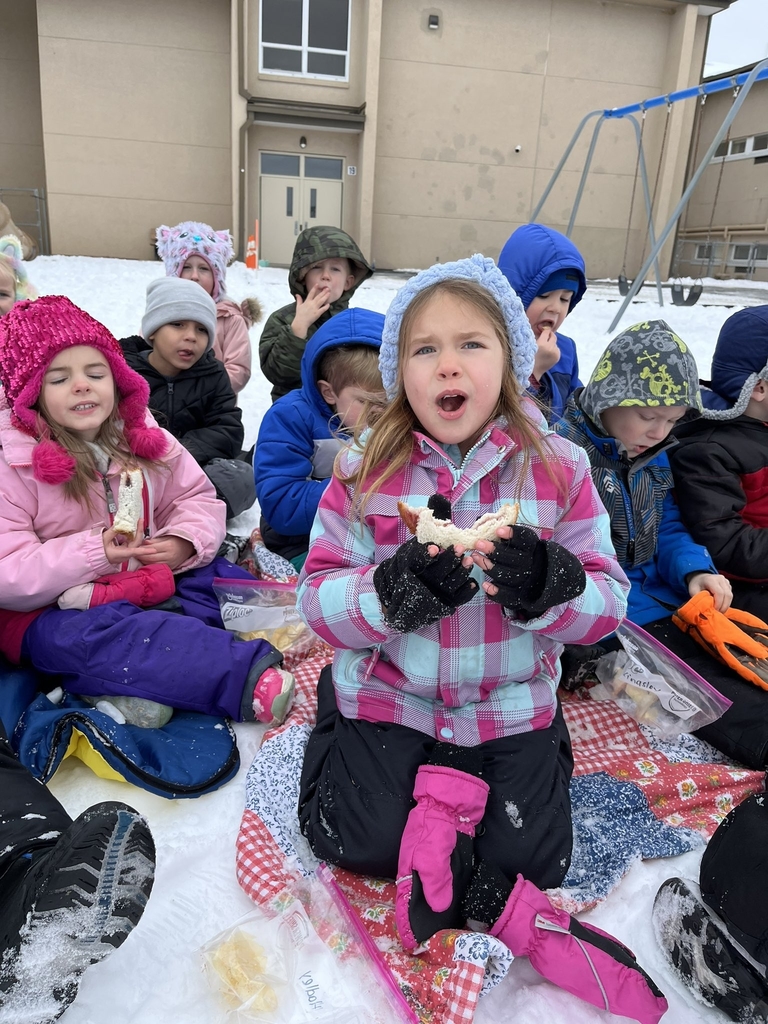 Congratulations to our 2021-2022 Wheatland Spelling Bee Champions, and to all of the students who participated in yesterday's competition! 1st Place: Tucker M. 2nd Place: Andrew G. 3rd Place: Sydney G.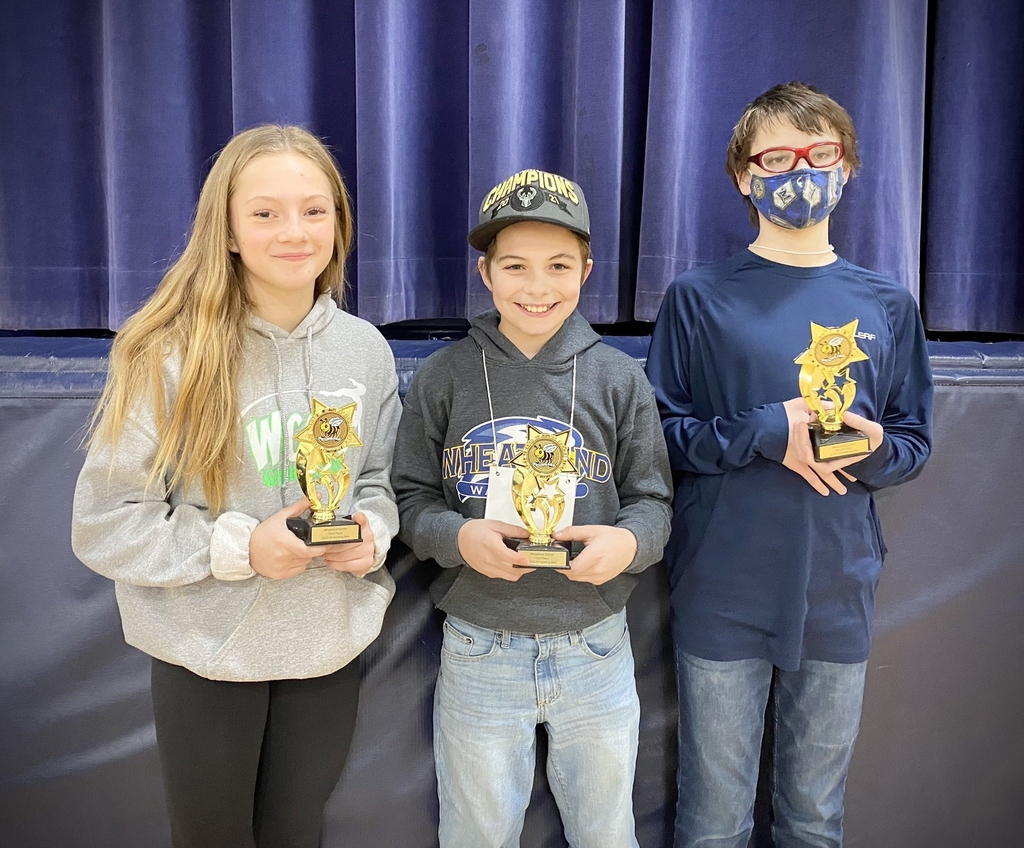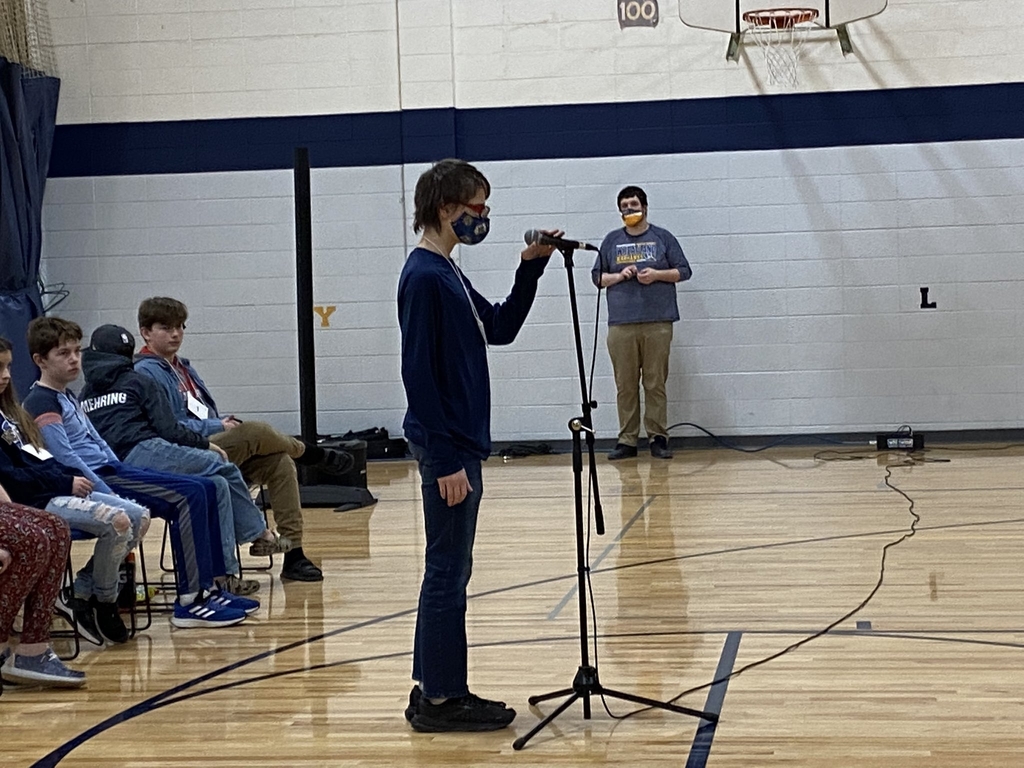 It might be cold outside, but tomorrow we'll be warm and cozy in our PJs! Don't forget that Friday, January 21st is Pajama Day! #wcsflight

Congratulations, Ville des Pomme, on your 4th Place Overall finish in the STEMForward Future City Competition!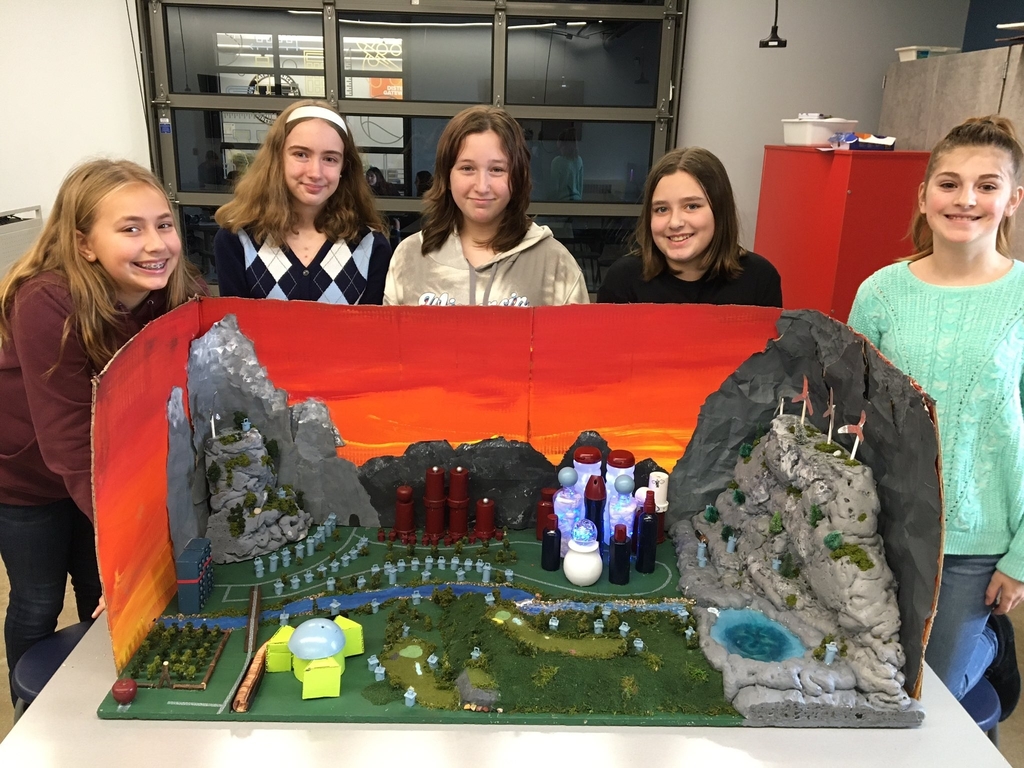 Congratulations to all of the students competing in the Future City Competition, coached by Mrs. Horton! Ville des Pomme won "Exemplary Model Award", "Project Planning Award", and placed 4th Overall!! Power Peaks won "Best Waste Mgmt & Recycling" award! Great work, Warhawks!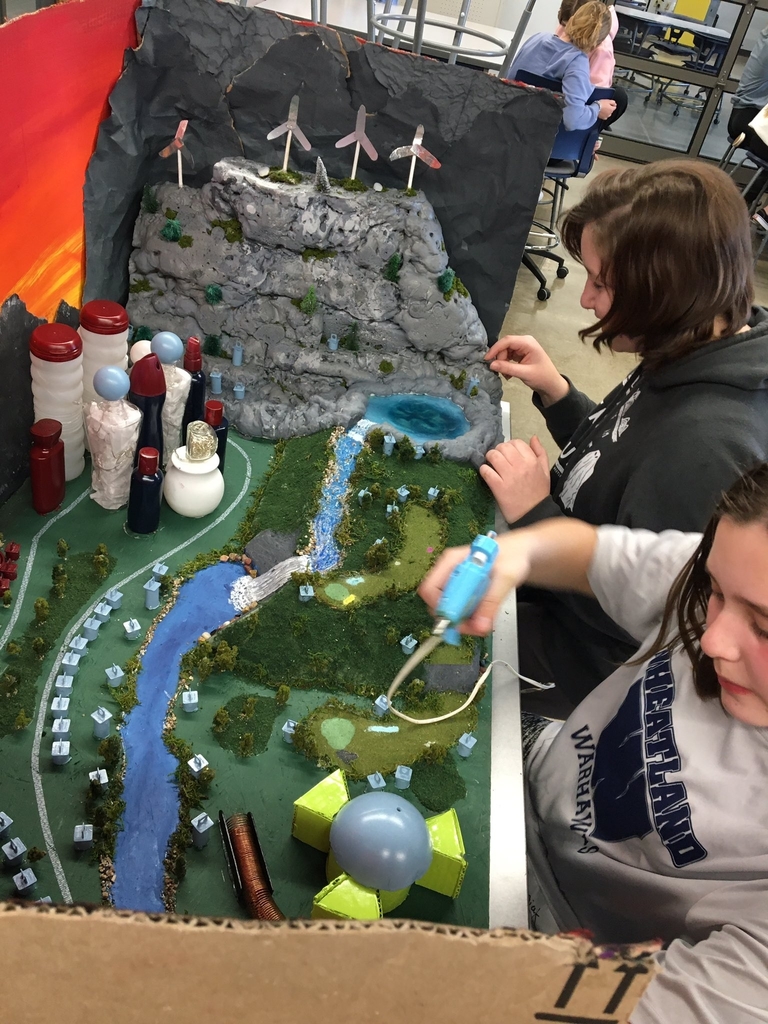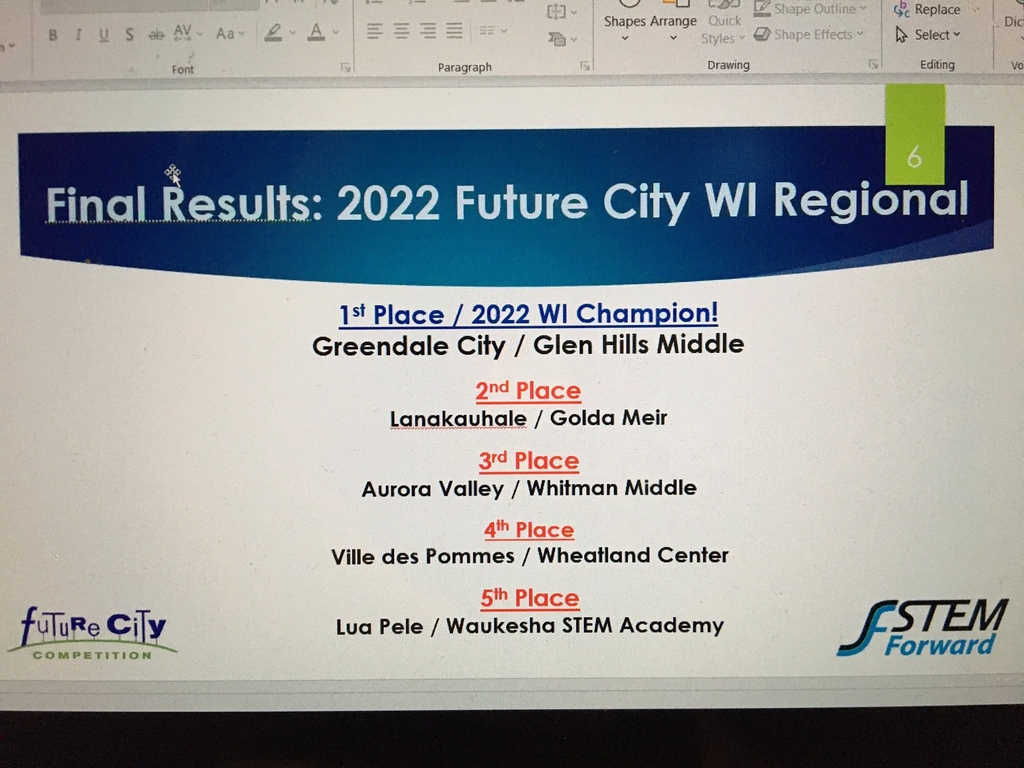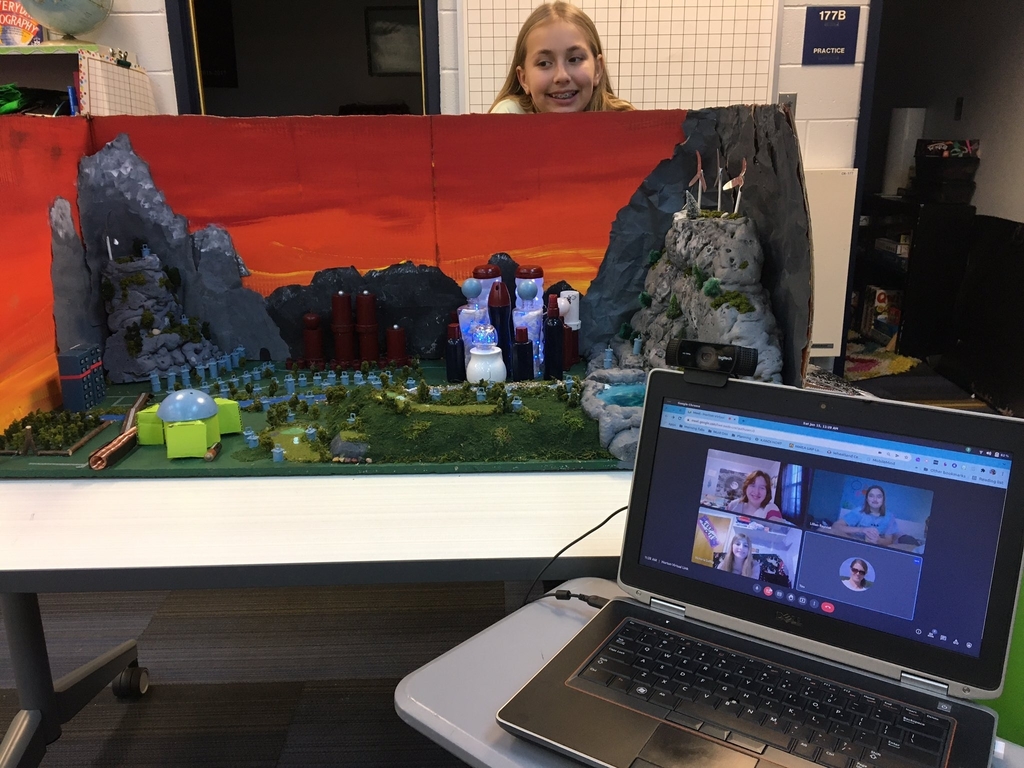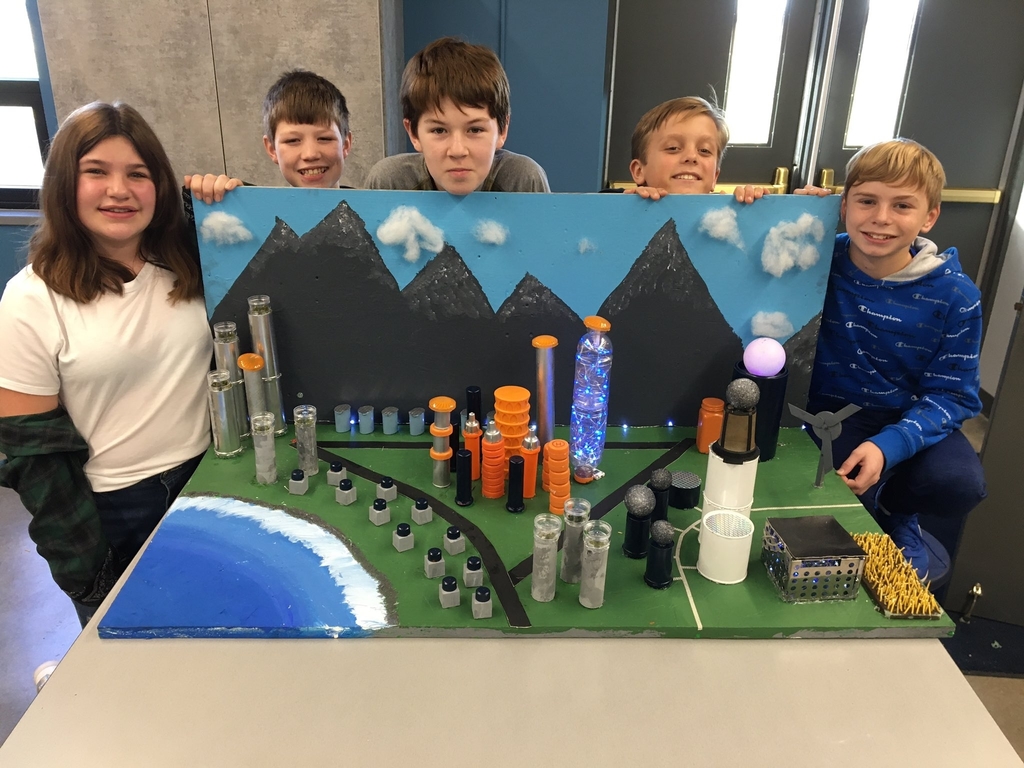 Congratulations to our 5/6 & 7/8 Warhawk "Mathletes" for their outstanding participation in this week's meet!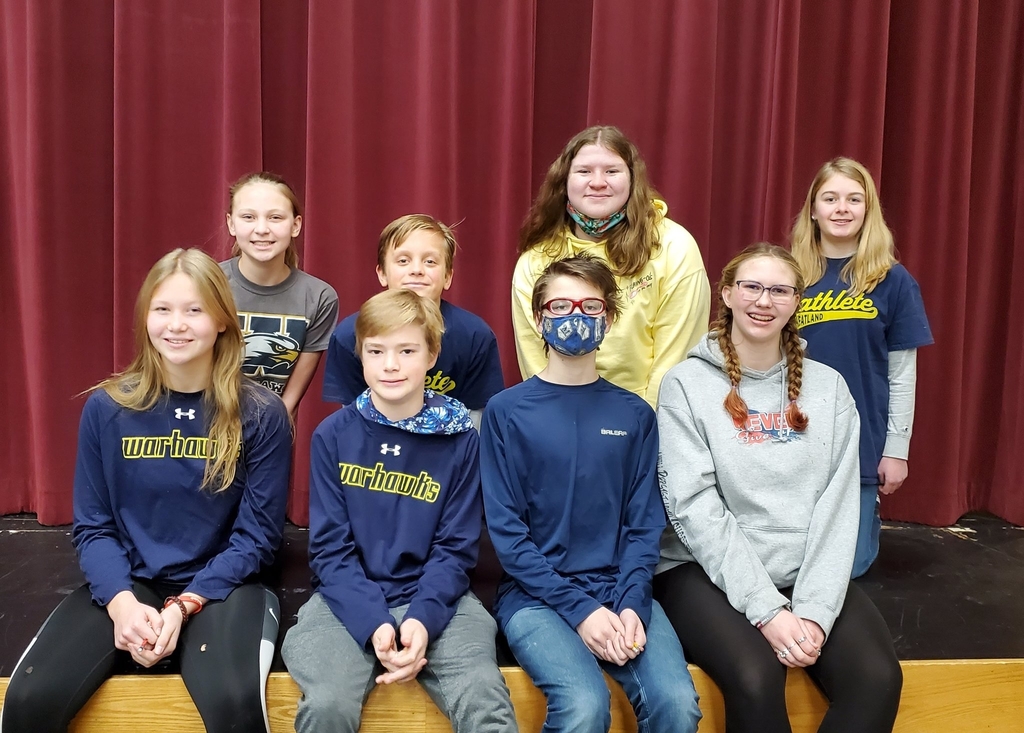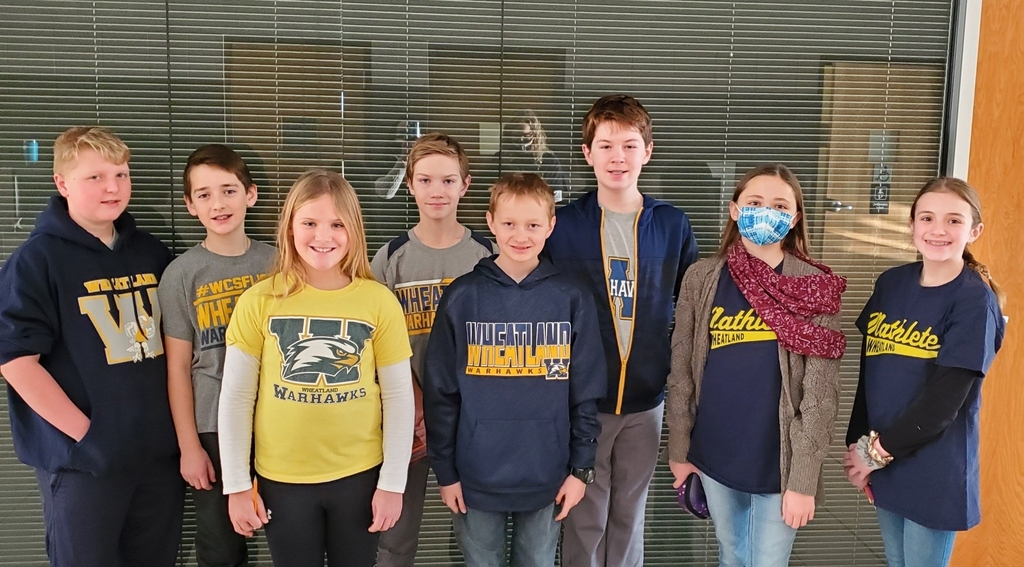 It was great to see students & families at our STEAM Literacy Night with author Miranda Paul on Thursday! We loved watching Warhawks innovating and creating using secondhand materials, inspired by the true story behind Ms. Paul's picture book 'One Plastic Bag'! #wcsflight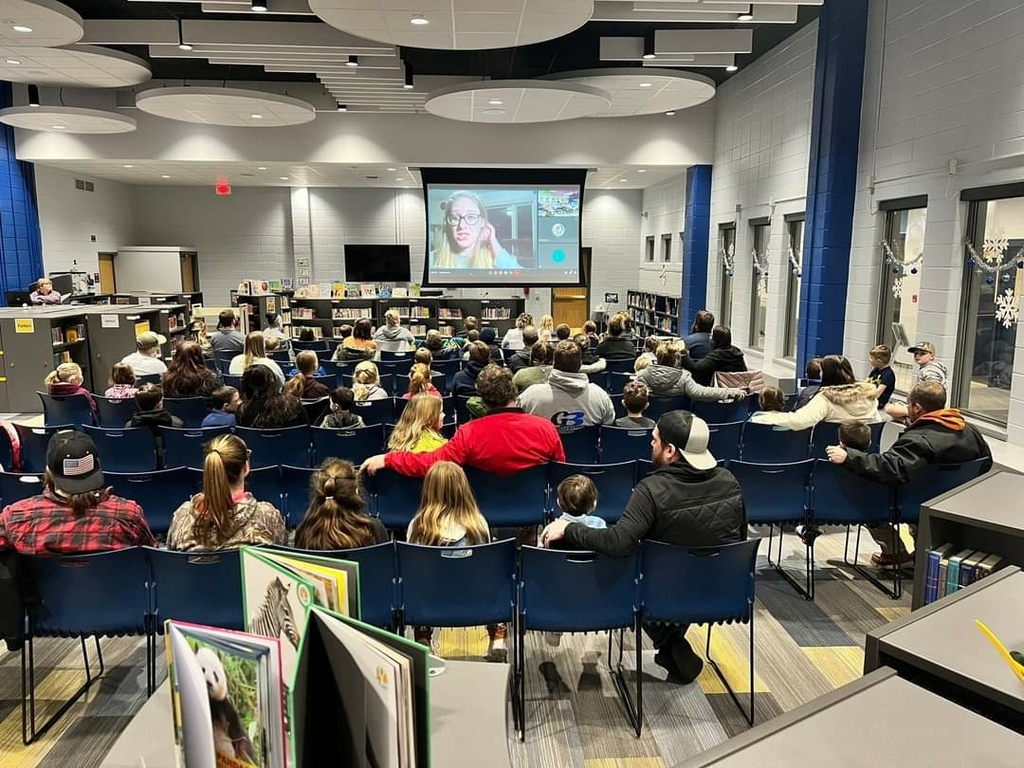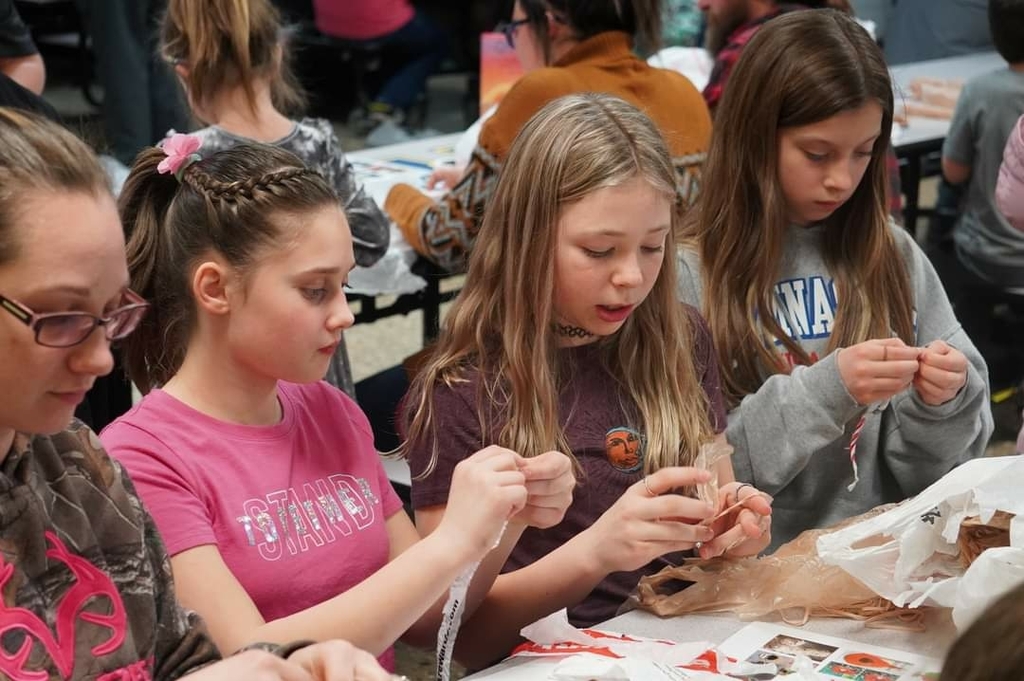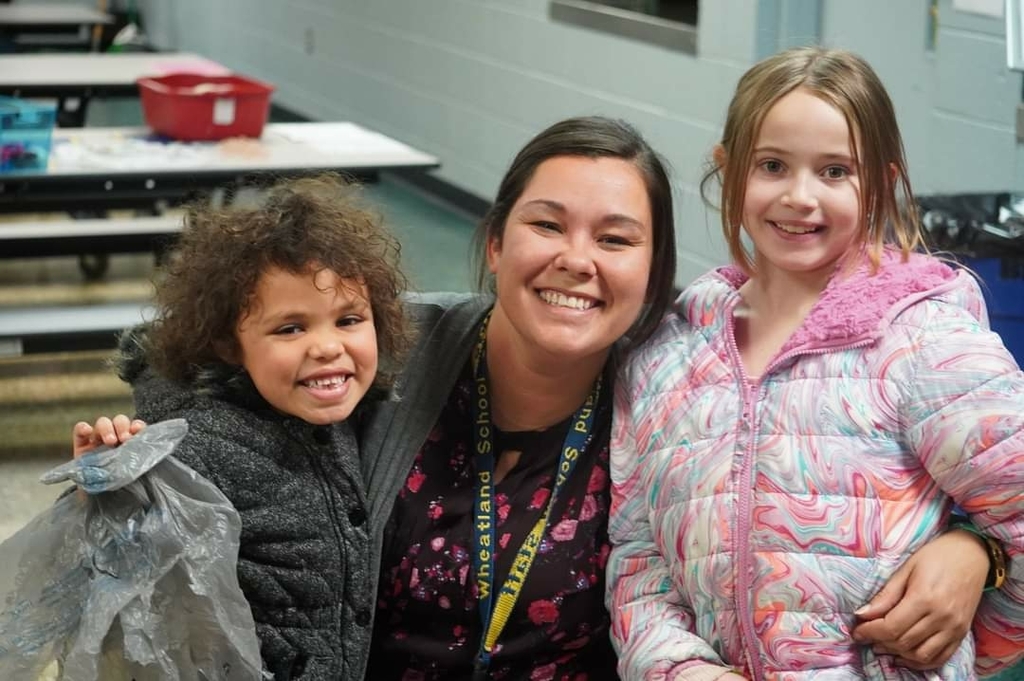 Wheatland students loved meeting virtually today with writer Miranda Paul! We can't wait to see many of you at 6:30 tonight for our STEAM Literacy night with the author!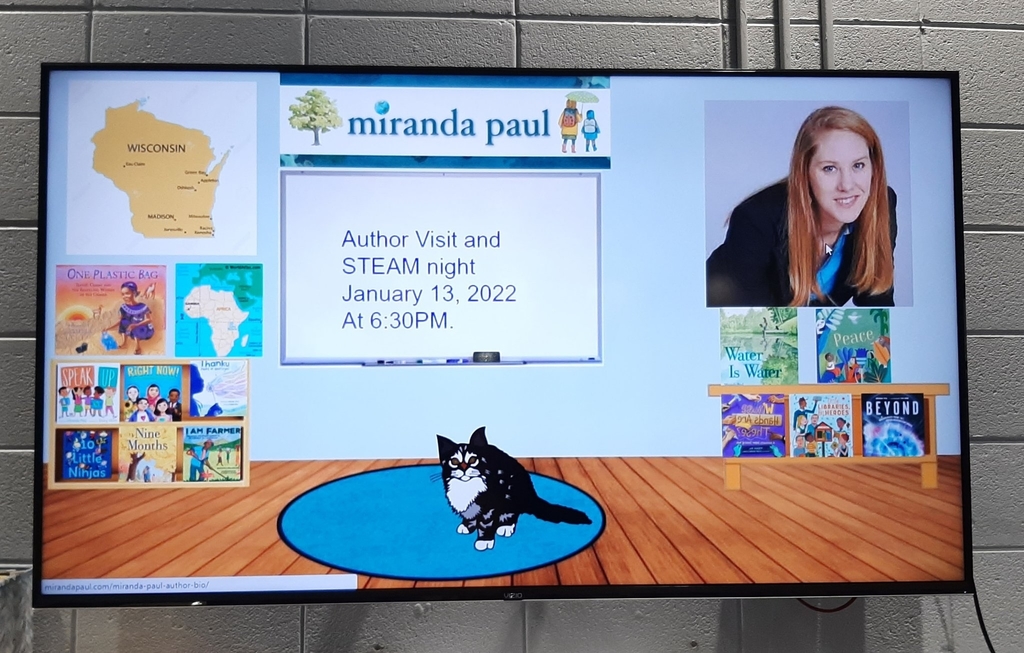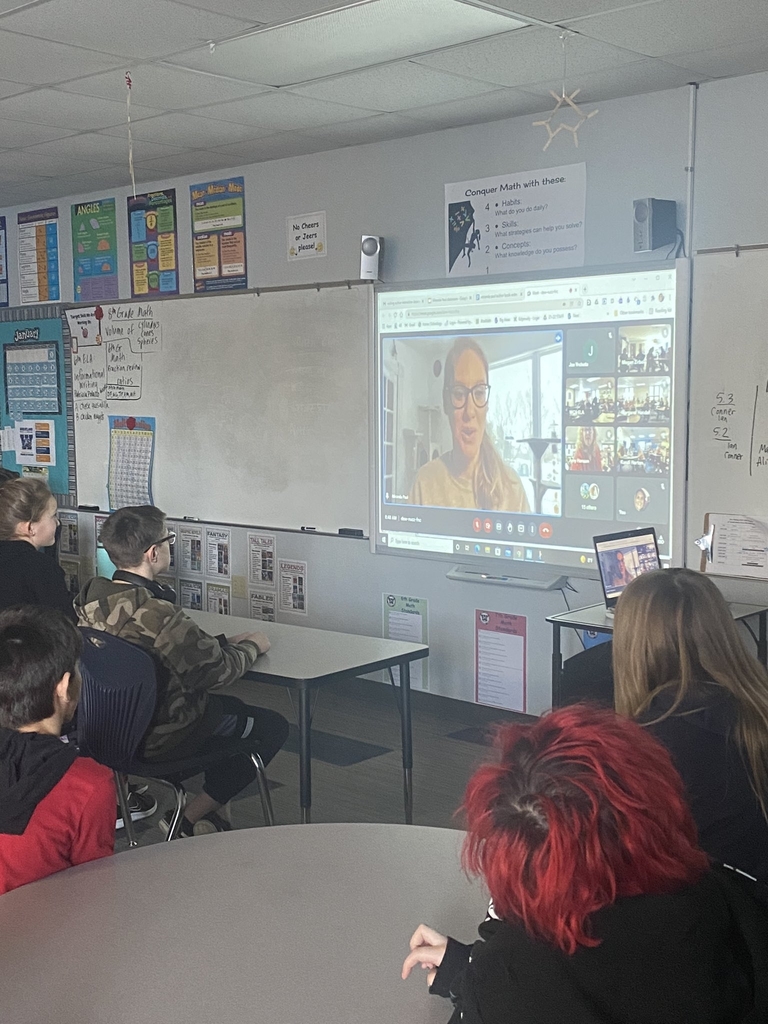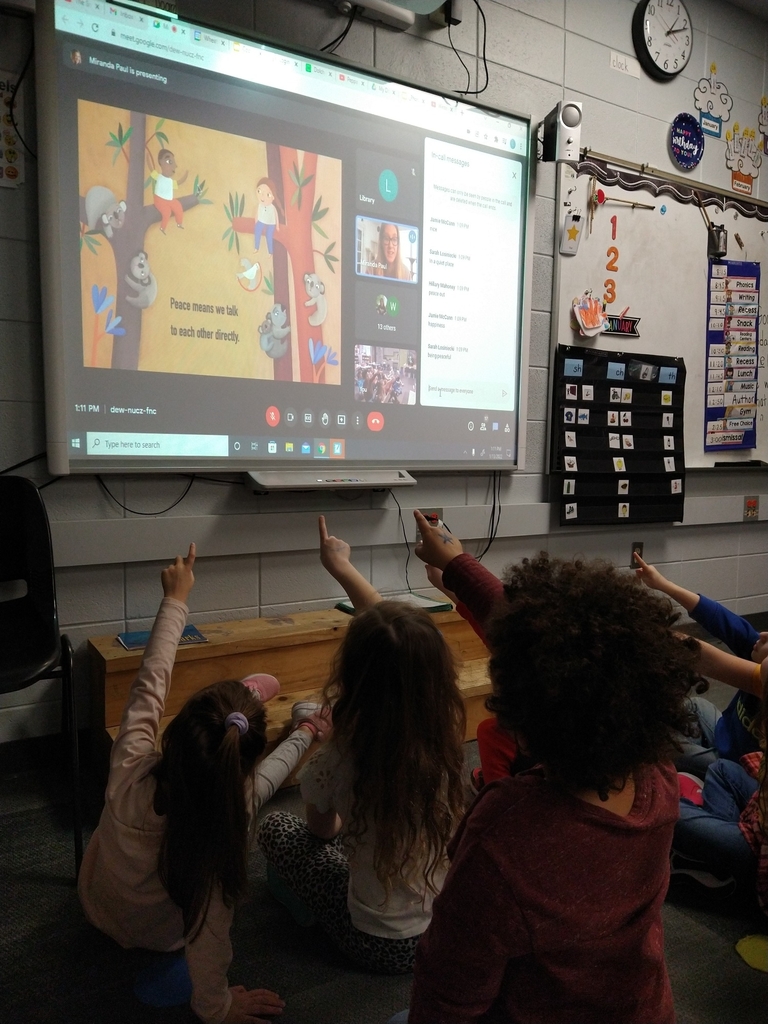 Tomorrow January 5th is Warhawk Wednesday! Wear blue and yellow or your favorite Wheatland gear. Don't forget to say hello & pose for a photo with Willy and Wilma the Warhawk when they stop by classrooms in the afternoon!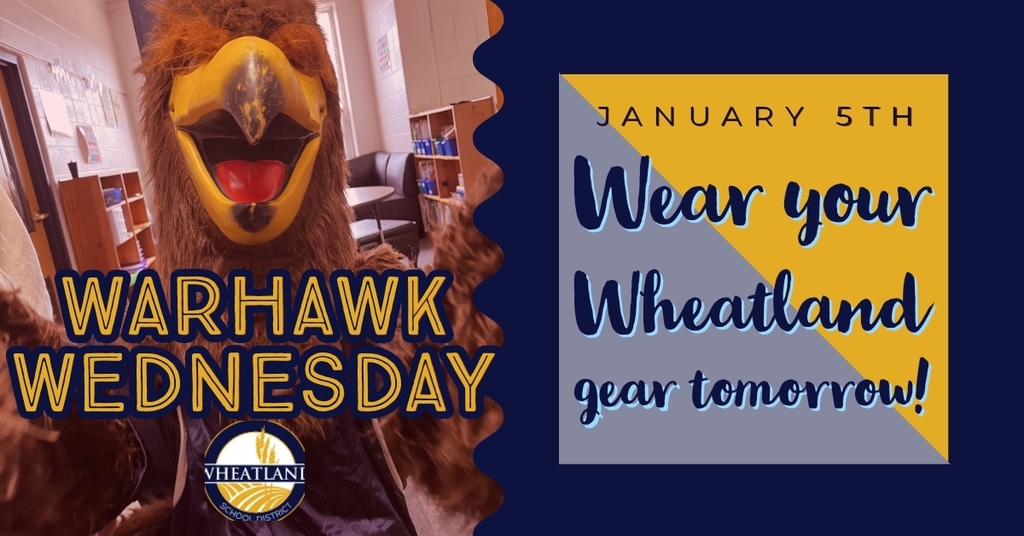 Remember to wear your winter or holiday-themed apparel tomorrow, Wednesday, December 22nd, to celebrate the last day of school before Winter Break! #wcsflight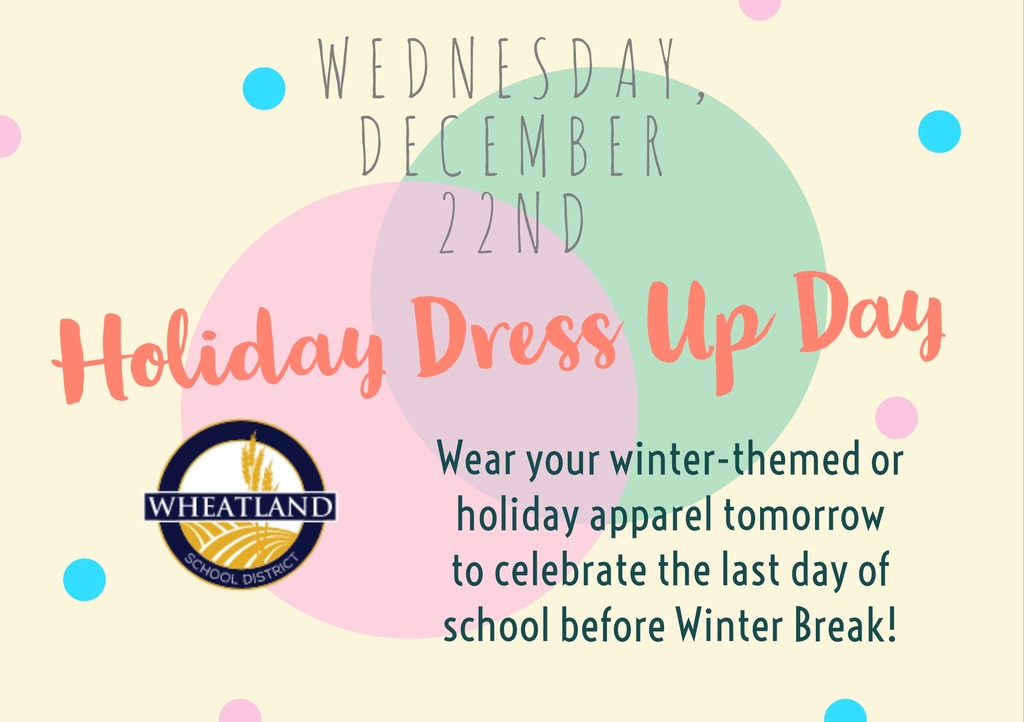 View the culmination of our middle school students' hard work and dedication as they showcase their talent in Wheatland's Middle School Winter Band Concert under the guest direction of Ron Pederson!
https://youtu.be/AHgcUKWYVSs
#wcsflight



Congratulations to Wheatland's 5th and 6th grade DARE graduates! A huge thank you to Deputy Rowe for running the program! The video of the ceremony will be available later this week.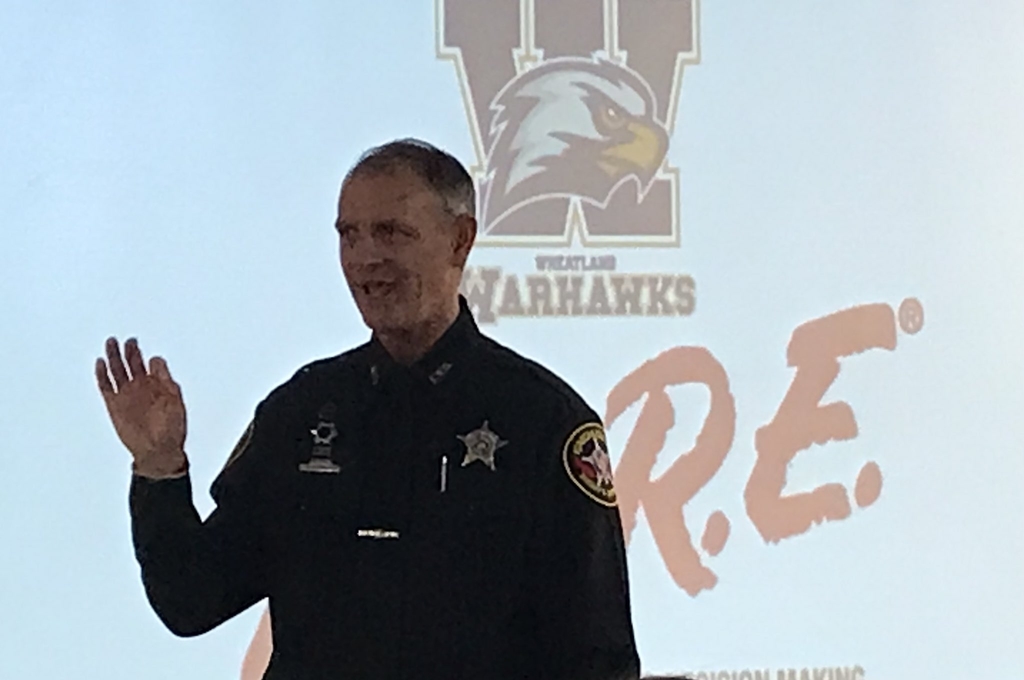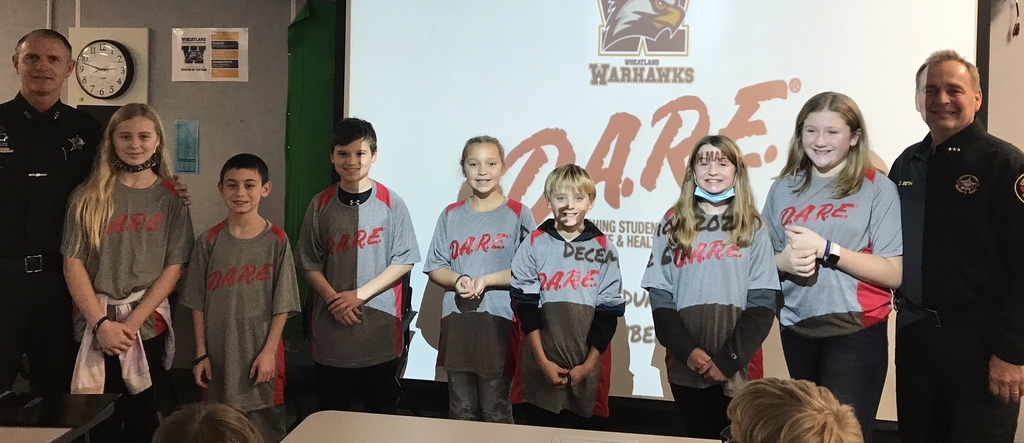 We love when Wilma the Warhawk & Willy the Warhawk visit us on Warhawk Wednesdays to celebrate how we follow our SOAR expectations! #wcsflight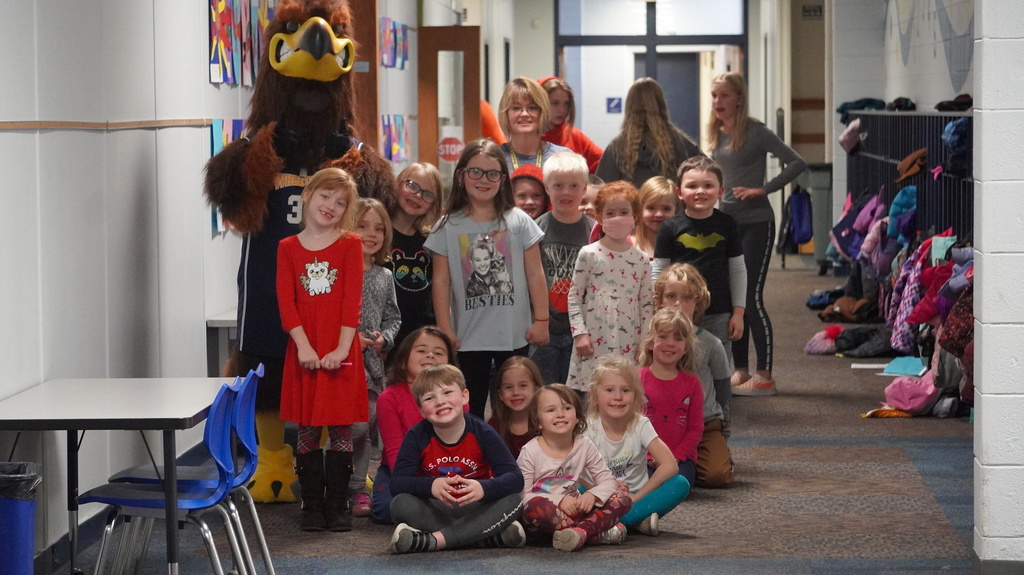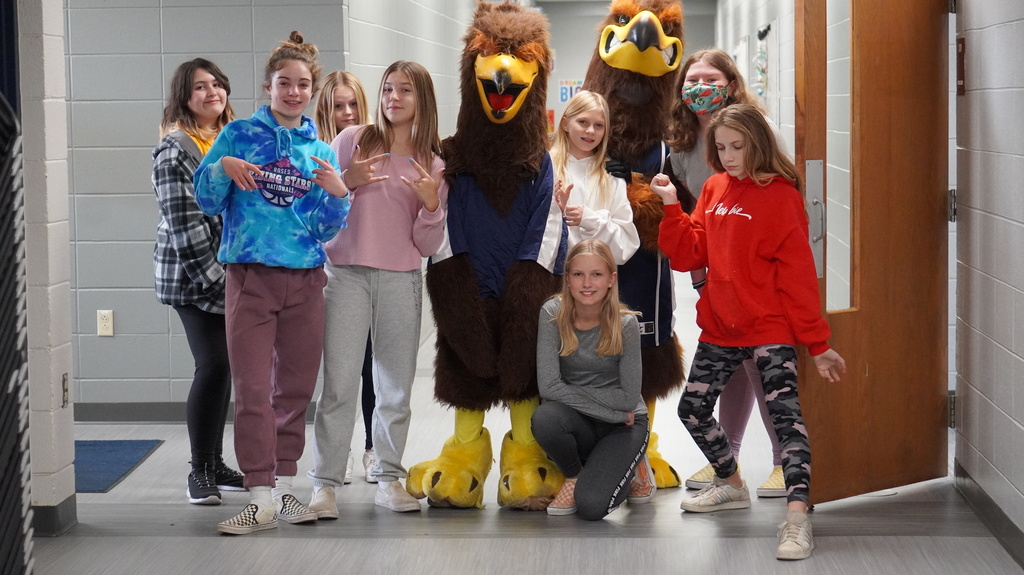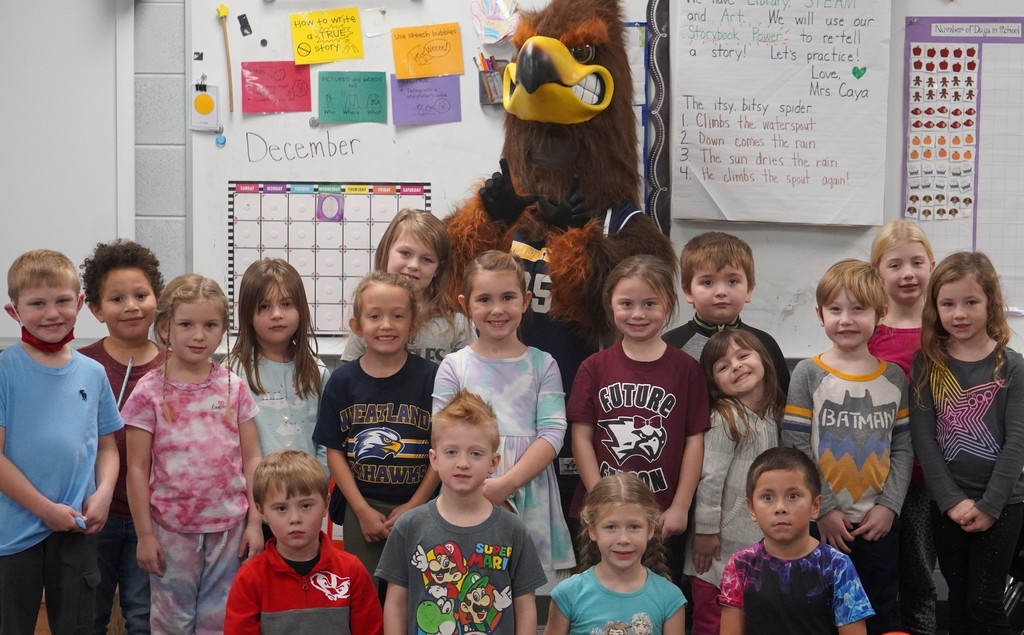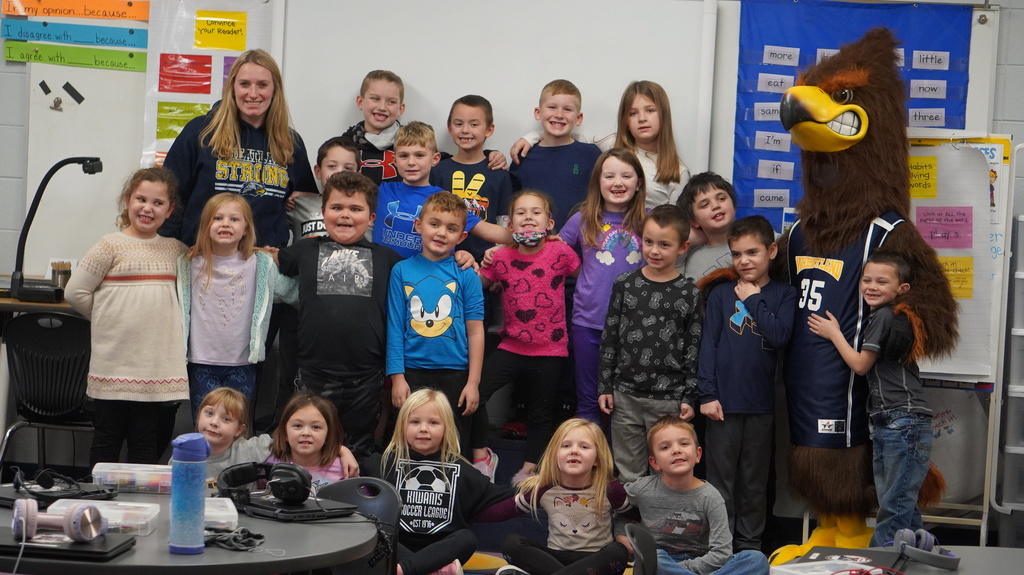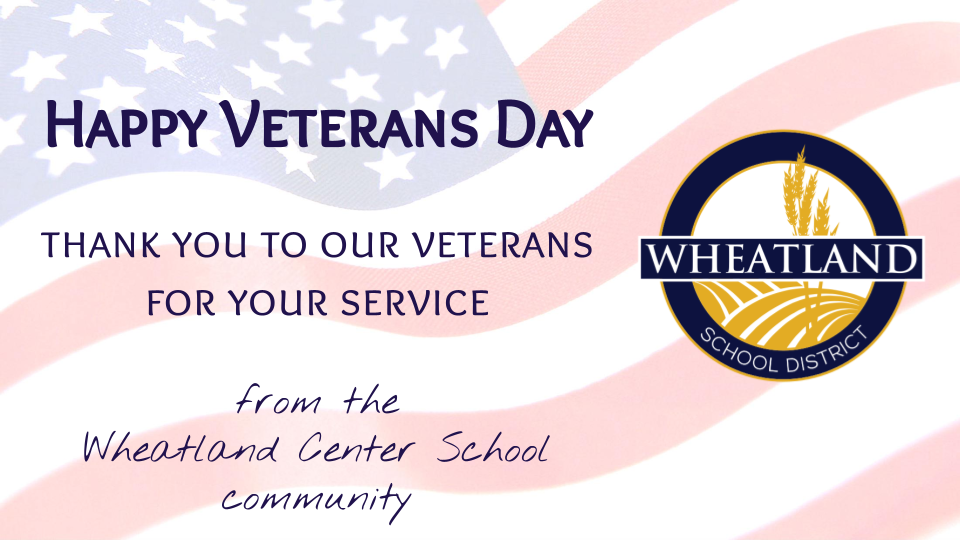 Mrs. Trecker discusses germs and shares proper hand washing techniques with 4K students!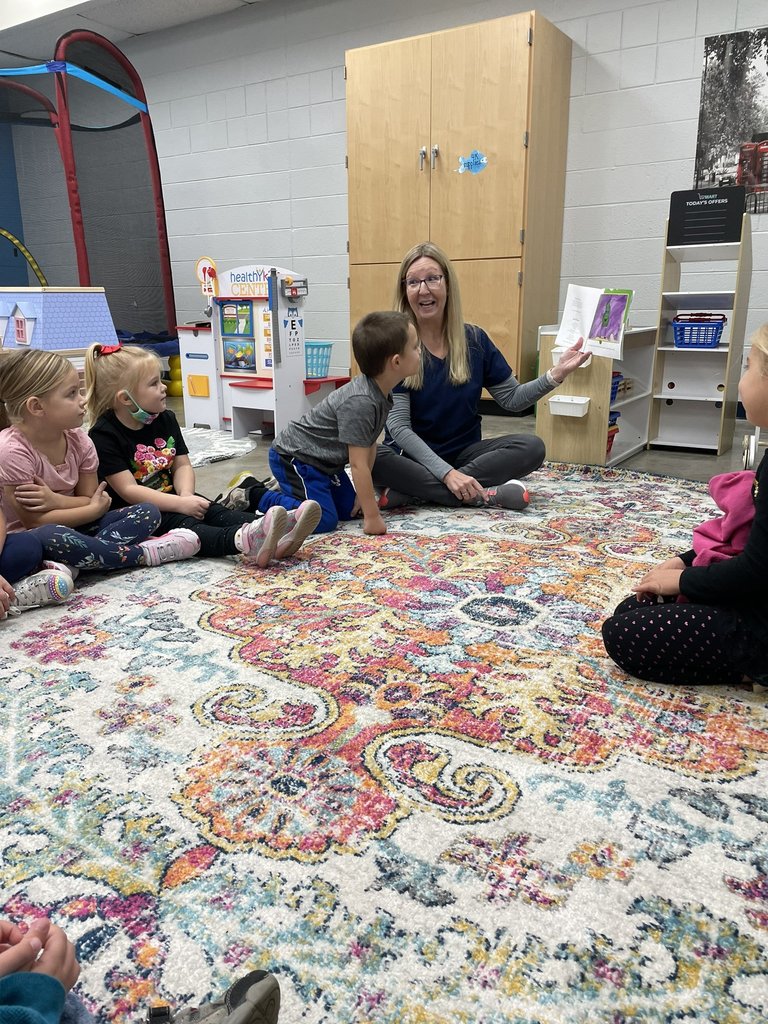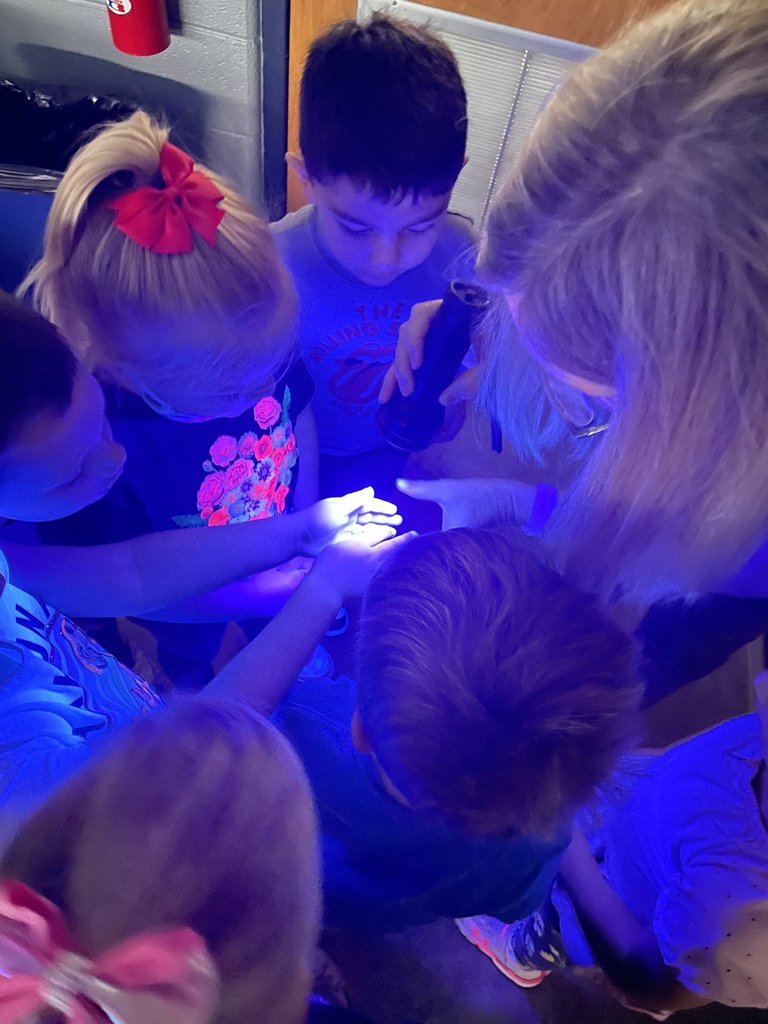 A great start to the week: the Kindergarten ABC Parade! 🔤