Row, row, row your boat...will they sink or will they float? Mrs. Horton's PATHS group can't wait until Thursday for the 7/8 Cardboard Boat Challenge, where ideas and designs come to life!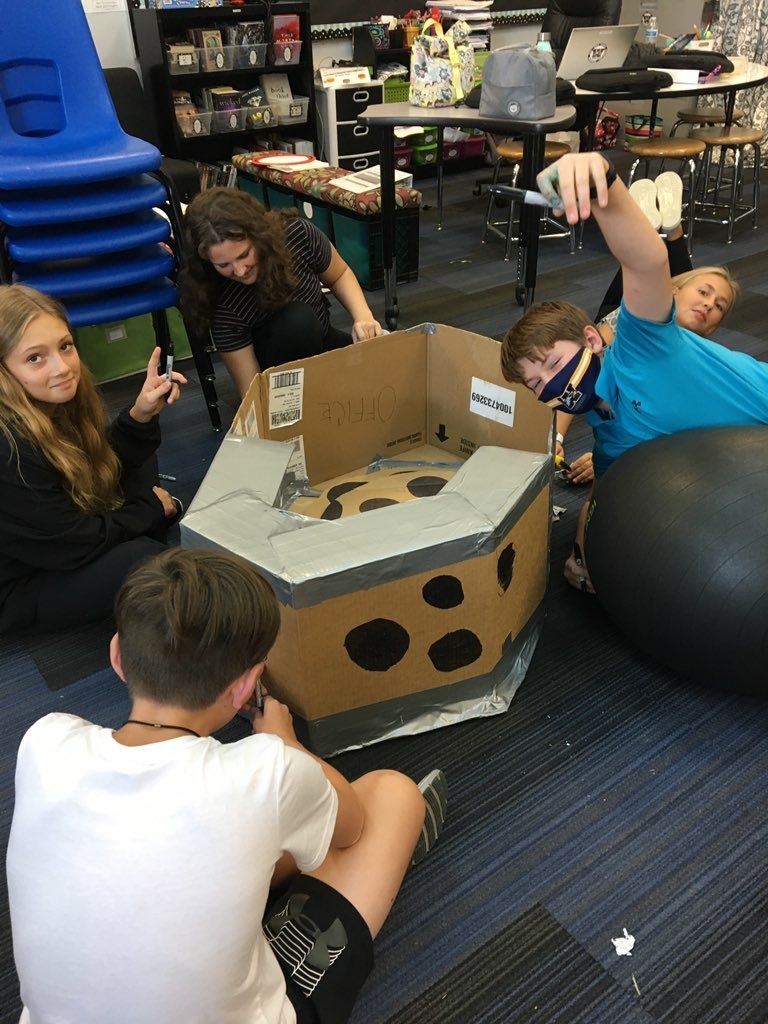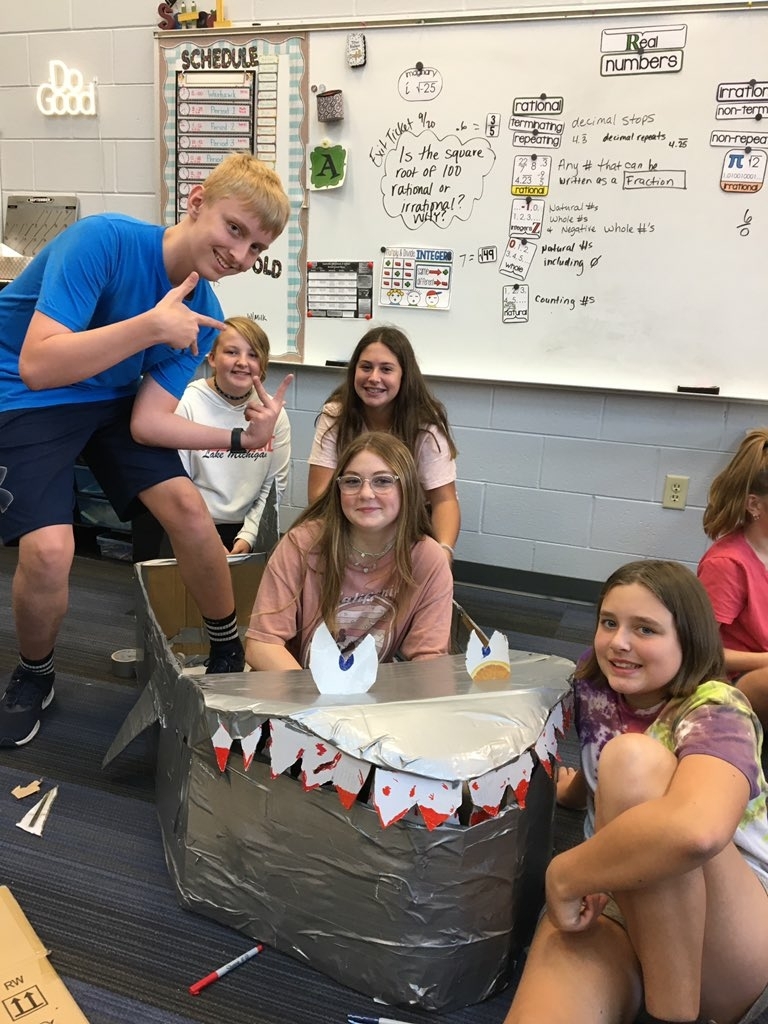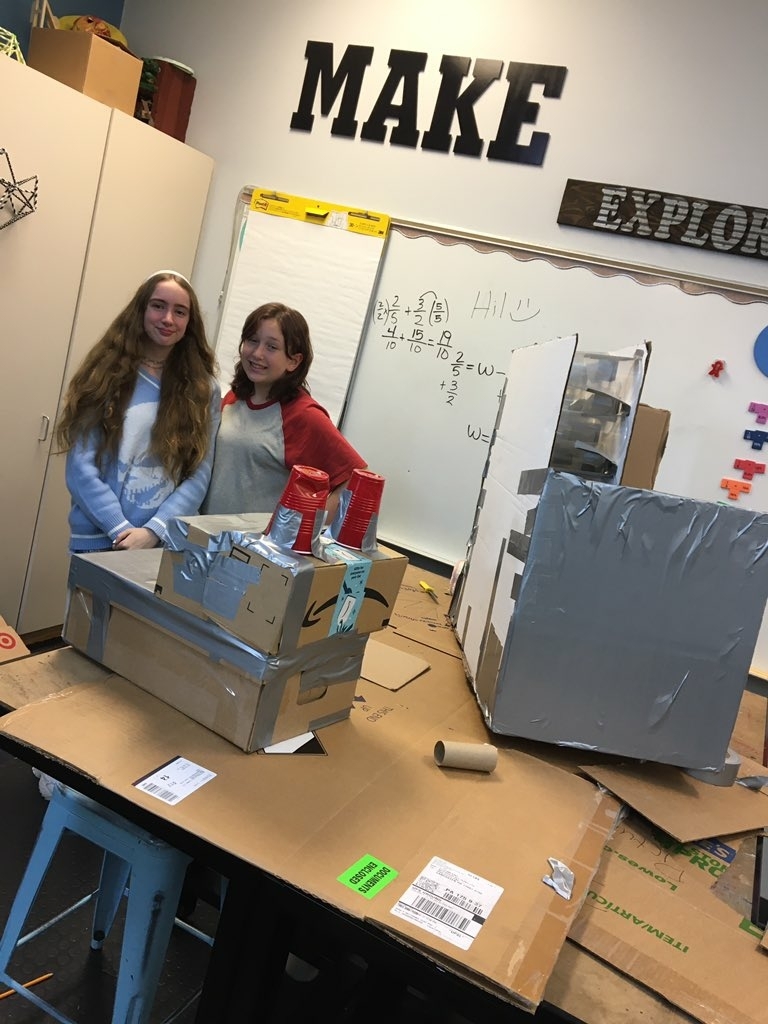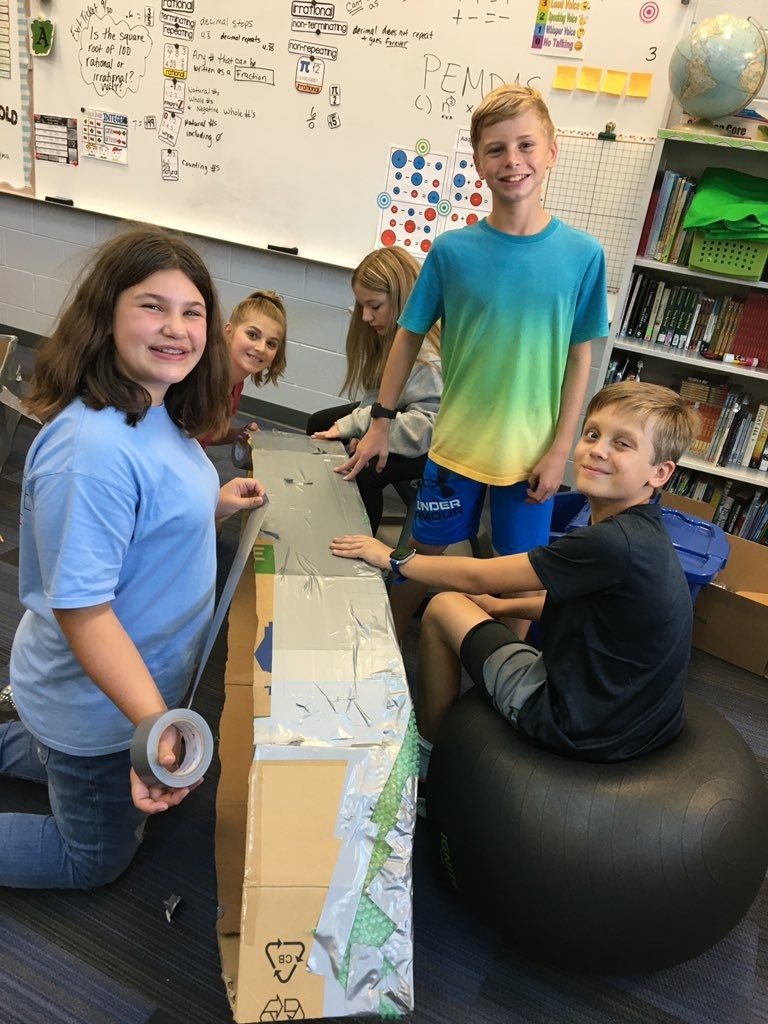 Don't forget that school picture day at Wheatland is tomorrow: Tuesday, September 14th! #wcsflight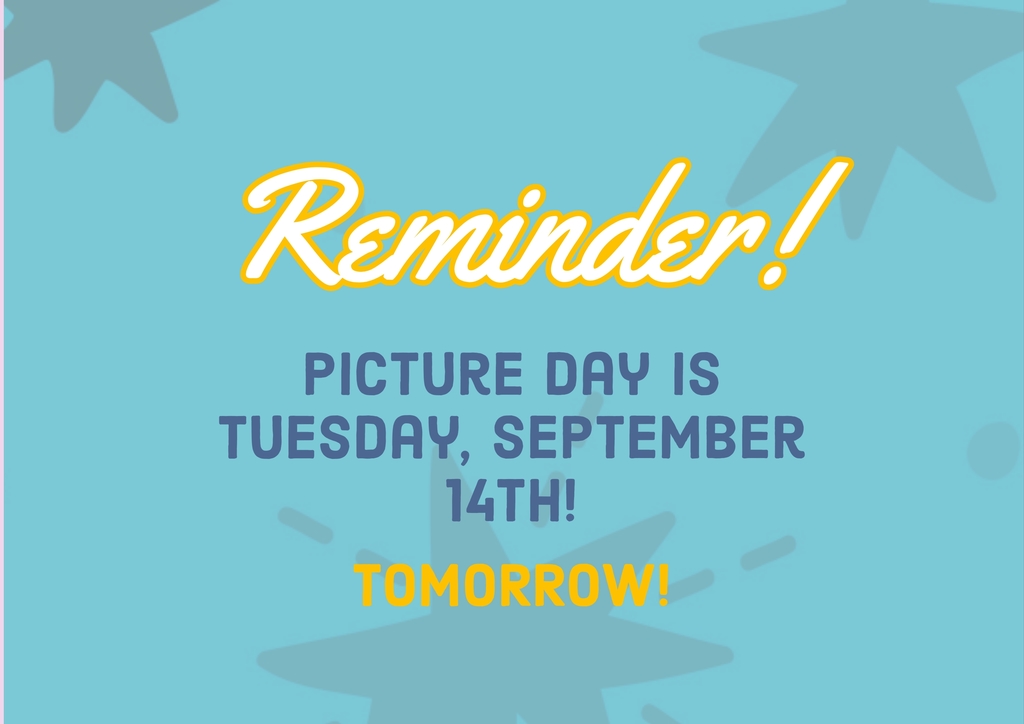 Wheatland's Cross Country team had a great first meet yesterday! Way to go, runners!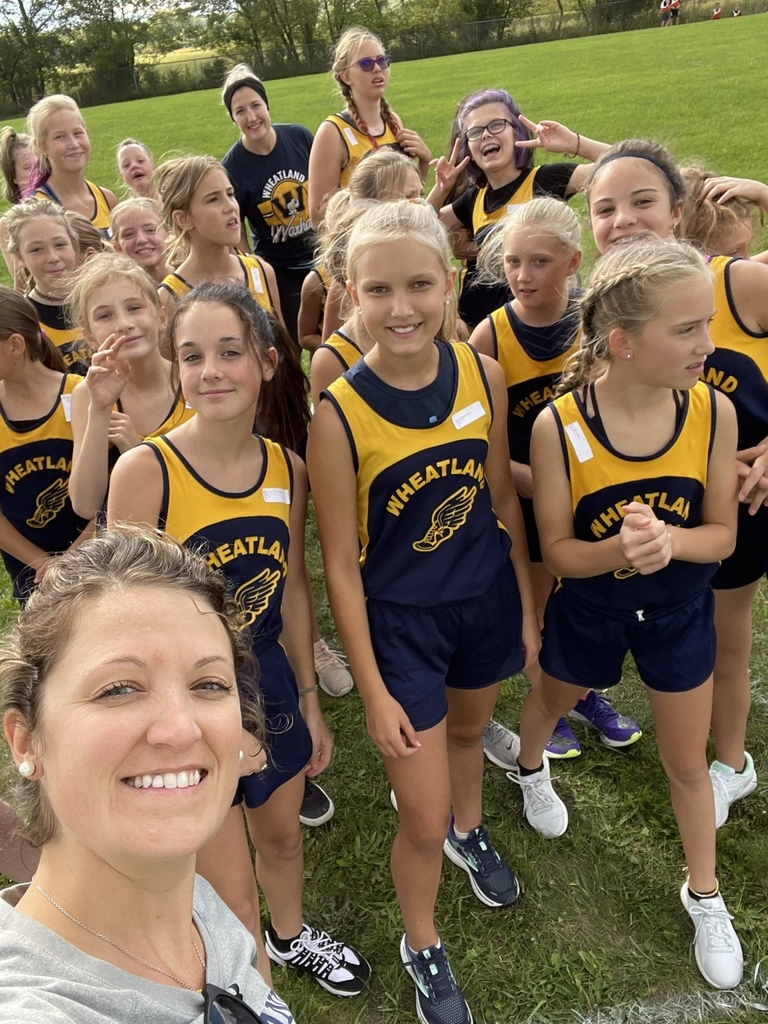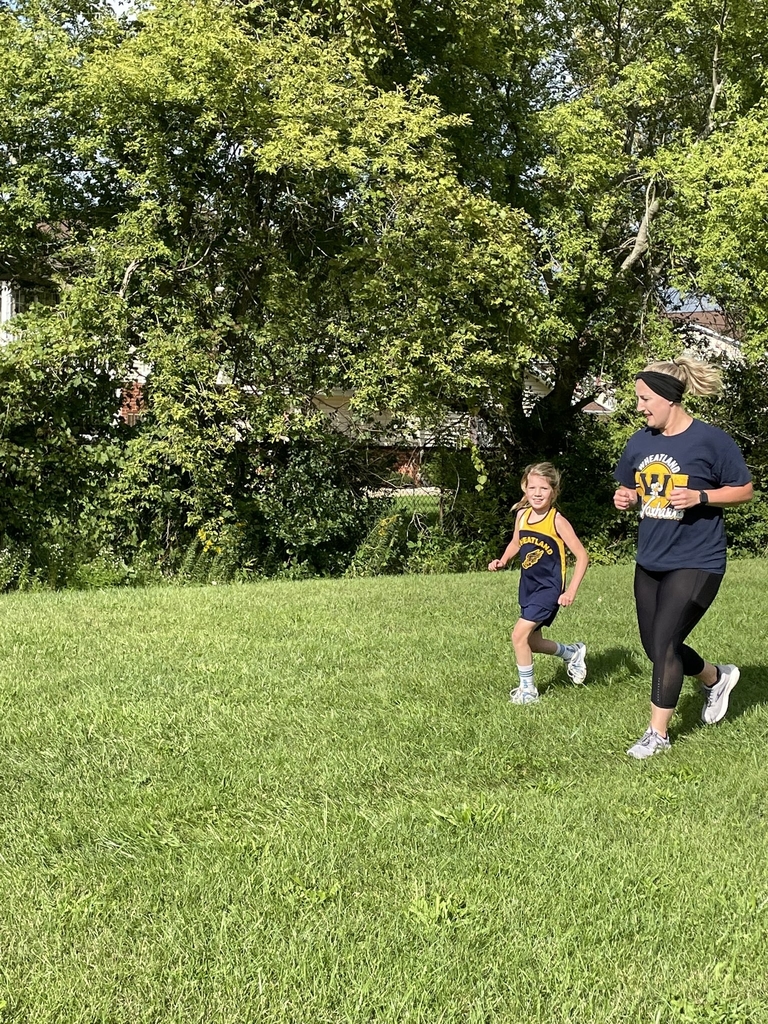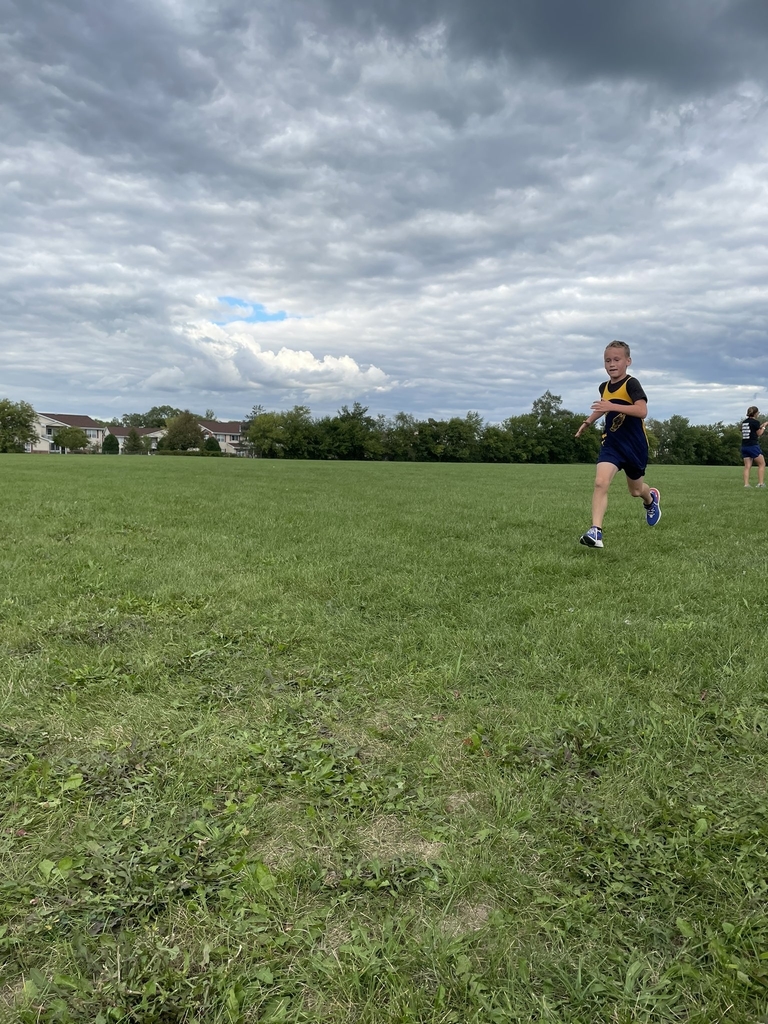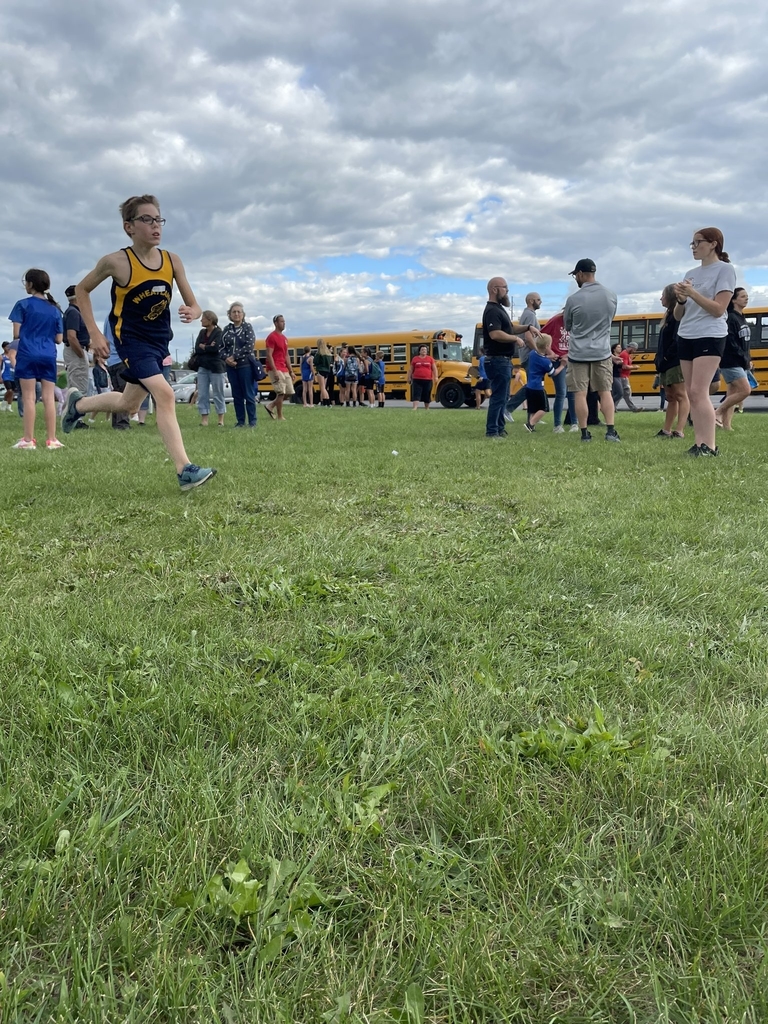 Stop in during Wheatland's Open House this Thursday anytime between 4:00 - 7:00 pm! Open House is a great time to meet teachers, see classrooms, get schedules and more. Online registration via Skyward will remain open through August 28! #wcsflight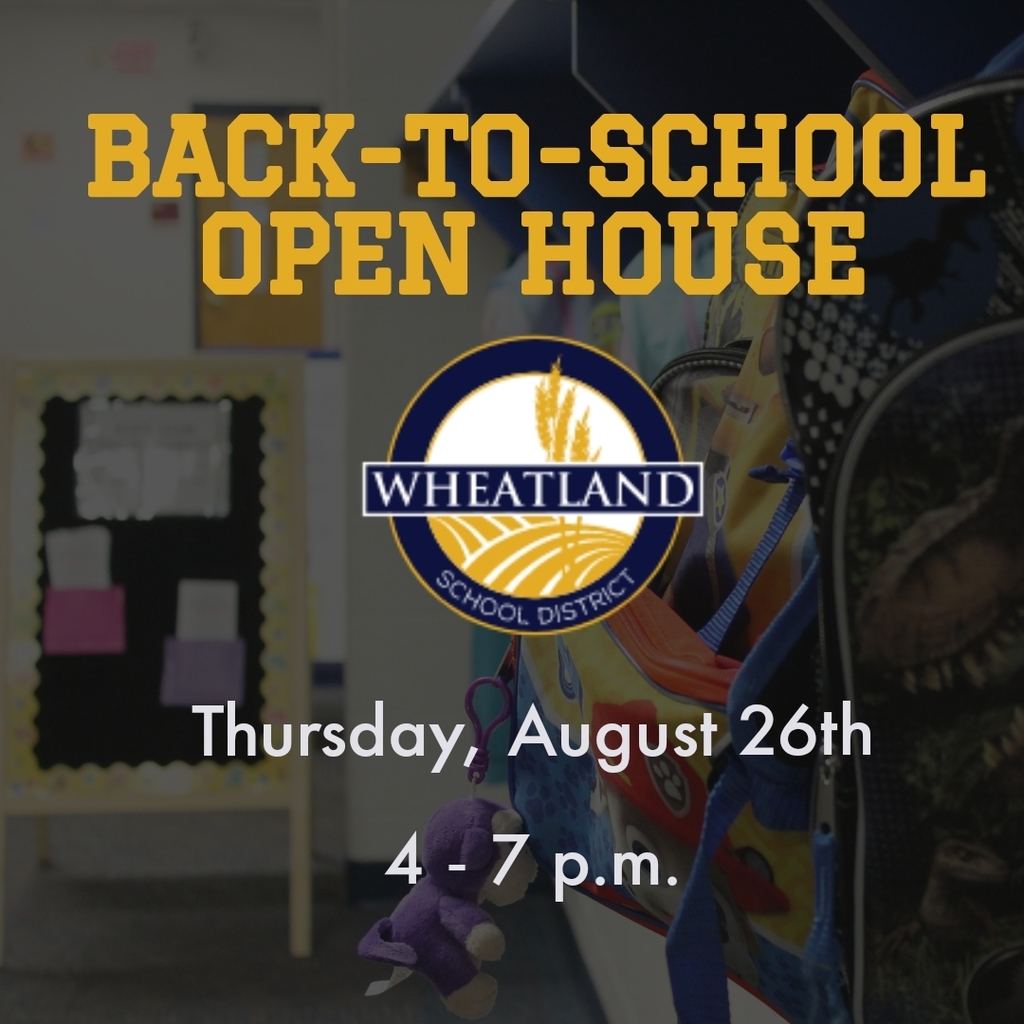 Join us in welcoming our "New Teacher Class of 2021" to Wheatland! We are so excited for them to join our Flight to Excellence this year!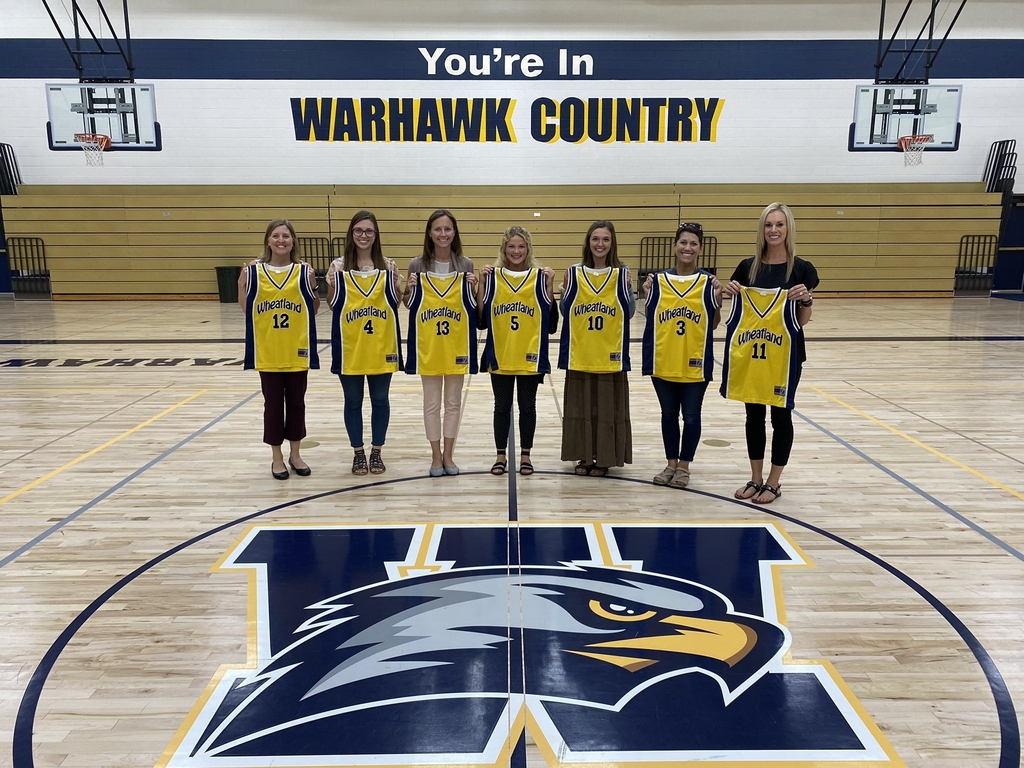 It's hard to believe that we only have two weeks left of our summer school program, which ends on July 29th this year. Students have been busy creating and collaborating, building memories and sharing experiences as they learn and explore together!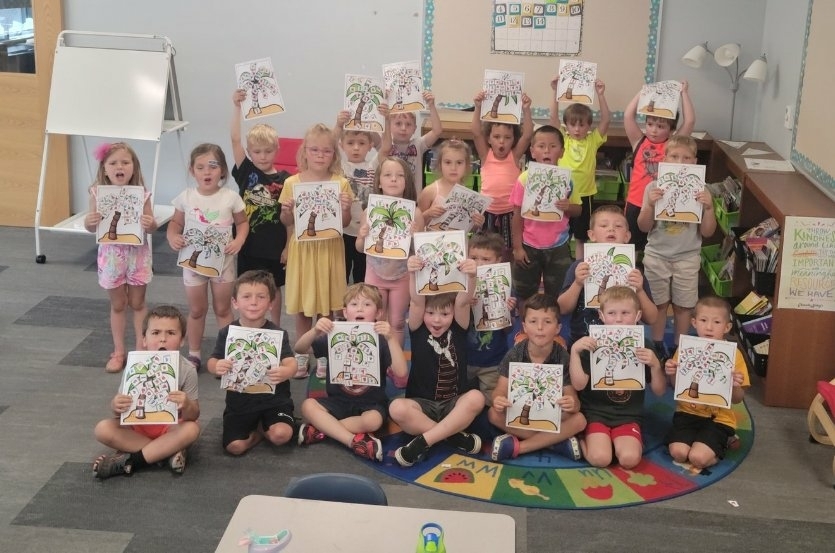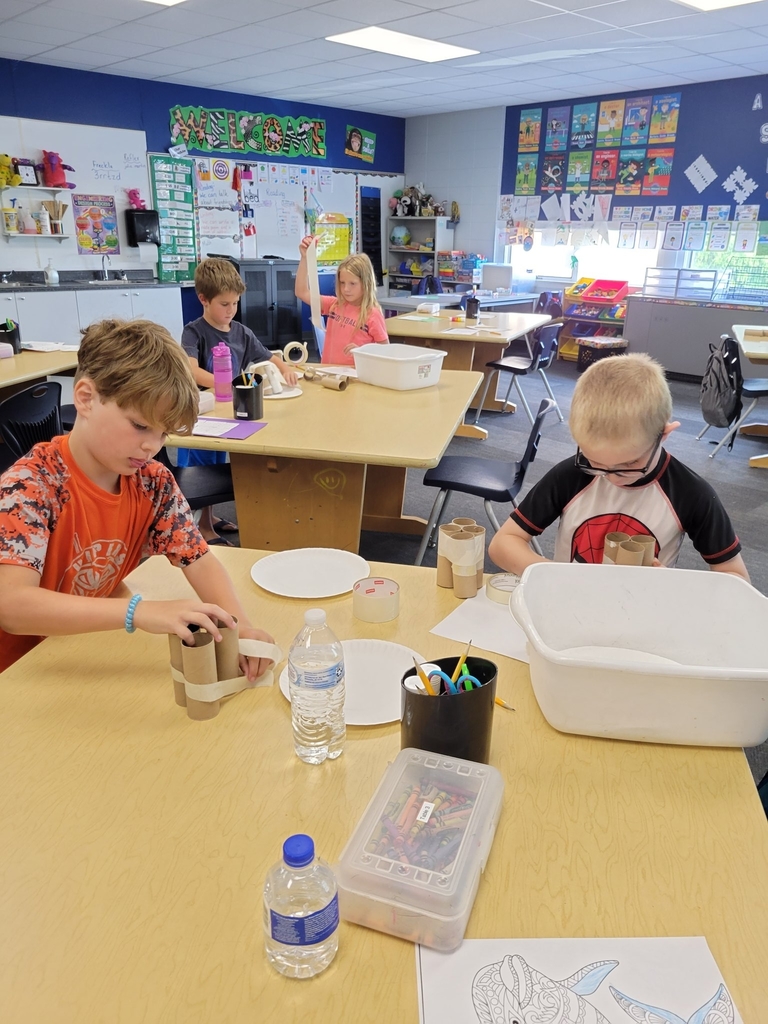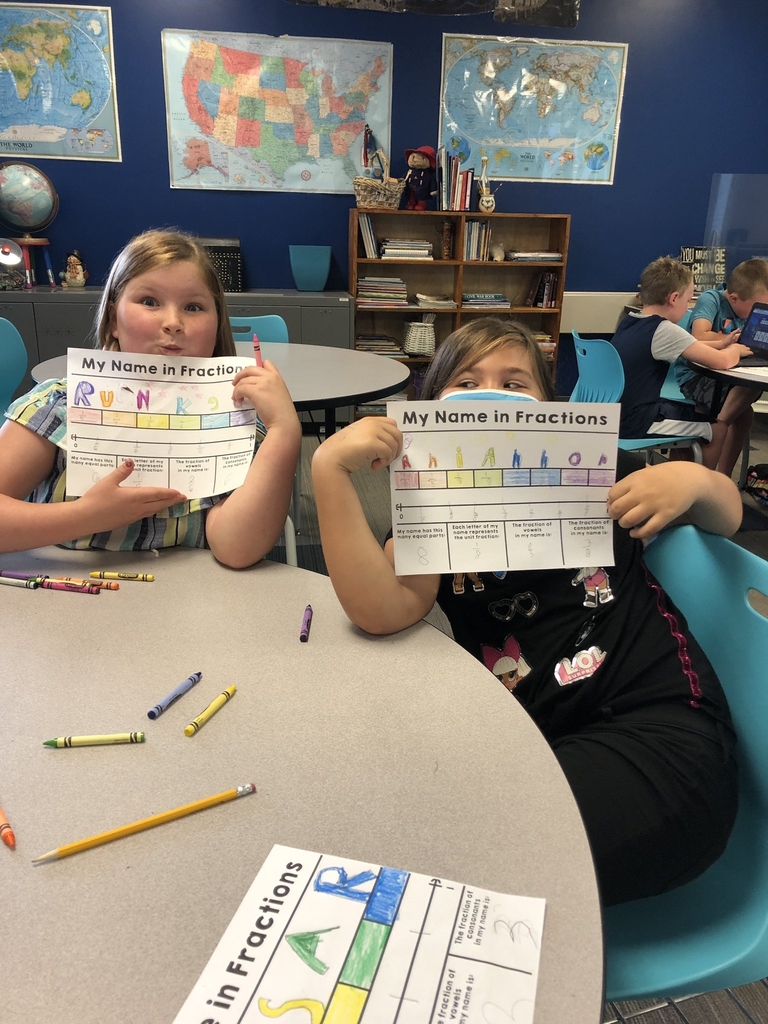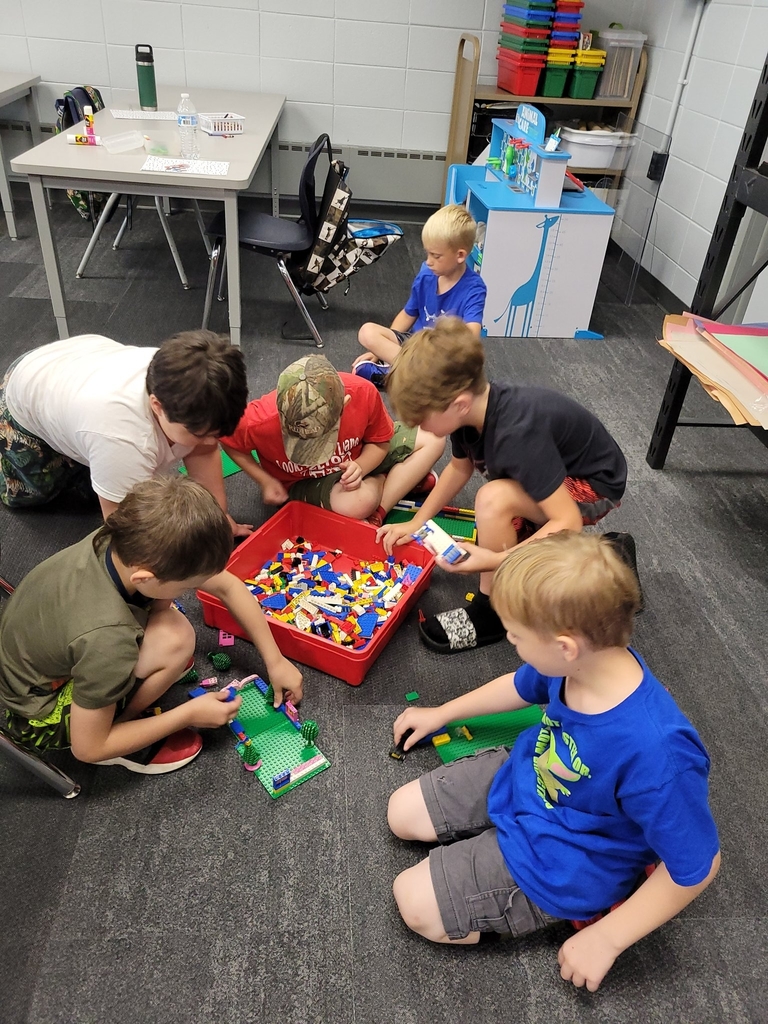 Have a great 4th of July weekend, Wheatland! Just a reminder that there will be no summer school classes on Monday, July 5th due to the holiday. Classes will resume on Tuesday!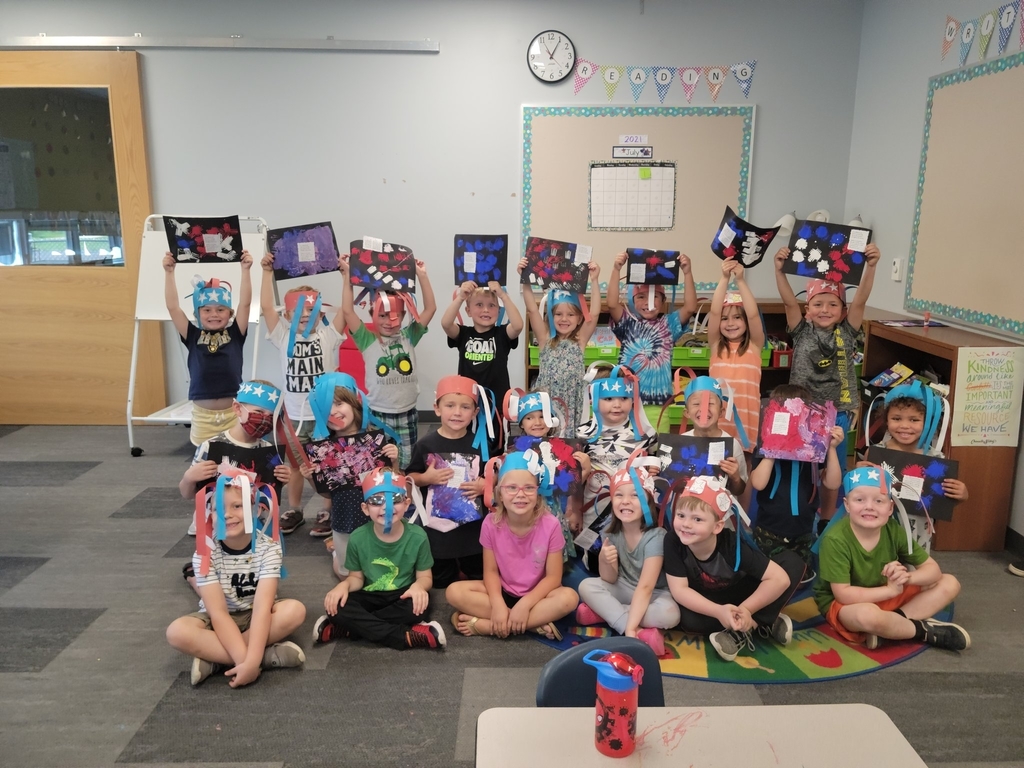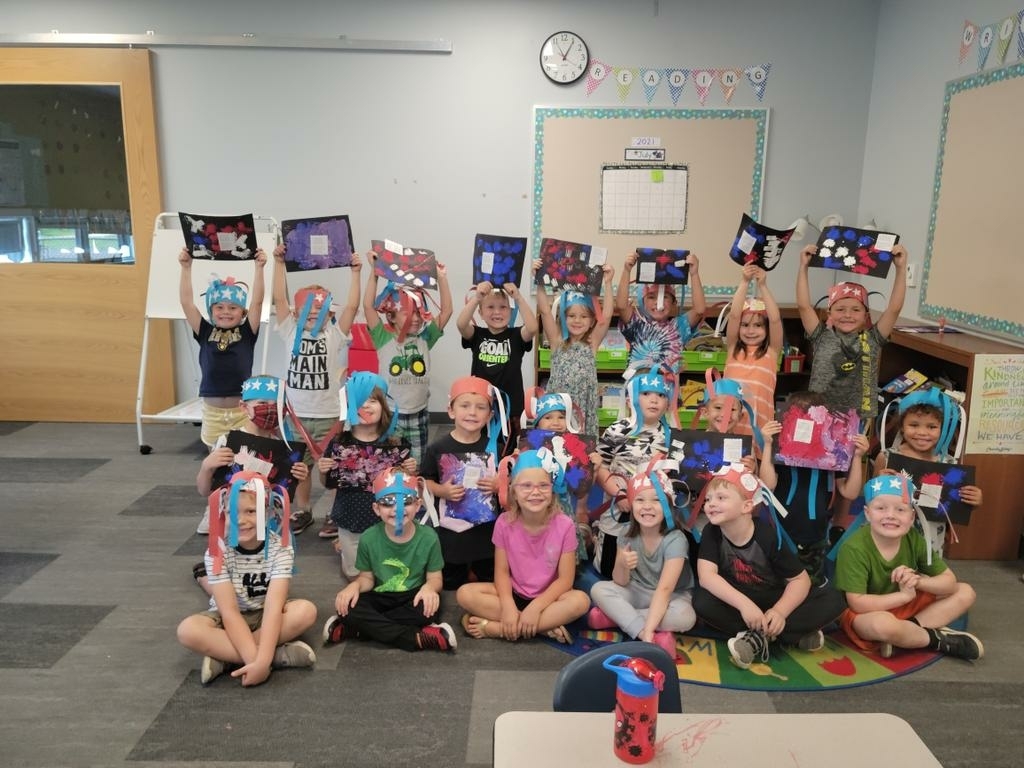 Summer school is off to a great start. Students are creating, collaborating, programming, and having fun! What a fantastic first week!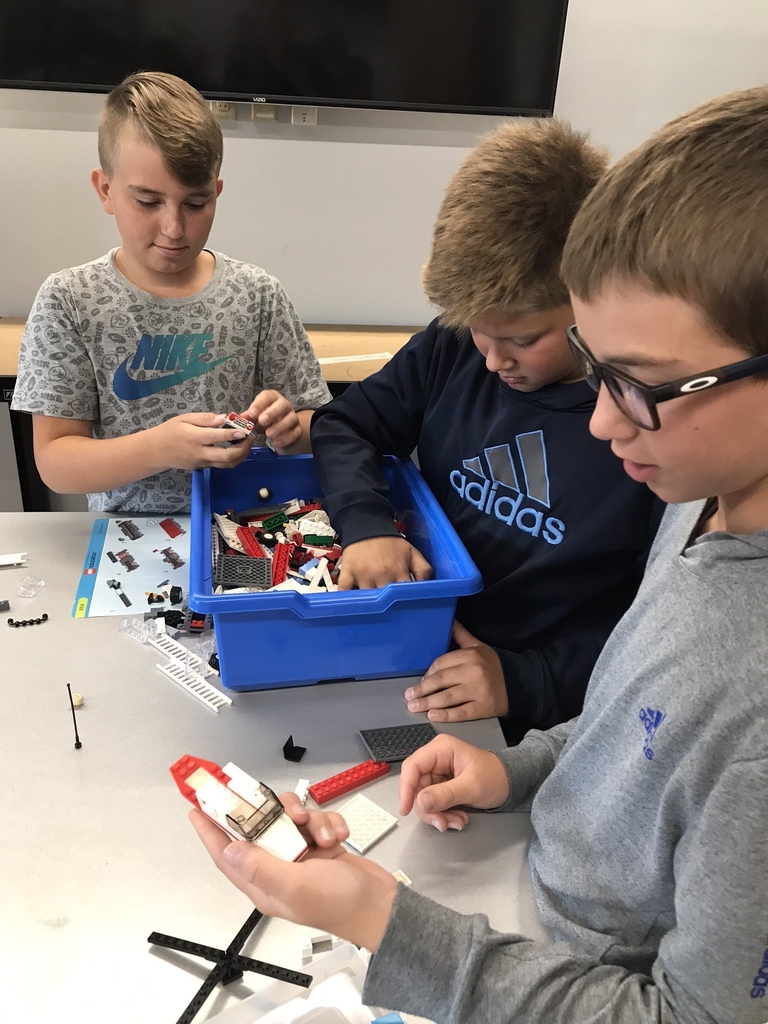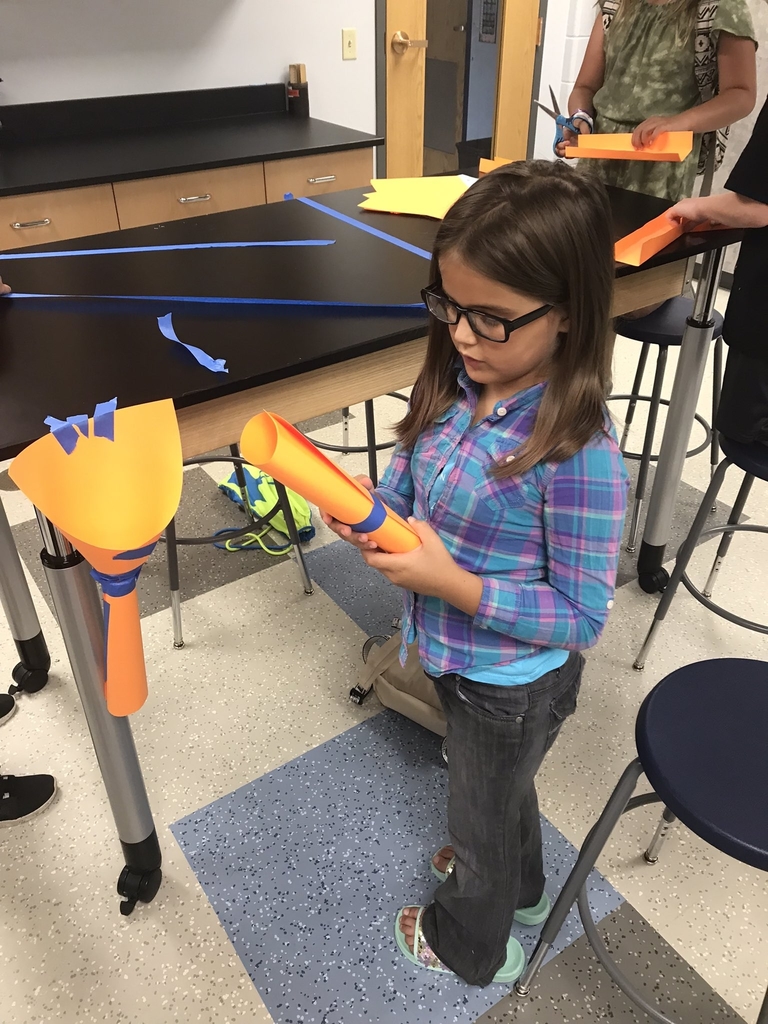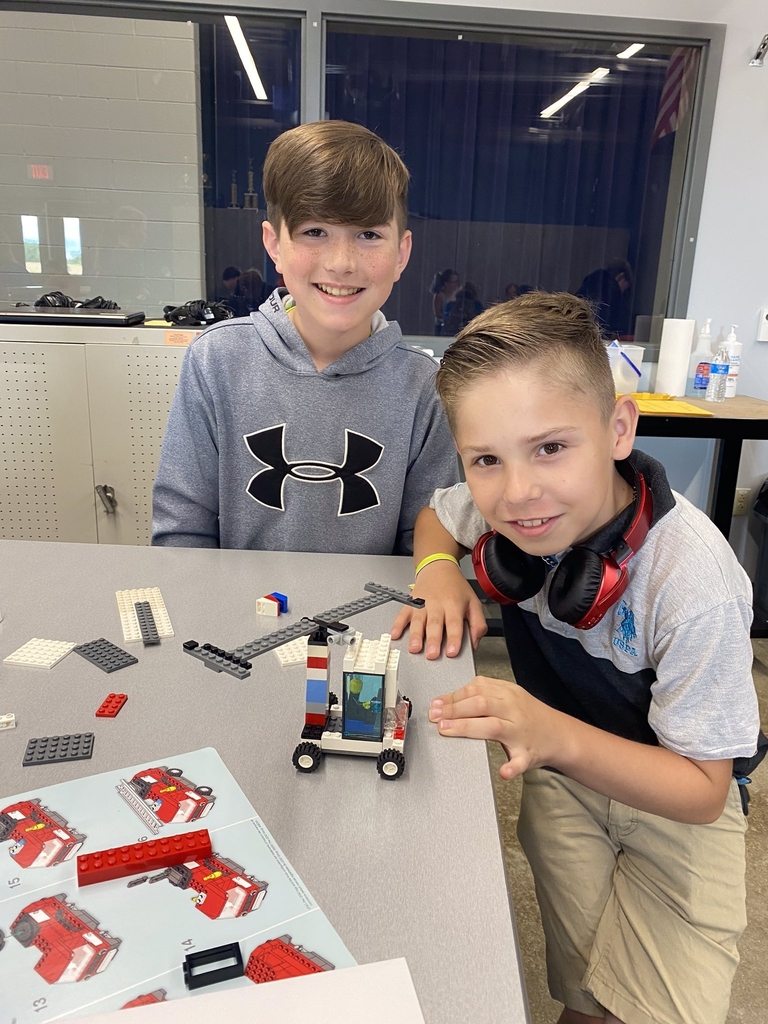 Wheatland's Summer School begins on June 21st! We can't wait to see you tomorrow morning!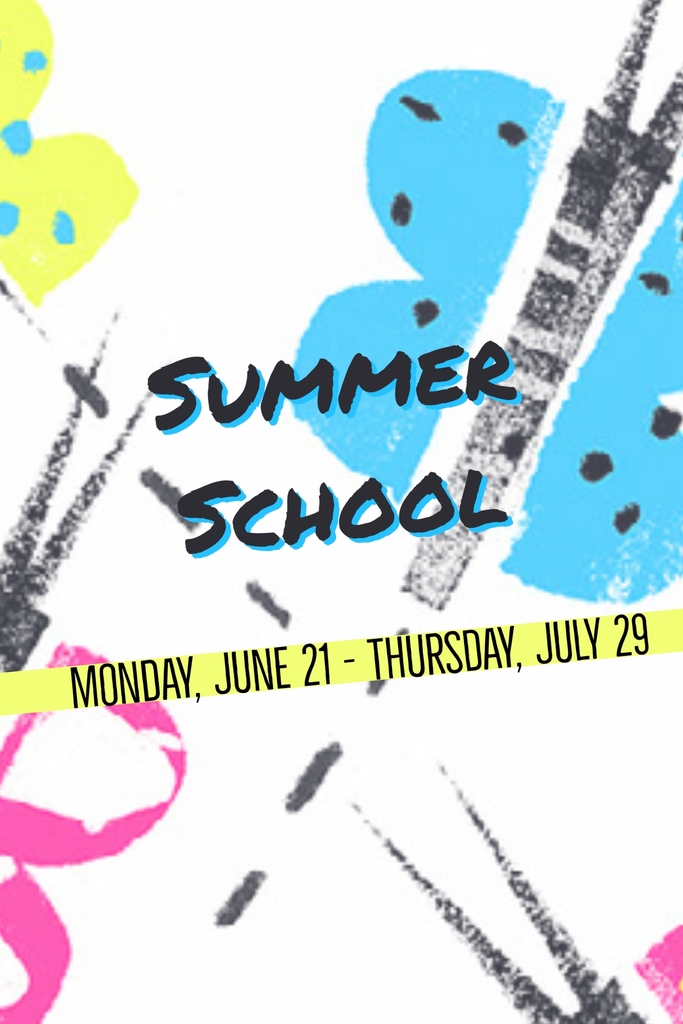 Unable to attend tonight's eighth grade graduation 🎓 ceremony or looking to relive the moment? Watch our video of the event & the 8th grade speech compilation linked in the description at the following link:
https://tinyurl.com/wcsgrad21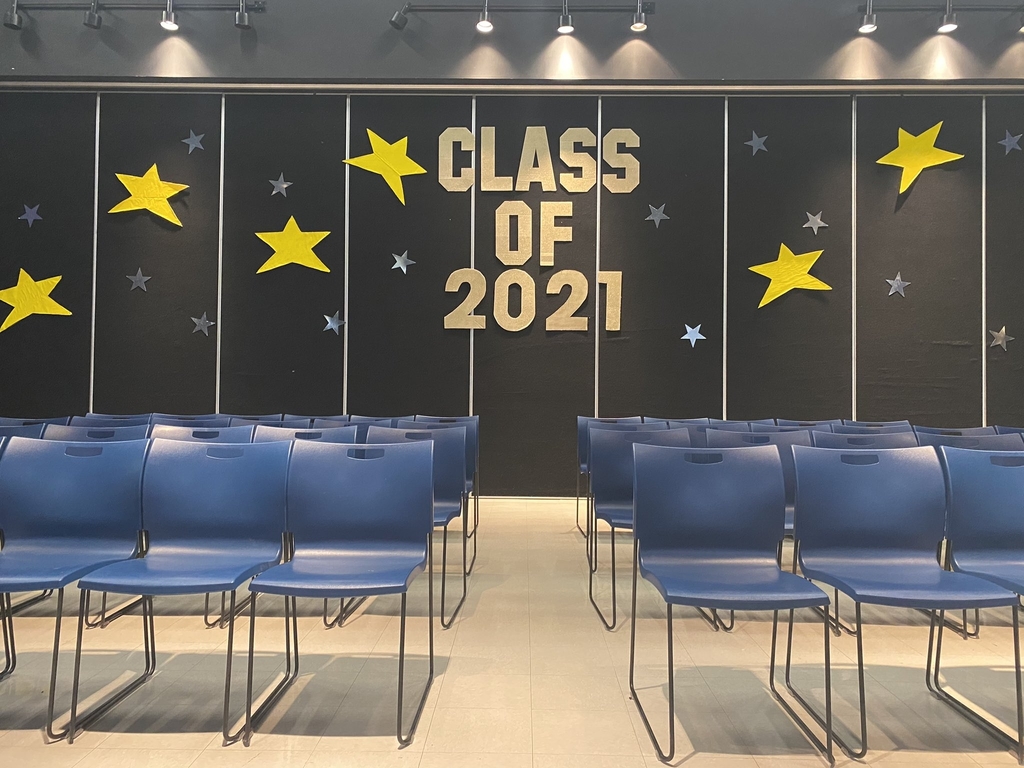 Join us in celebrating the Wheatland 8th grade class of 2021 via livestream by visiting the following link to view the graduation ceremony at 6:50 p.m. tonight, May 28th:
https://tinyurl.com/wcsgrad21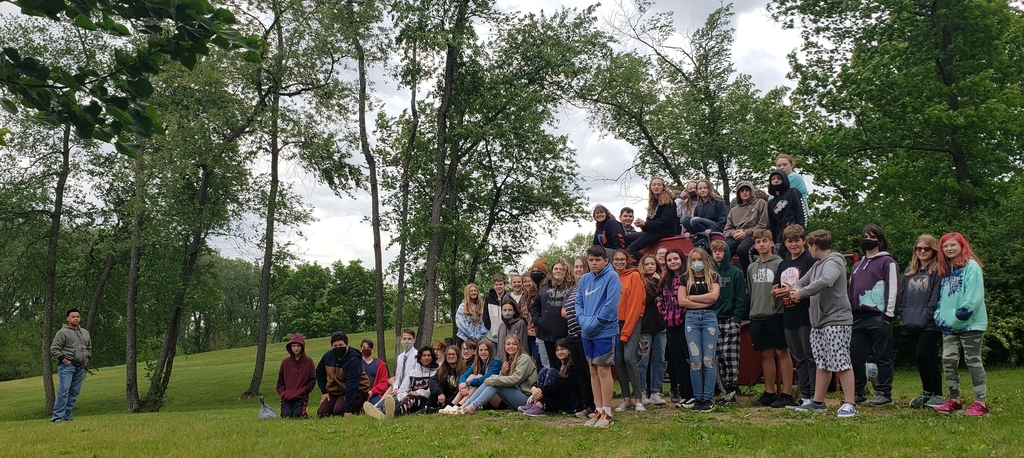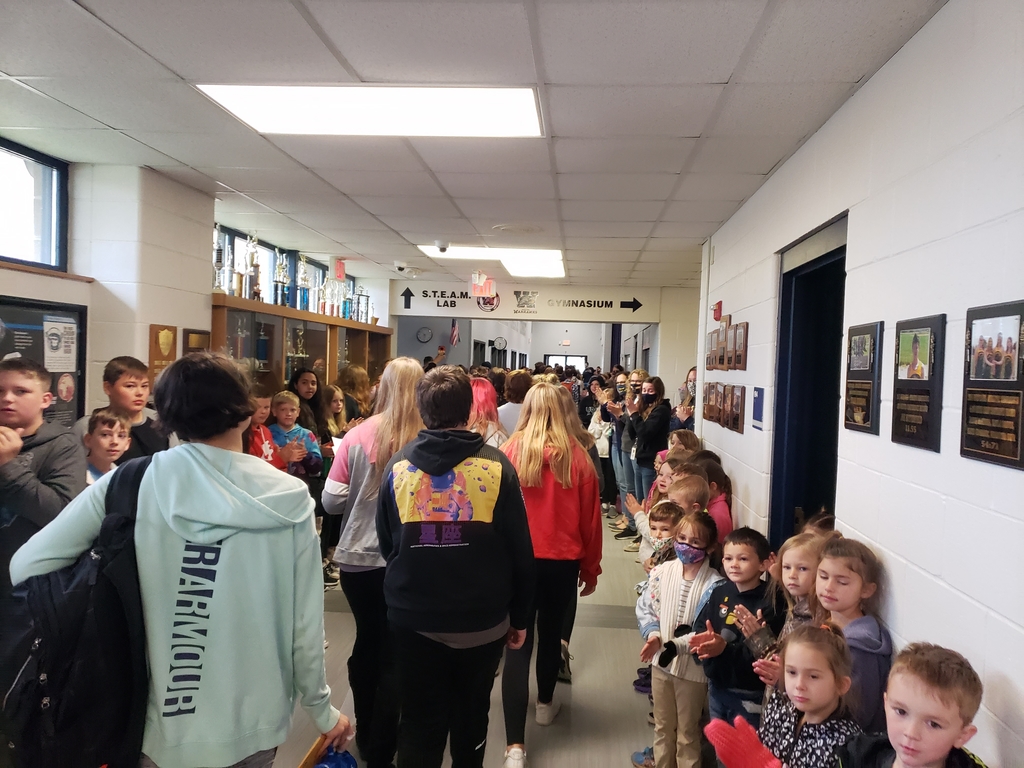 The band rehearsal this afternoon was fantastic! Please join us for what is sure to be an incredible Warhawk Band Concert at 6:00 PM this evening!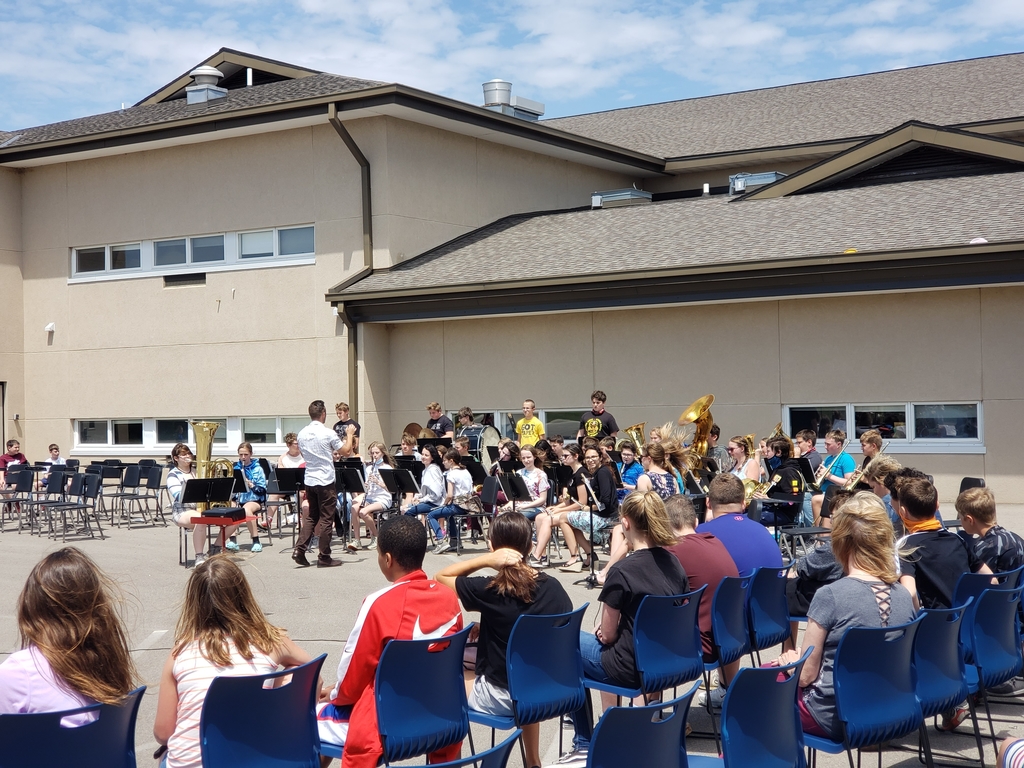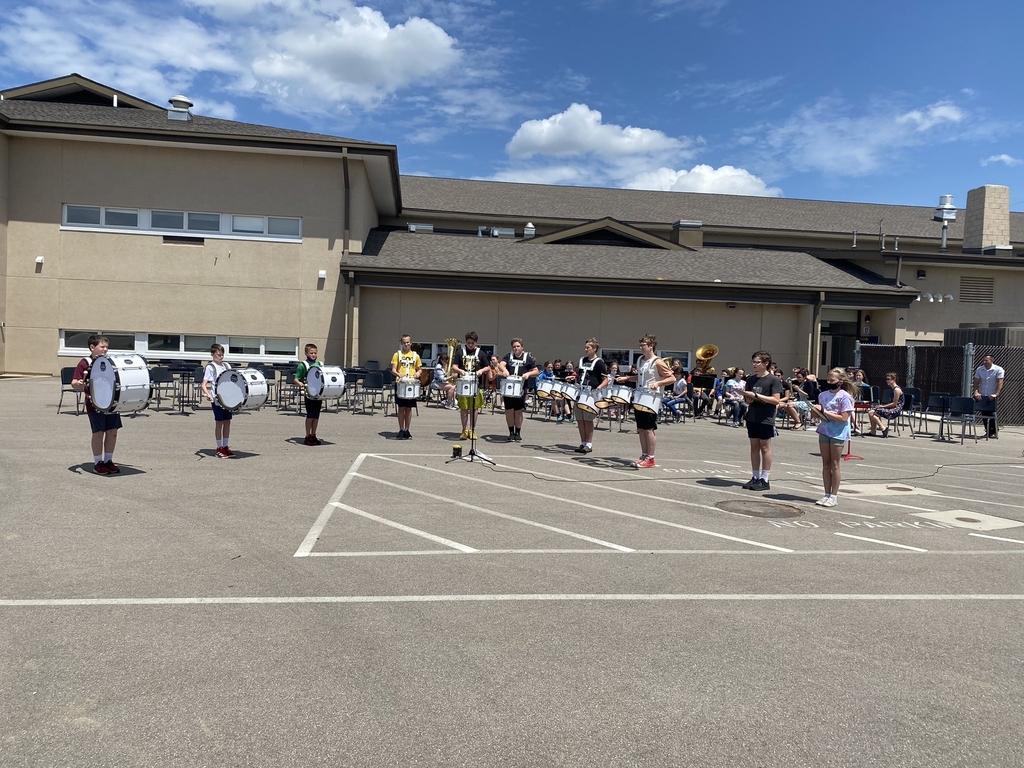 Our food service staff at Wheatland are incredible and soon we'll say goodbye to two of the best! First grade wishes a happy retirement to Missy and Marj! We hope they remember they'll always have a "pizza" our hearts!