It's time to register online to enroll your child at Wheatland for the 22-23 school year, which begins on August 29th! Skyward Family Access instructions are available here.  We also have limited spots available for 7th grade students interested in the PATHS program with Mr. Hartley this year. Please contact Mrs. Horton at
kandi.horton@wcspk8.org
for more information! #wcsflight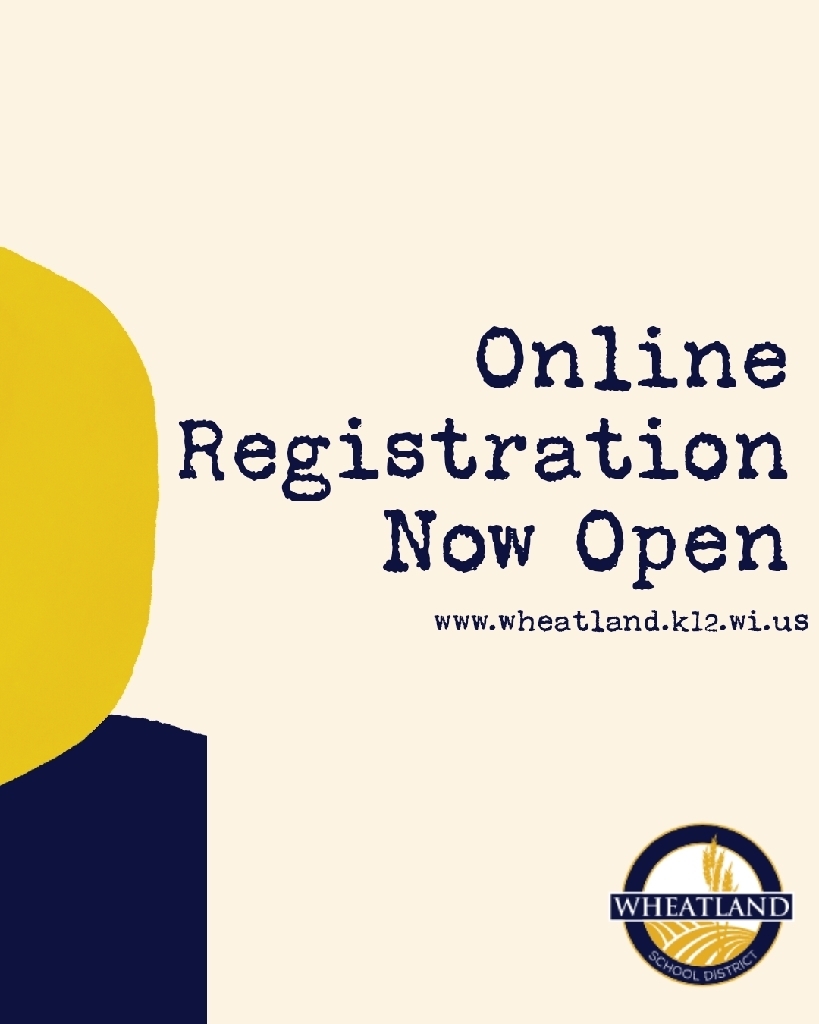 Who has been camping this summer? Join Ms. Ciancio as she reads "A Camping Spree with Mr. Magee"!
https://t.co/02qGZyPslV
How are your punch cards looking? If you listened to the story, remember to cross off that teacher. 😊 Happy summer reading! #wcsflight #wcssummerstories

Do you like watermelon?! @MissLosiniecki does! And this week she's here to read you 'The Watermelon Seed'!
https://t.co/PVxoOZGPhh
How many seeds are in your watermelon? 🍉 #wcsflight #wcssummerstories

Only 42 days until the first day of the 2022-23 school year! Drop in for a visit during our Back to School Open House from 4-7PM on Tuesday, August 23rd to visit classrooms, view schedules, or practice opening those middle school lockers before the big day! #wcsflight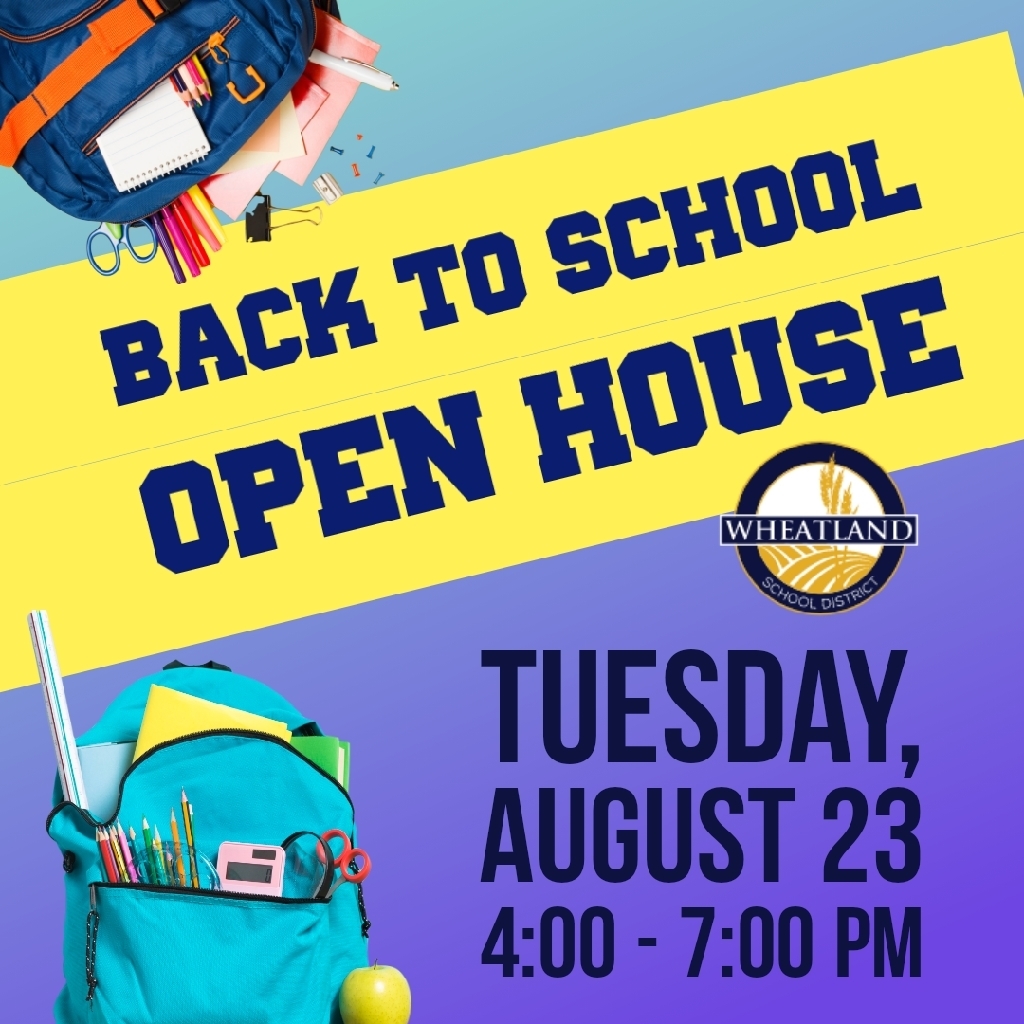 Can you believe that we only have two weeks left of Summer School & that we're already gearing up for the 2022-23 school year?! Online registration is currently open via Skyward Family Access. For more information or support, contact the school office at 262.537.2216! #wcsflight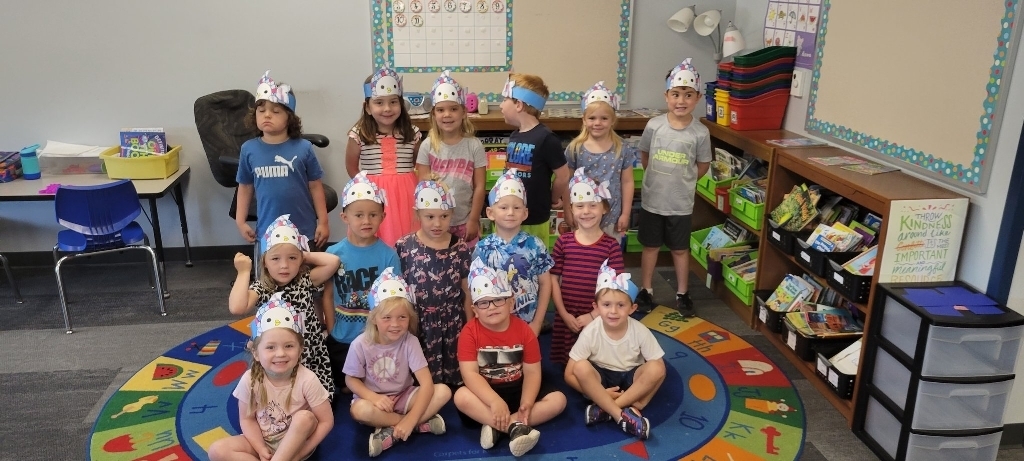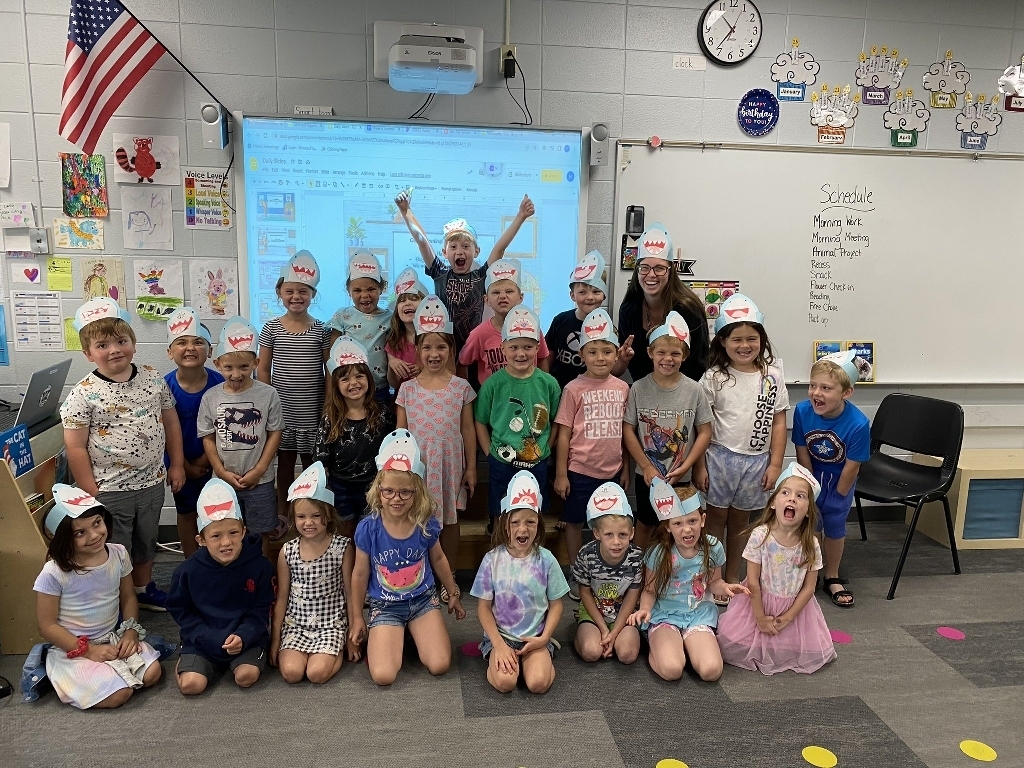 We're hiring! Current positions include elementary teacher, reading teacher, paraprofessionals, custodians, bus drivers, and more! Apply today by visiting
https://www.wheatland.k12.wi.us/page/careers
#wcsflight #flight2future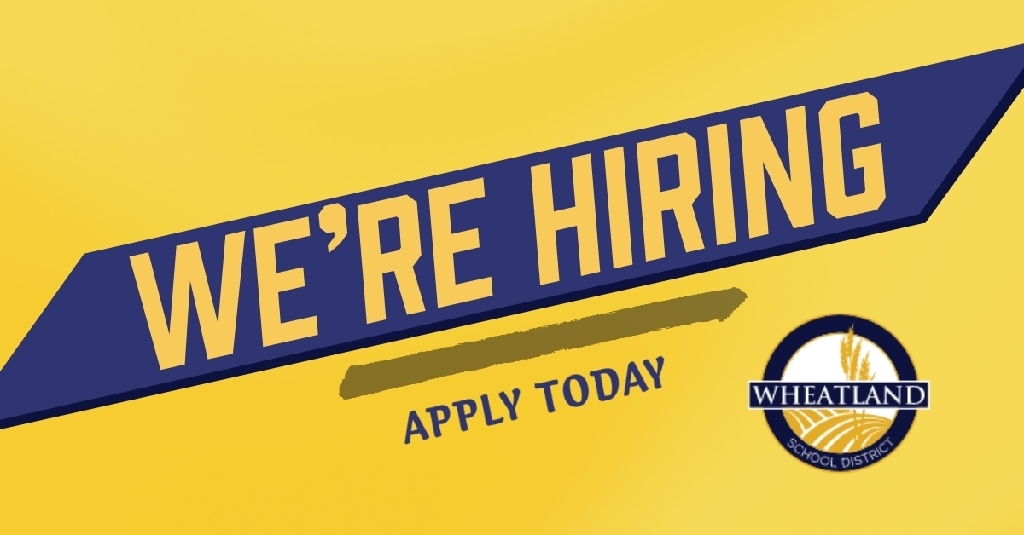 Another week, Another story! Join Mrs. Gorman as she reads Pete the Cat and his Treasure Map!
https://t.co/Tr4G6ASdOZ
Can you make your own treasure map?! 🗺 #wcsflight #wcssummerstories

The Summer Little Warhawks Playgroup is in full swing with our 2-3 year olds and their caregivers! This week, the group continued to explore their nature theme and created some nature art! #wcsflight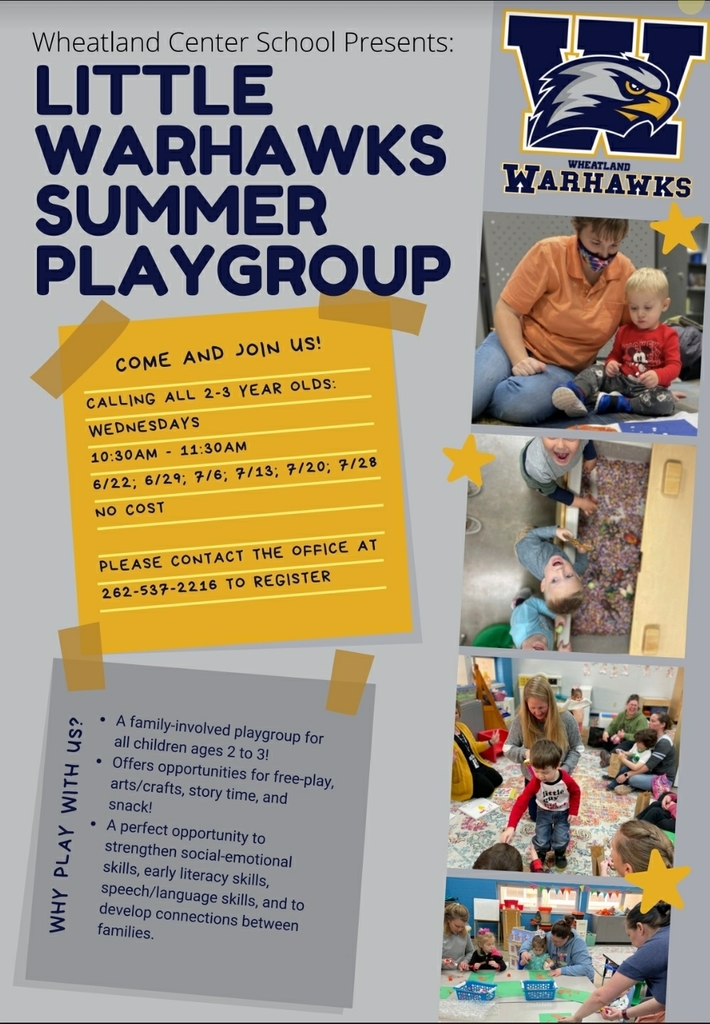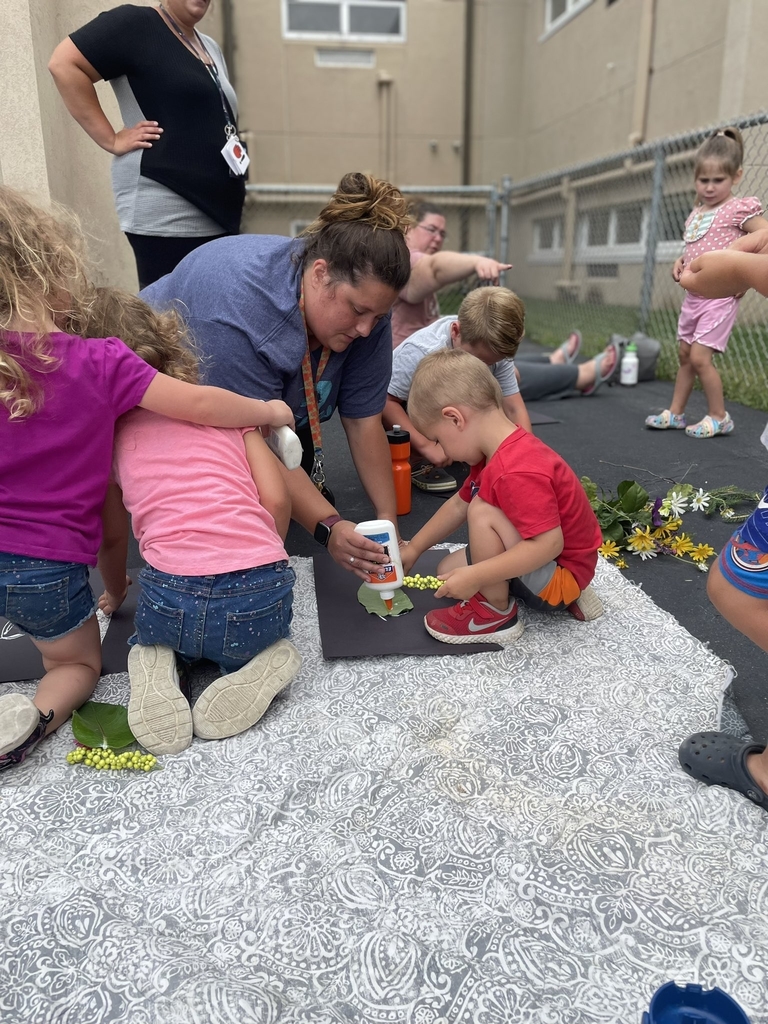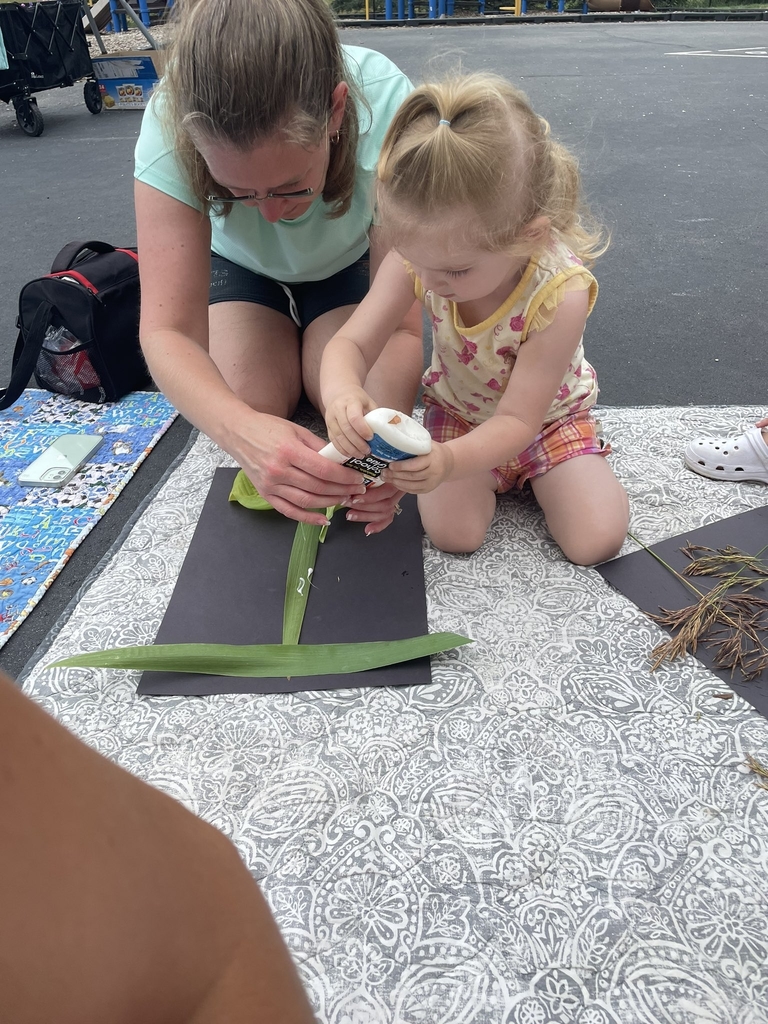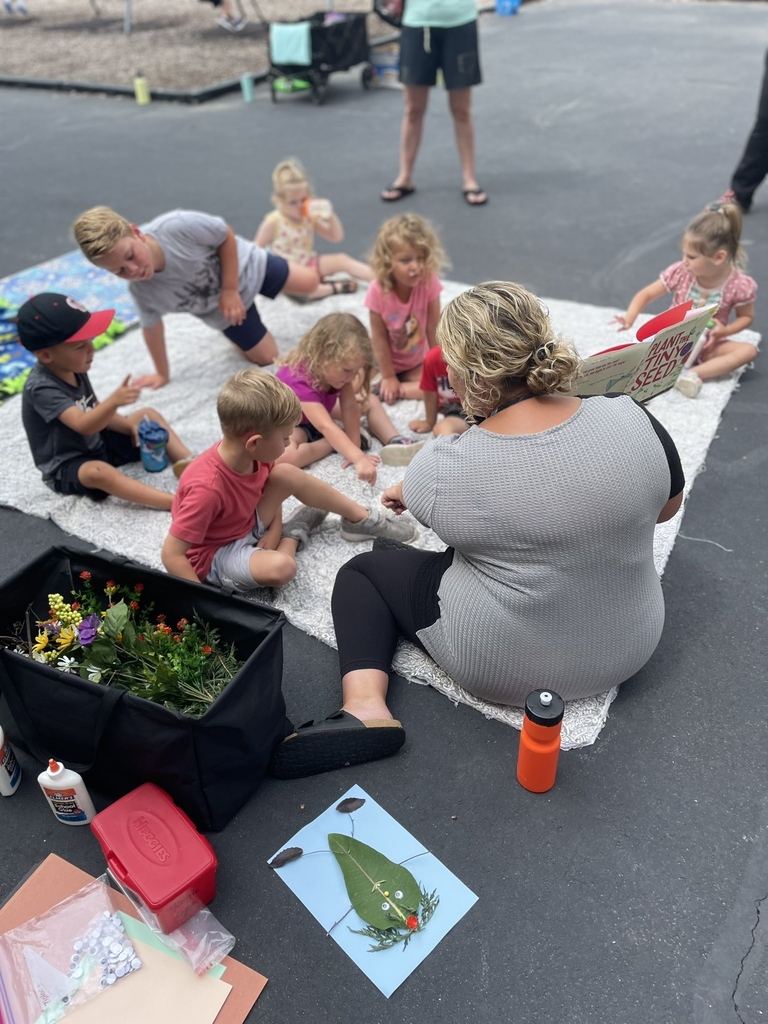 Mr. McMillan's 3rd and 4th Grade Robotics students shared their Lego marble mazes with younger students! They had so much fun trying to solve them! #wcsflight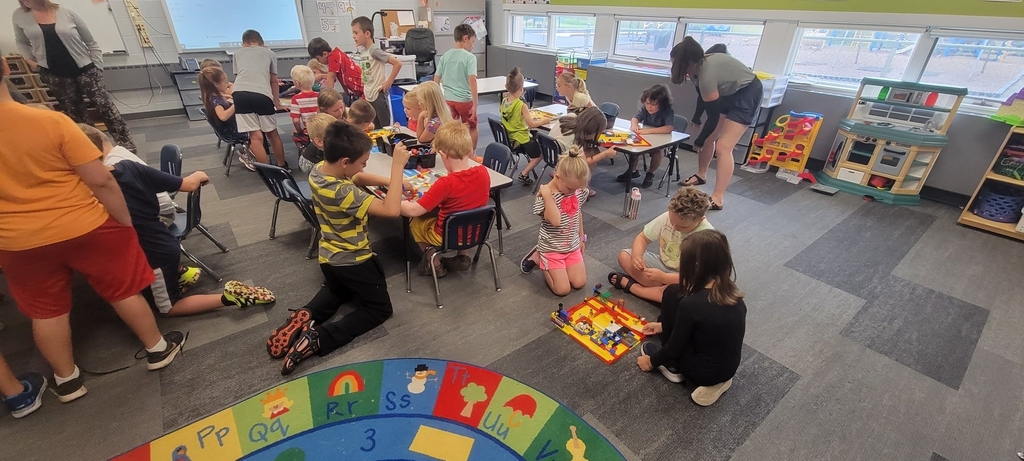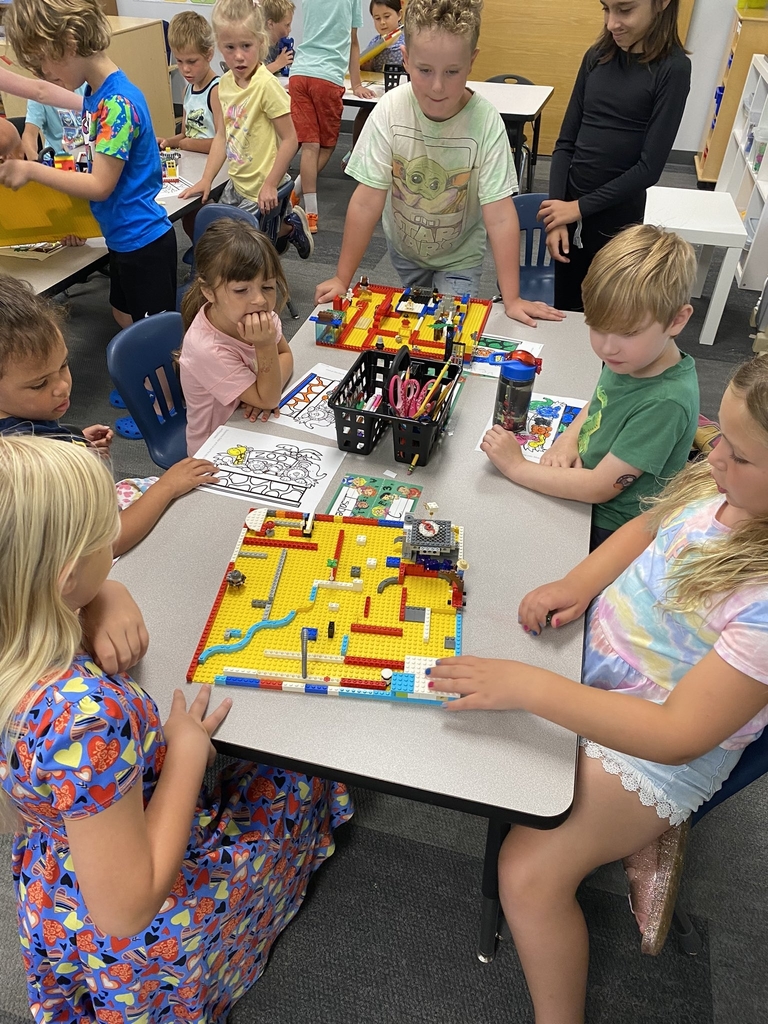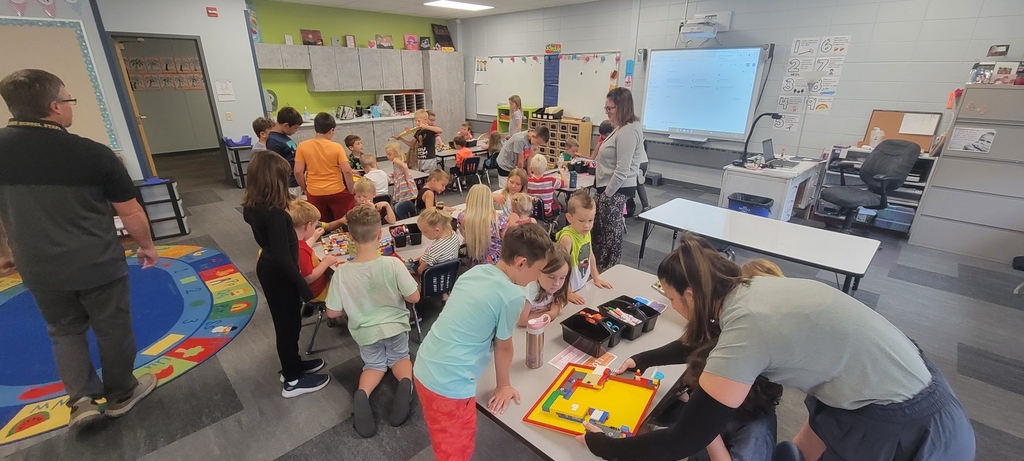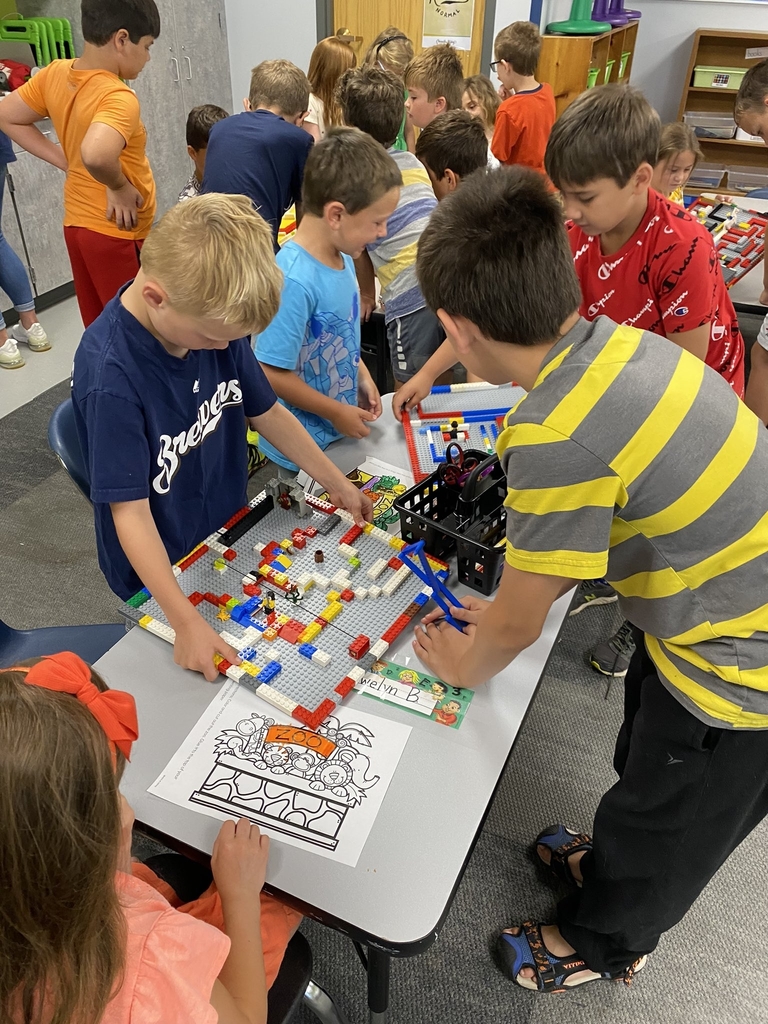 Ready for your next summer story, Warhawks?! Listen as Mrs. Dahl reads "Kindness is my Superpower"!
https://t.co/ZMtPntrnRt
After reading, think of ways you can show kindness to the important people in your life. We can't wait to see what you come up with! ♥️ #wcsflight #wcssummerstories

Students create beautiful projects while working with epoxy resin during Ms. Samuel's summer school class! #wcsflight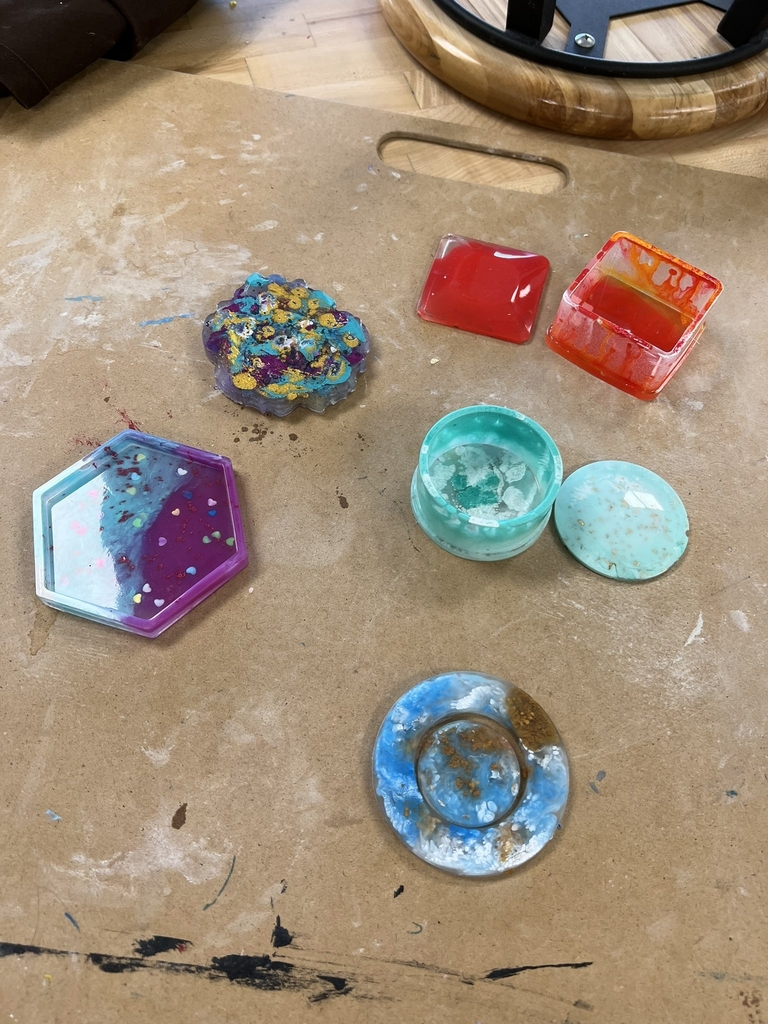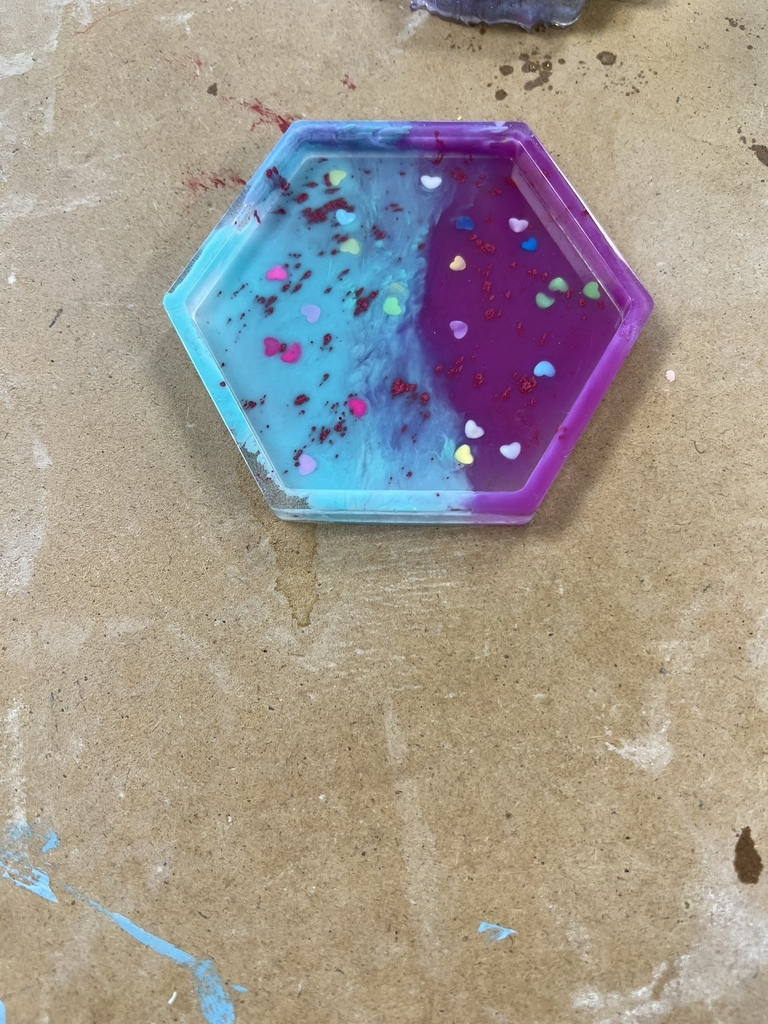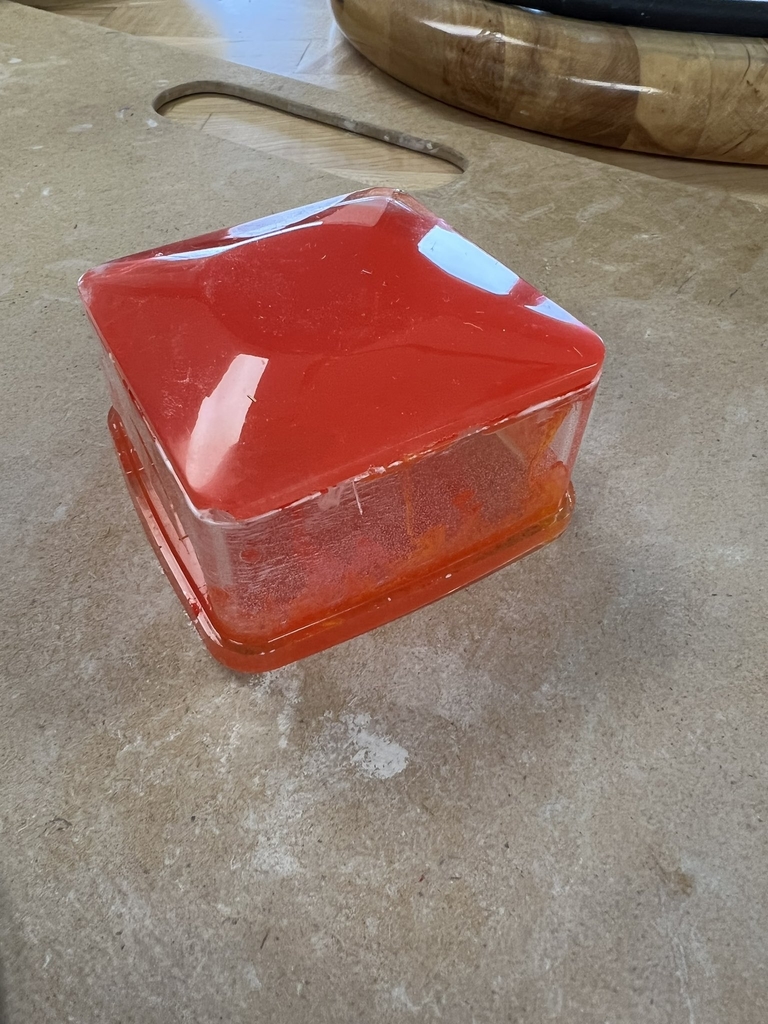 From creating structures for a STEAM challenge to designing superheroes, these Warhawks are having a blast "Getting Ready for First Grade" with Ms. Uhen during Summer School! #wcsflight #flight2future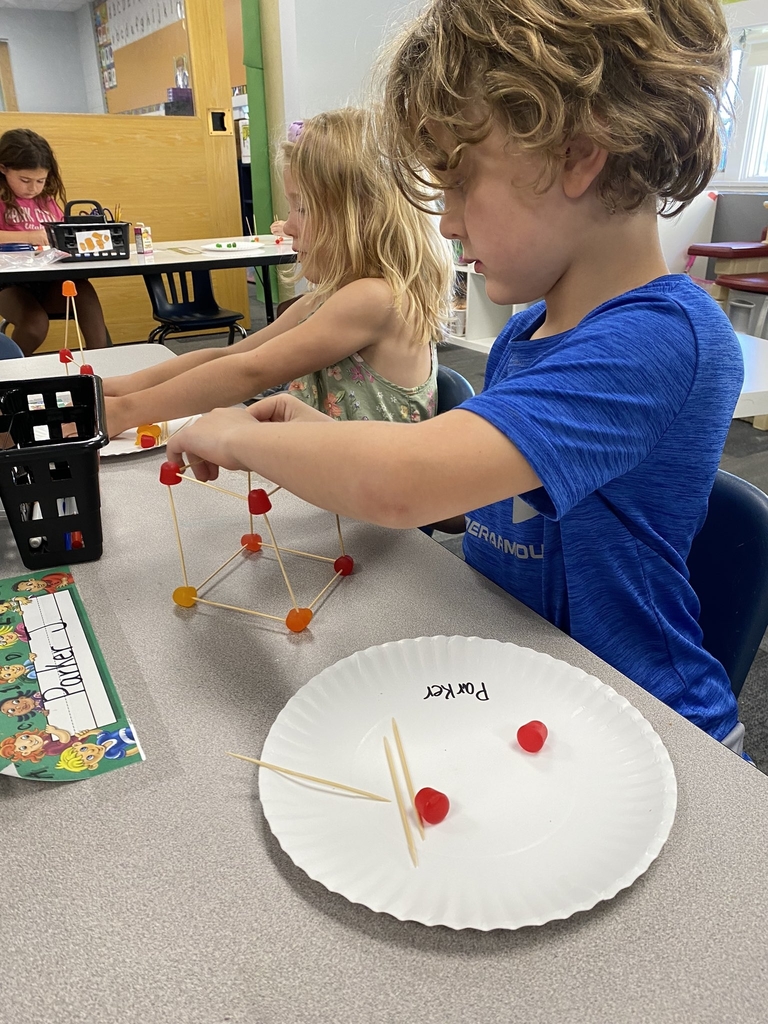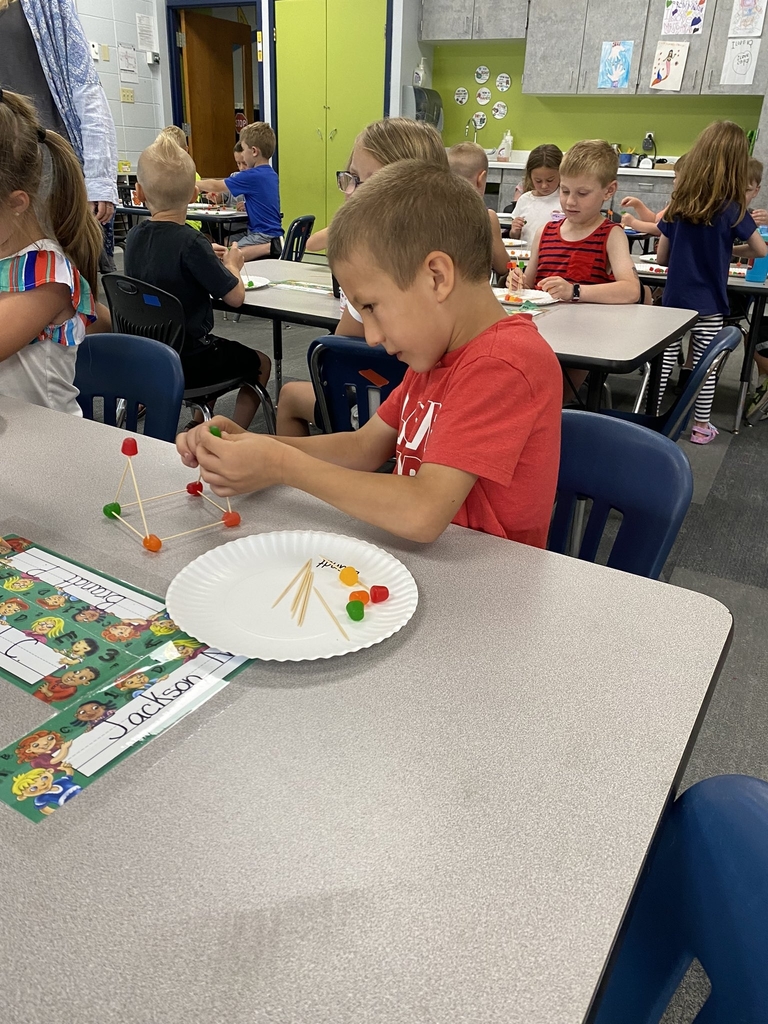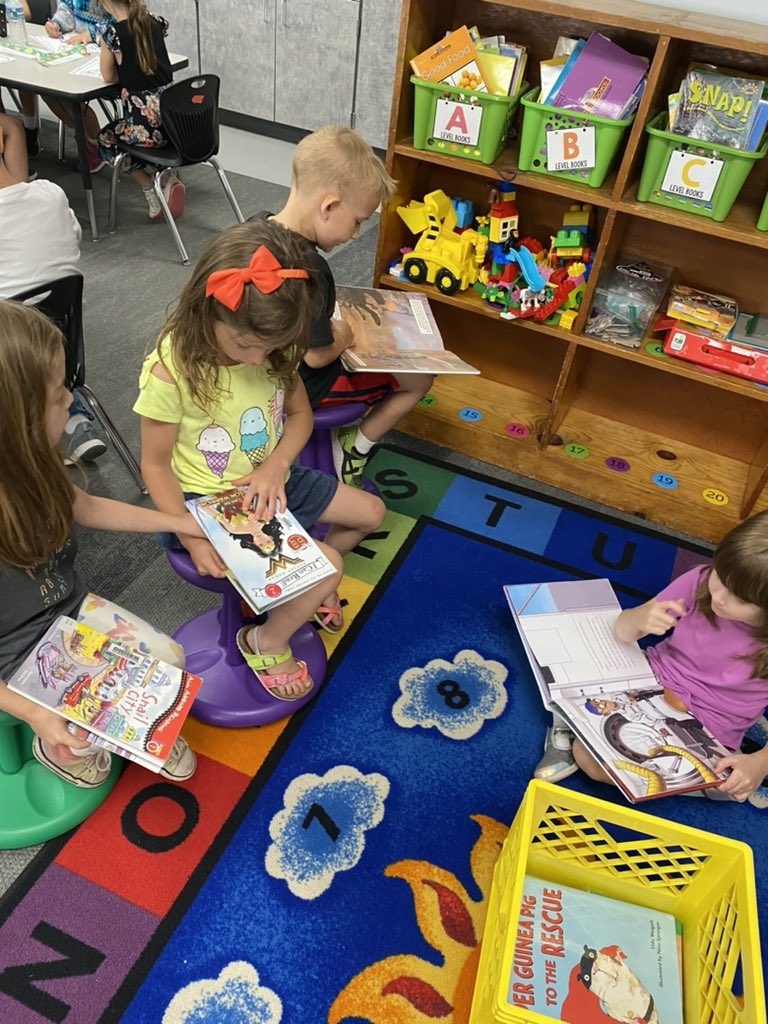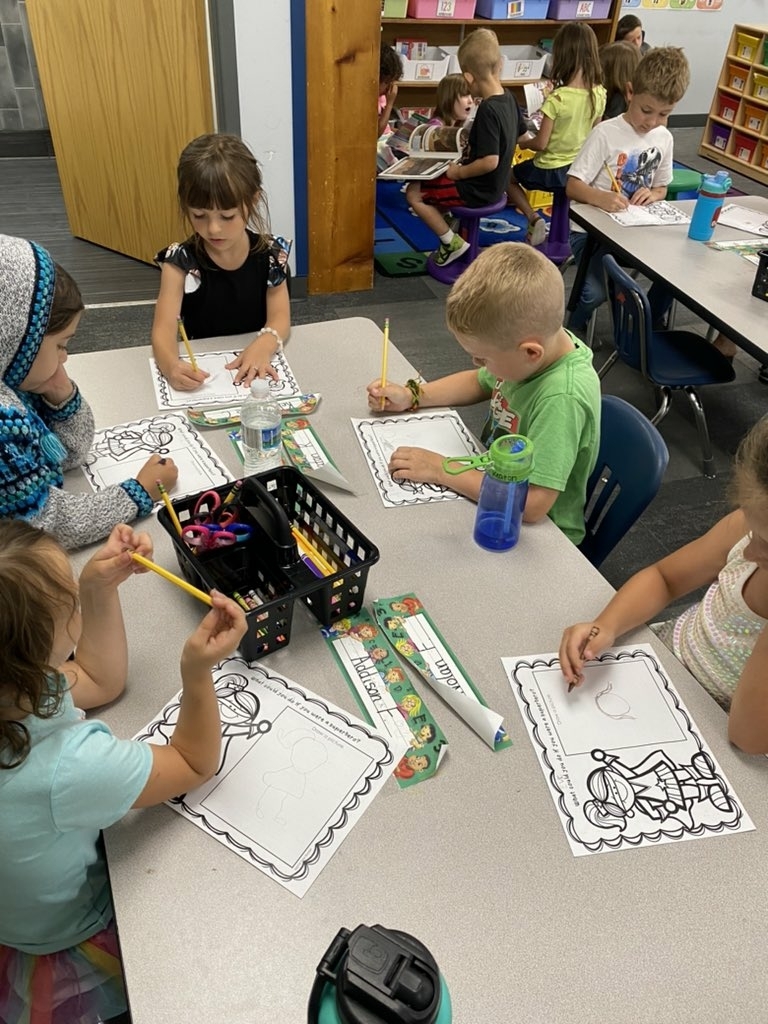 Warhawks, can you believe it's already time for our 5th summer story?! Come sail away with Ms. Linton as she reads 'The Raft'! Then build and test your own raft.
https://t.co/88RigEMawb
#wcsflight #wcssummerstories #wcssteam

These students are diving in and "Getting Ready for Second Grade" this summer with Ms. Ciancio! What's YOUR favorite summer slushy?! This group had some great flavor and color combinations! #wcsflight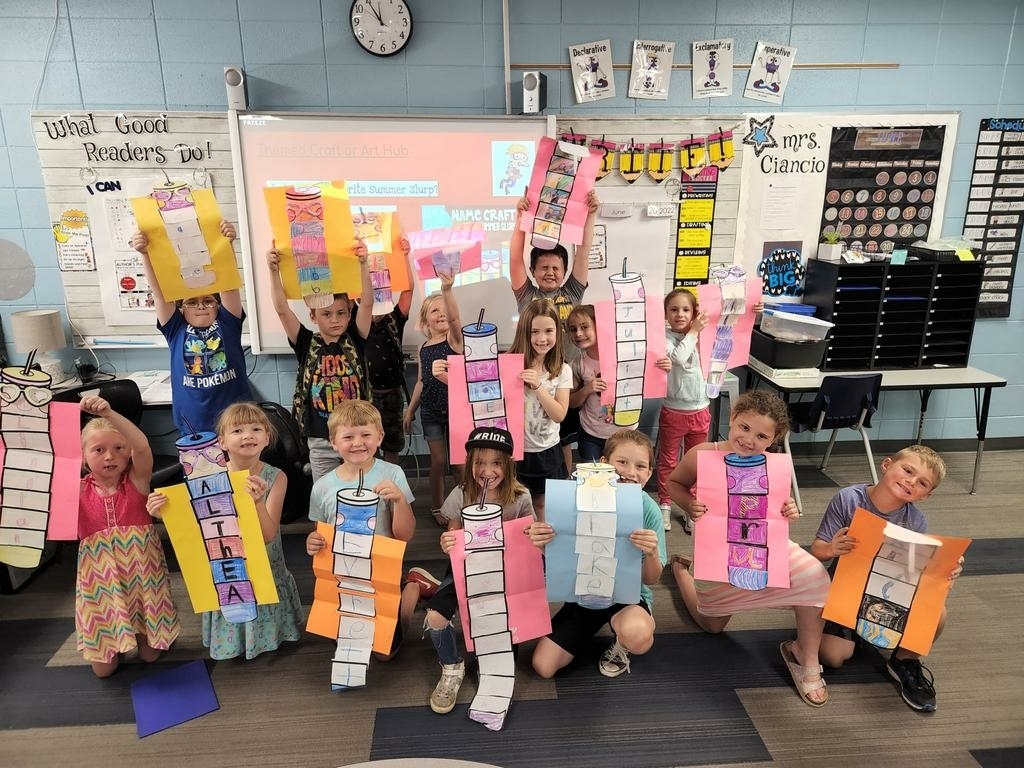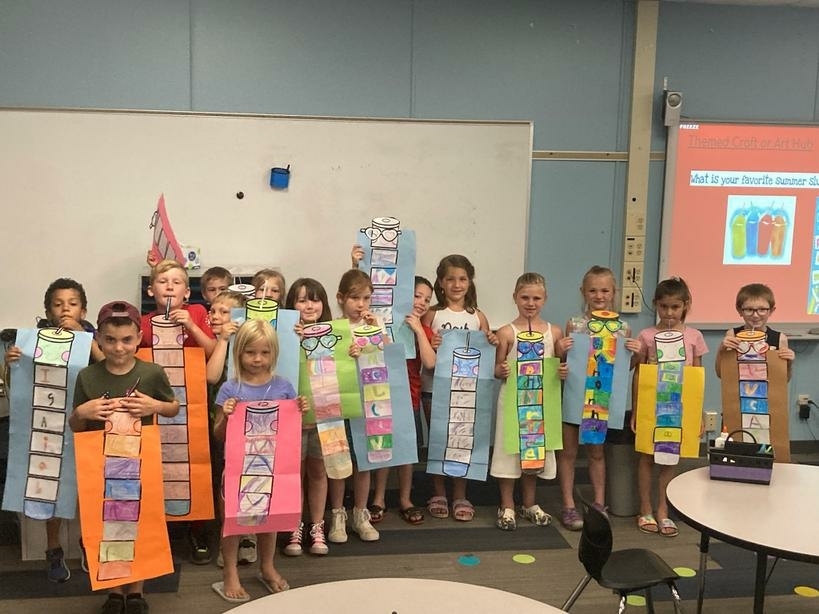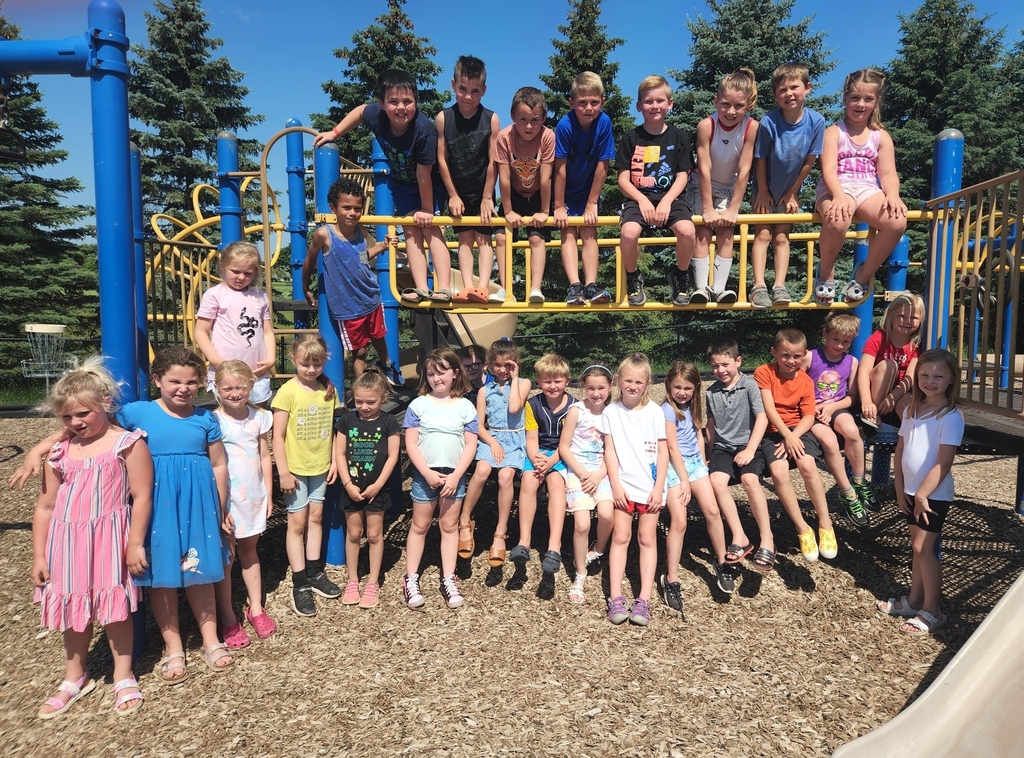 Getting Ready for Kindergarten during Summer School with Ms. McCann! #wcsflight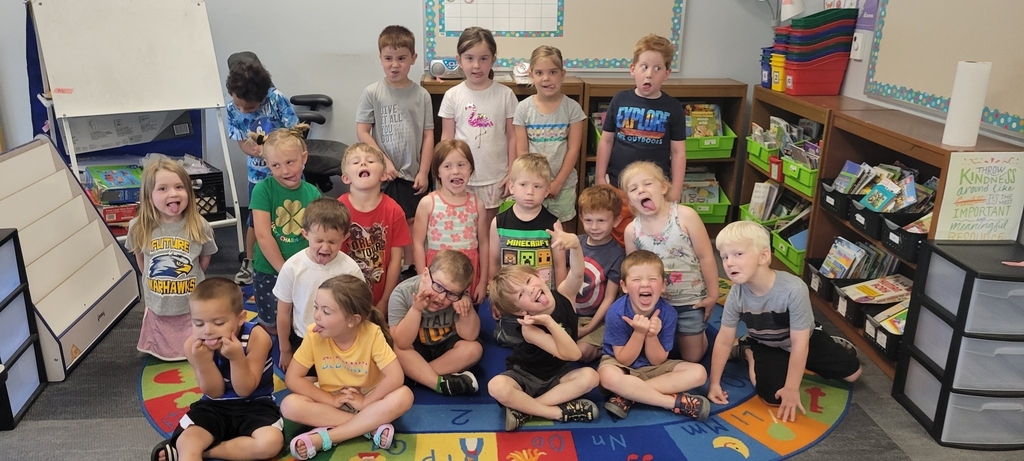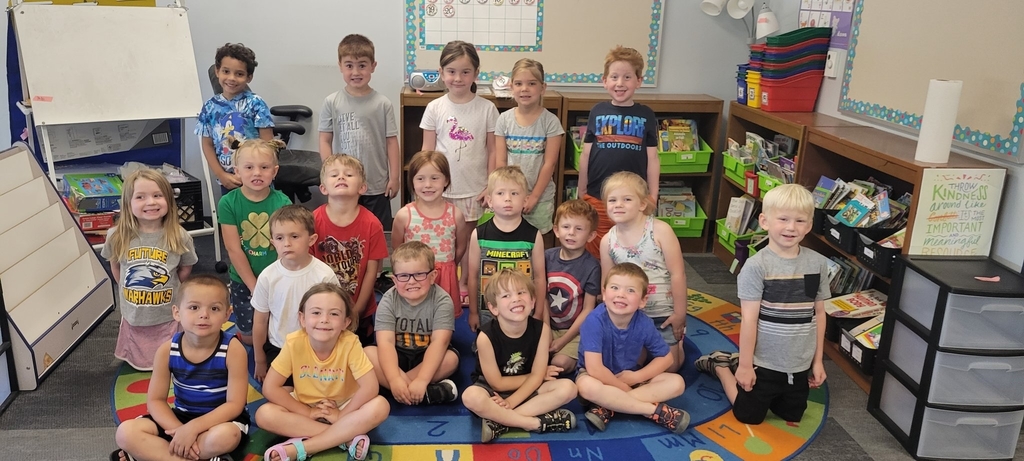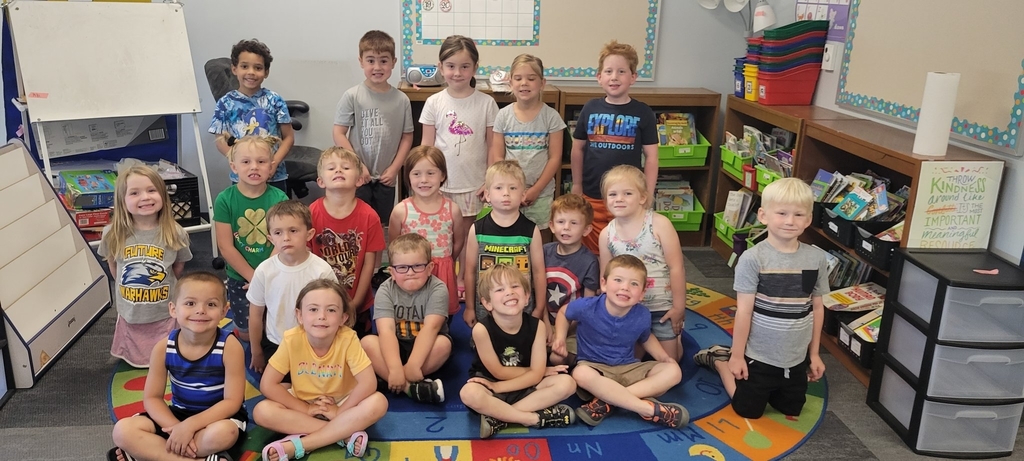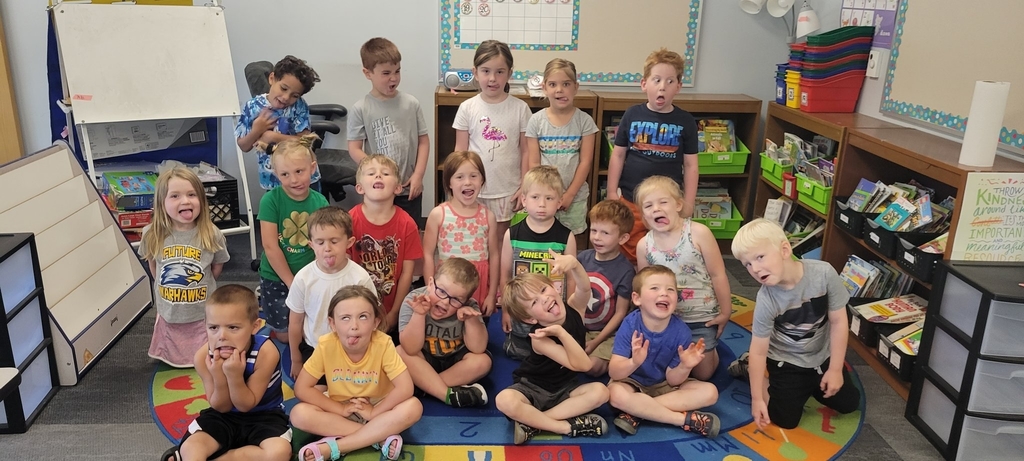 Hey, Warhawks! Ready for your next summer story?! 📚 Mr. Dahl is sharing his very favorite story with you this week: 'The Day the Crayons Came Home'!
https://t.co/WdeXOgSlXx
Enjoy this fun story and use your favorite crayons to color a picture! #wcsflight #wcssummerstories

Wheatland is currently seeking a passionate and driven Network Specialist!
https://wecan.waspa.org/Vacancy/146535
For more information about this opening and other career opportunities in our district, visit tinyurl.com/wcscareers #wcsflight #flight2future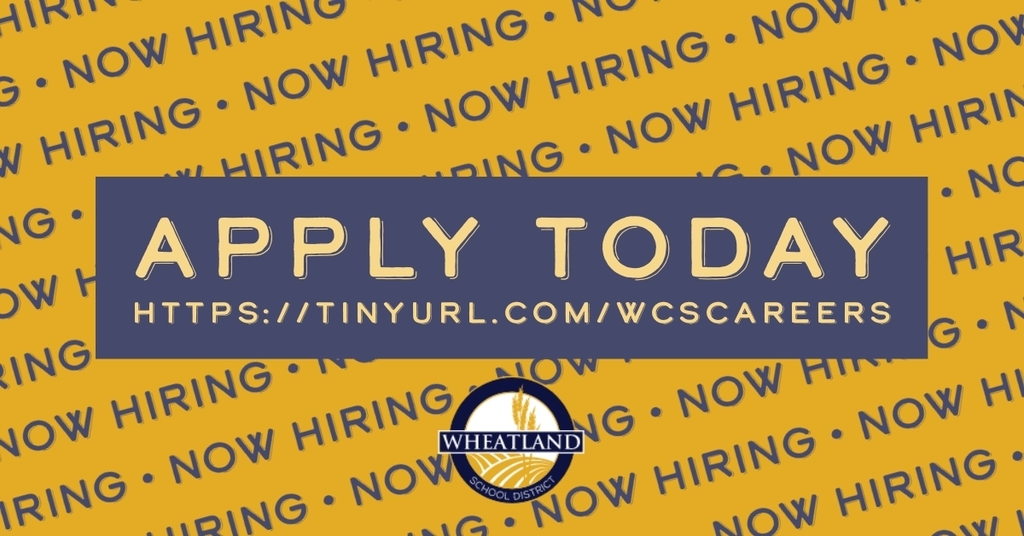 Summer school begins on Monday, June 20th! Over a third of WCS students attend summer school because it's a great opportunity to explore enrichment topics, interact with friends & continue learning during the summer months! Families, check your emails for more info. #wcsflight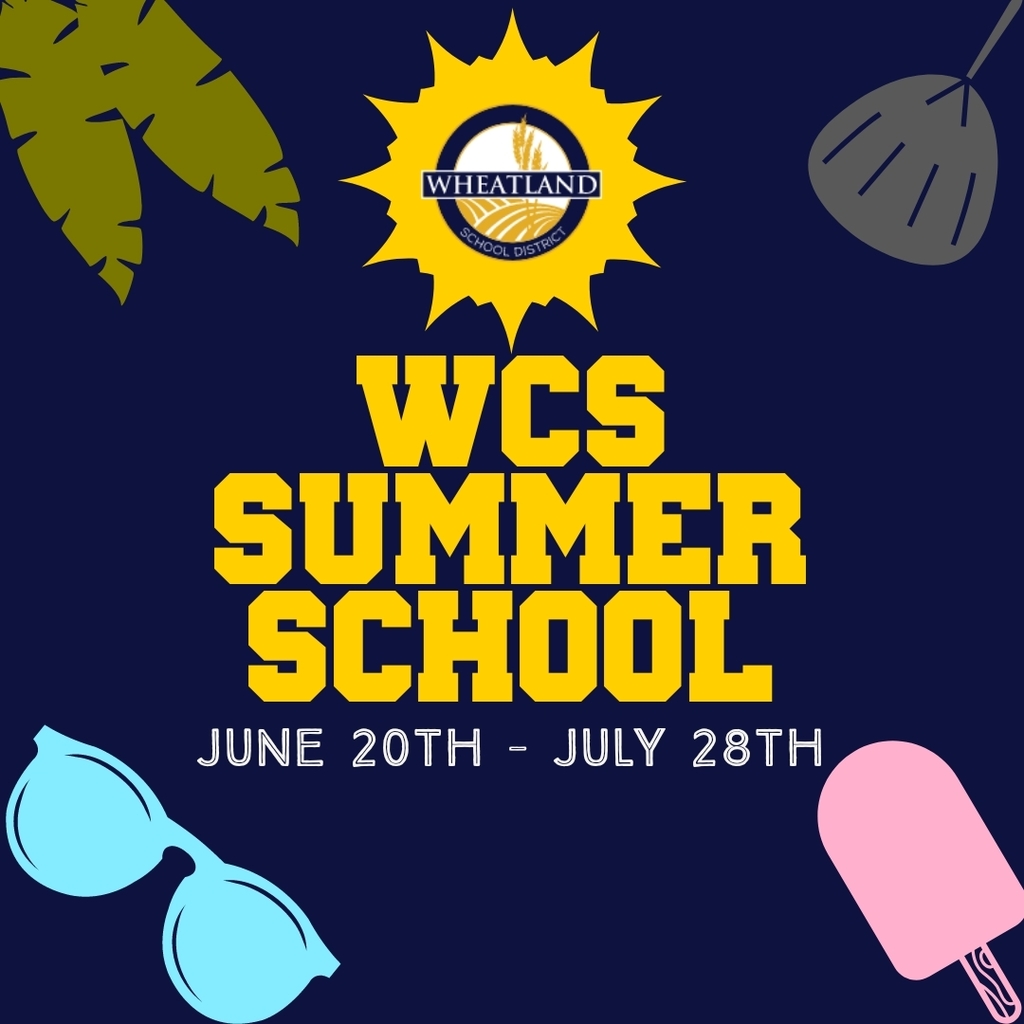 Warhawks, have you been to the beach yet? 🏖 What did you bring with you? This week, Mrs. Burns is here to read about why you shouldn't bring a piano to the beach! 😉
https://t.co/W2P7sgseeC
Don't forget to share your summer fun! #wcssummerstories #wcsflight