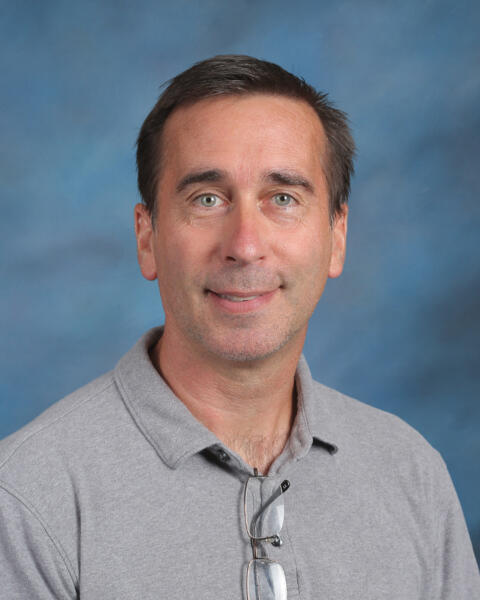 Tom McCormack
Facilities/Transportation Director
tom.mccormack@wcspk8.org
262-537-3901
Facilities:
The Facilities Director is responsible for the operations and maintenance of the school building and surrounding grounds. The entire department is committed to providing a clean and safe learning environment for students, staff and community members. The Facilities Director also focuses on energy management, cost saving initiatives and establishing short term and long term goals for building and grounds improvements.
In addition to caring for the day to day needs of the school the department also supports the district's extracurricular and community activities, such as athletic and PTO events. The building, athletic fields and grounds are available for rent/use by the public when not in use for district events or activities.
Fun Fact: The Wheatland School building is approximately 117,000 sq. ft.
Transportation:
The Transportation Director's goal is to provide safe and efficient service when transporting students to/from school. The District provides busing service for approximately 350 students. There are currently five routes for morning and afternoon transportation along with two late routes (Mon-Thur). The routes cover 30 square miles, with approximately 230 miles driven each school day. This is equivalent to driving to Oshkosh and back again every day. The Transportation department is also responsible for scheduling and transporting the school's athletics teams, field trips and other extracurricular activities.
Bus stop locations are determined by various factors including safety, age, convenience for the student and efficiency of the route. AM Route times should remain consistent. However, from time to time we may experience inclement weather or mechanical issues which could cause some delays. PM times can vary depending on how many students are riding each day. The District office will notify parents through school messenger if any routes are running late by 10 minutes or more.
If a student needs a change in routine for transportation; the District Office must receive notification from the parent. For same day changes please notify school by 2:00 pm. All in-district students will be expected to ride home from school on the bus unless the teacher and/or office is notified of other arrangements and/or changes. If we are not notified of changes, your child will be put on their regular bus to be transported home.
Fun Fact: With all the stop-and-go driving; a large school bus only achieves 6-7 miles per gallon.