Unable to attend tonight's eighth grade graduation 🎓 ceremony or looking to relive the moment? Watch our video of the event & the 8th grade speech compilation linked in the description at the following link:
https://tinyurl.com/wcsgrad21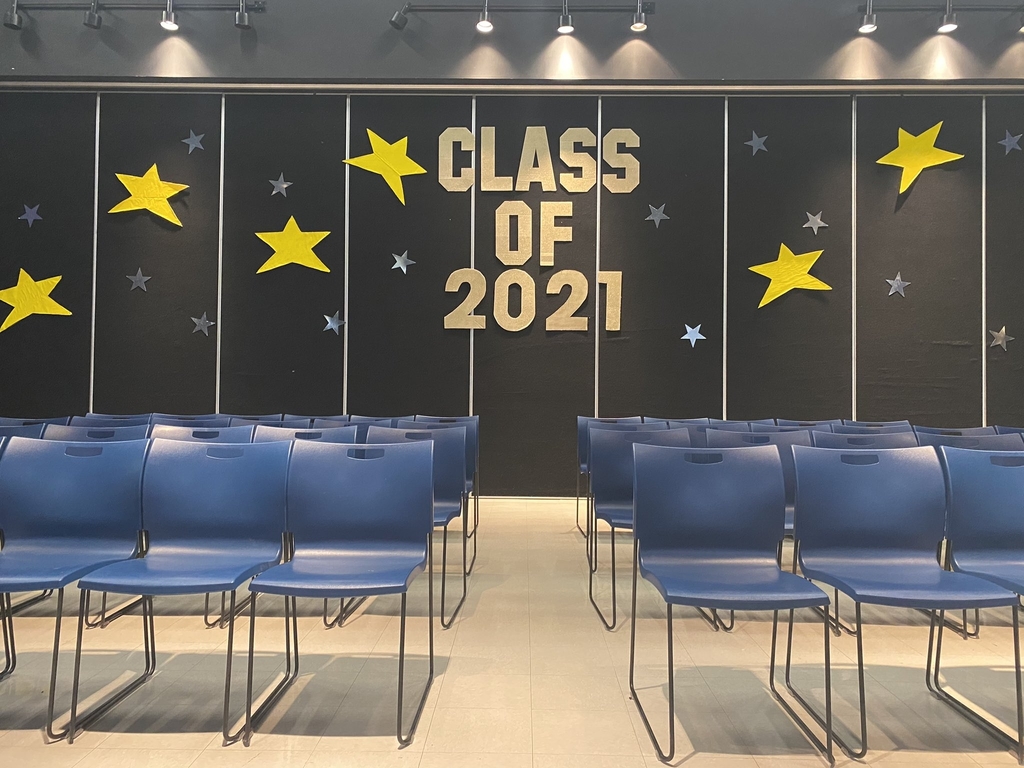 Join us in celebrating the Wheatland 8th grade class of 2021 via livestream by visiting the following link to view the graduation ceremony at 6:50 p.m. tonight, May 28th:
https://tinyurl.com/wcsgrad21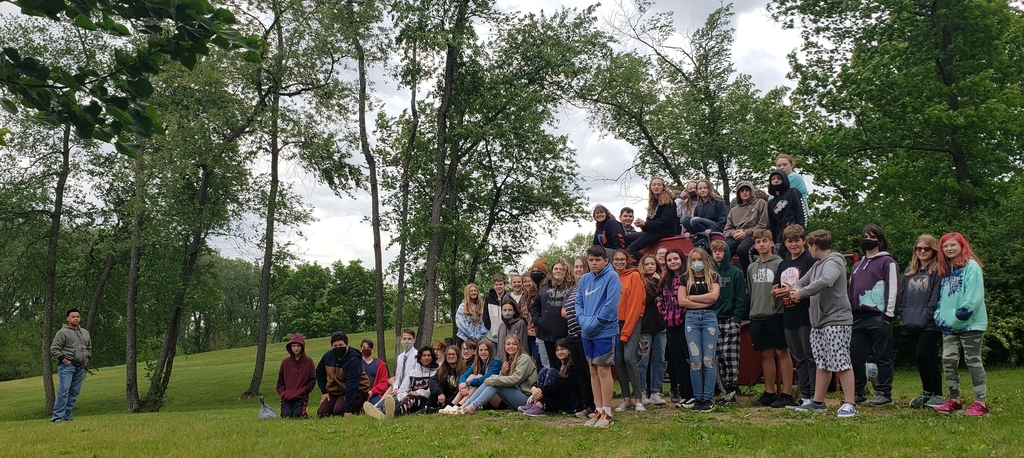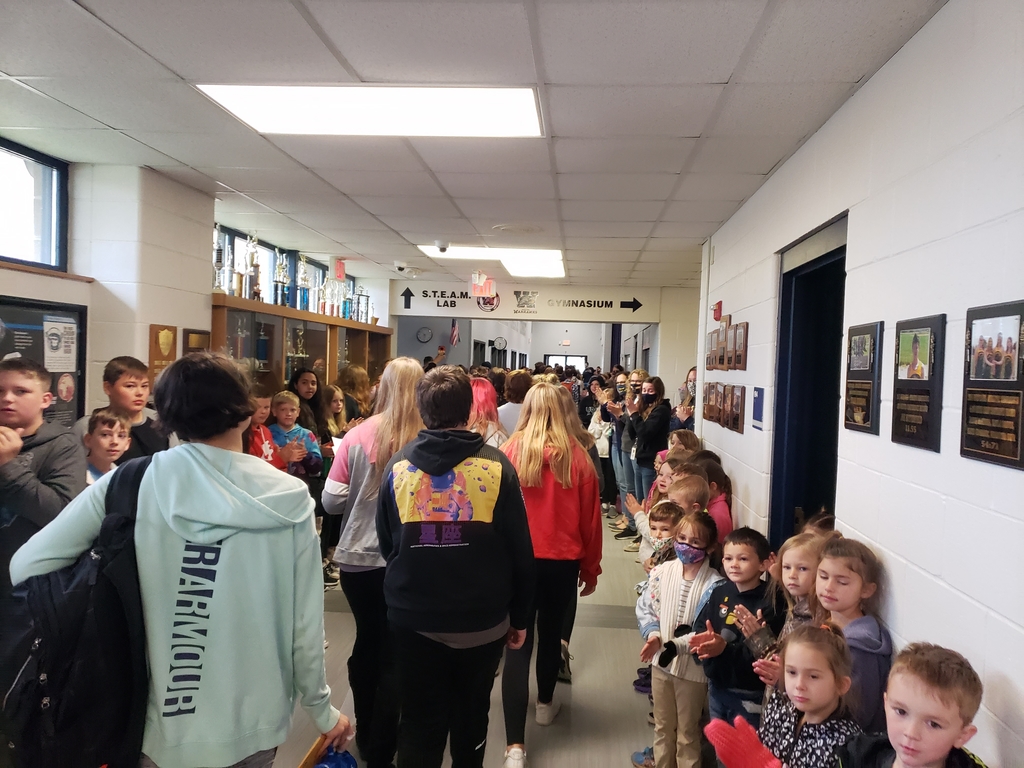 The band rehearsal this afternoon was fantastic! Please join us for what is sure to be an incredible Warhawk Band Concert at 6:00 PM this evening!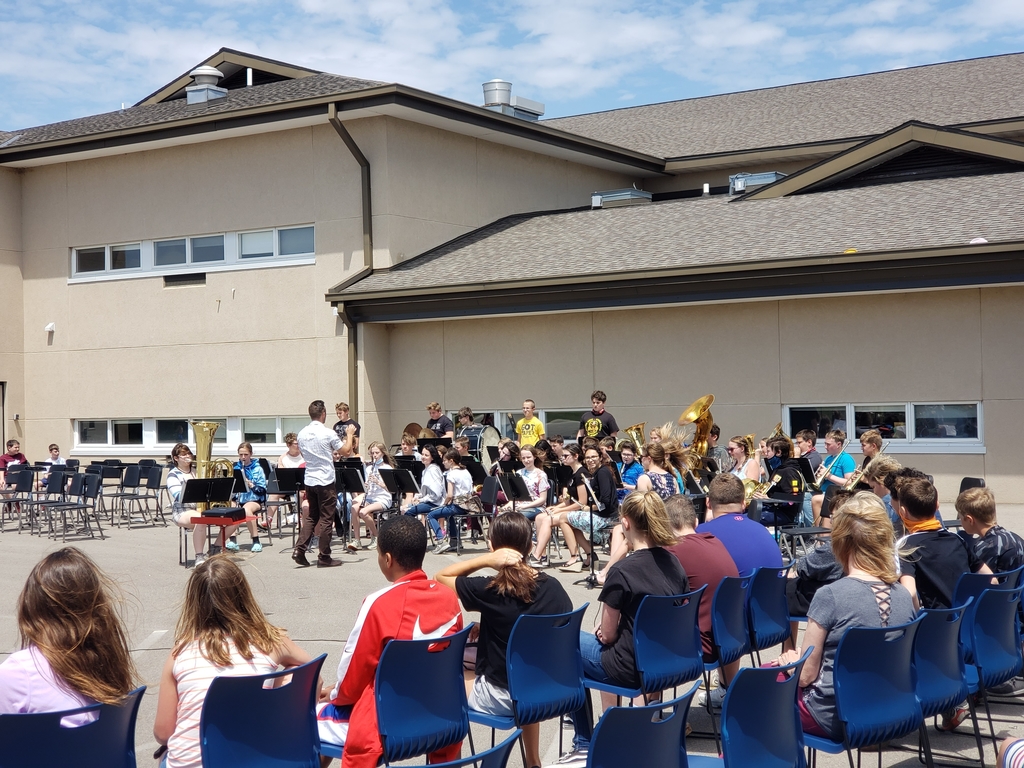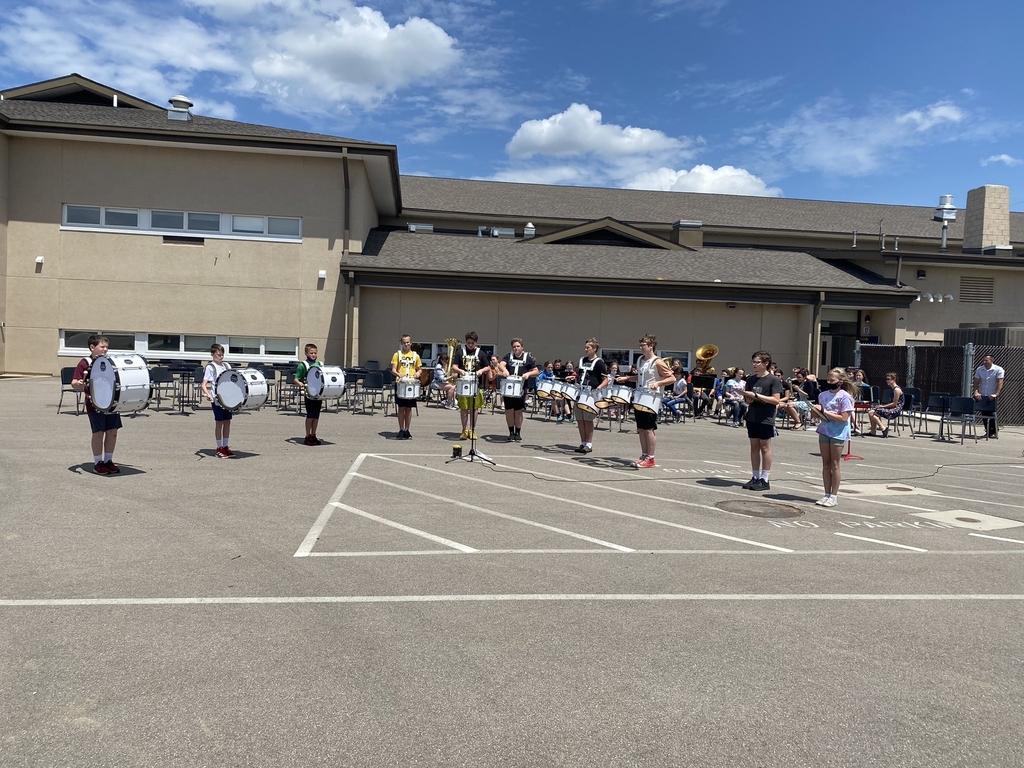 Our food service staff at Wheatland are incredible and soon we'll say goodbye to two of the best! First grade wishes a happy retirement to Missy and Marj! We hope they remember they'll always have a "pizza" our hearts!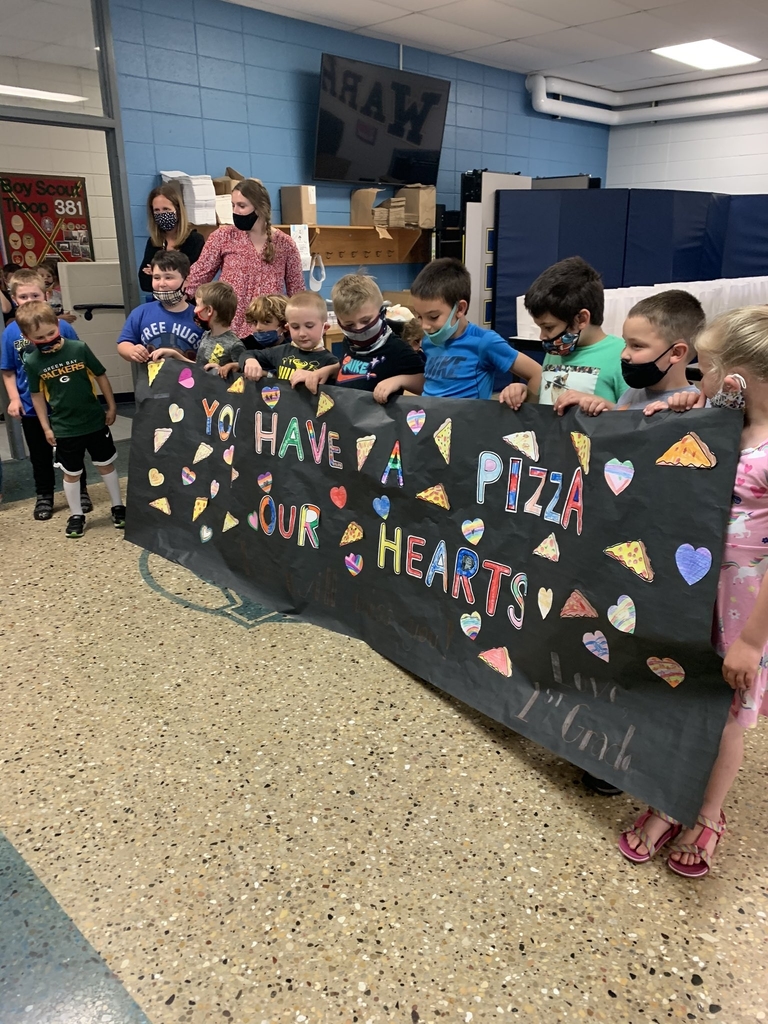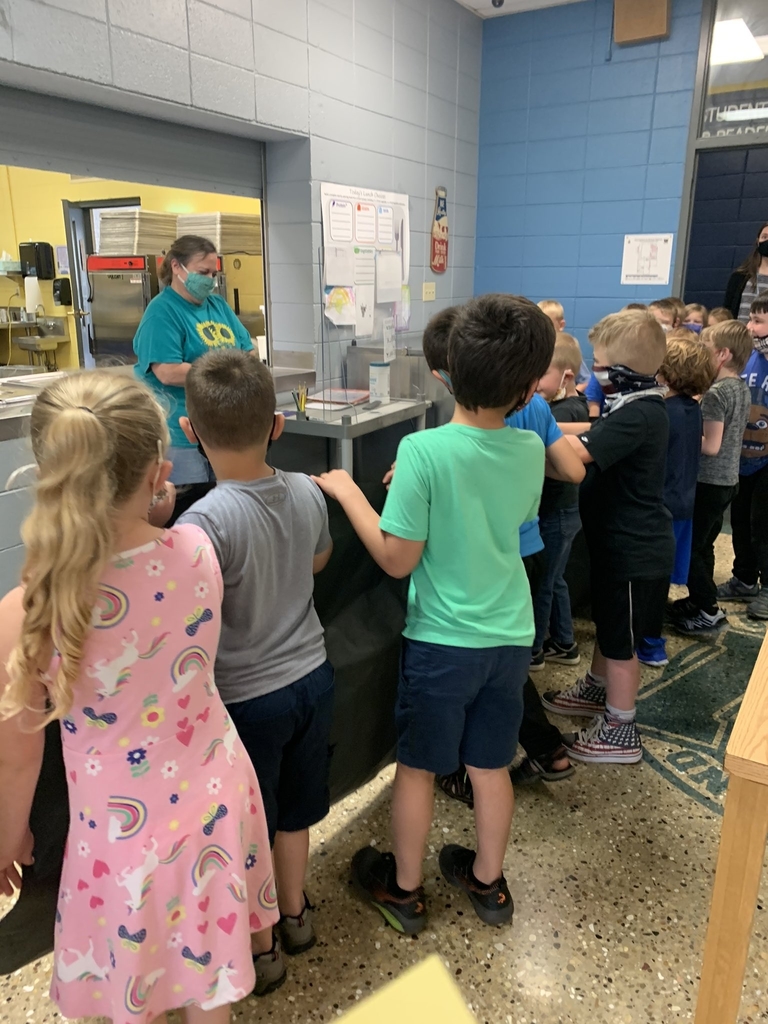 Congratulations to Wheatland's Battle of The Books teams and their coach Ms. Laskowski on today's thrilling competition! Their classmates also loved watching the live stream of the event.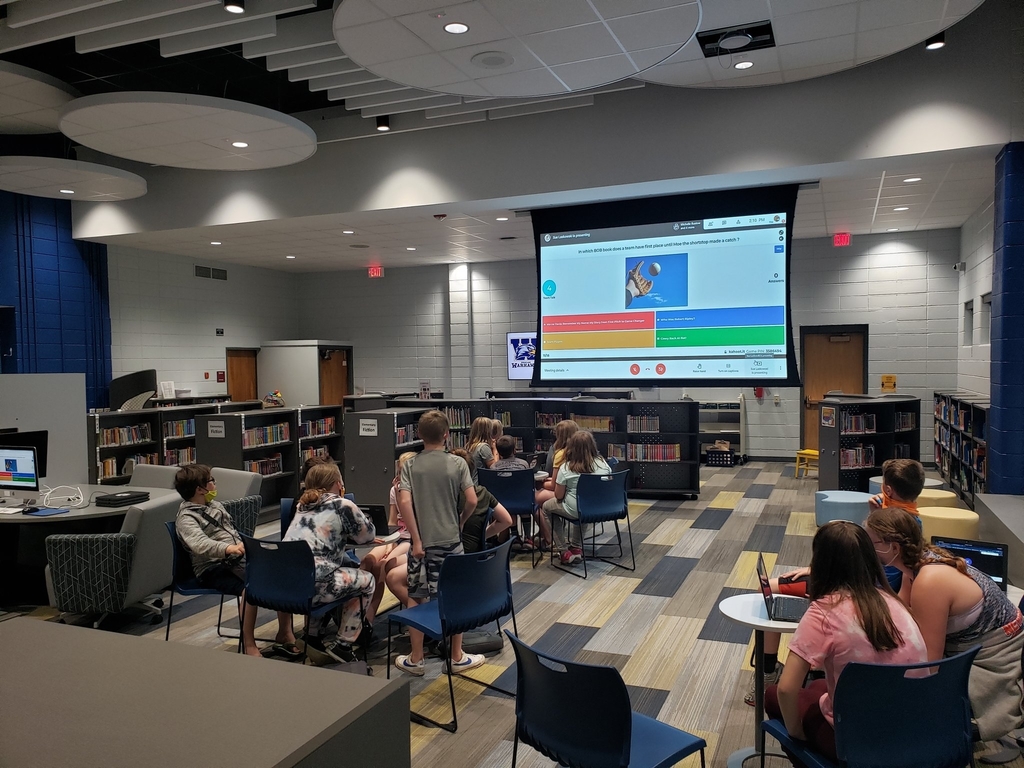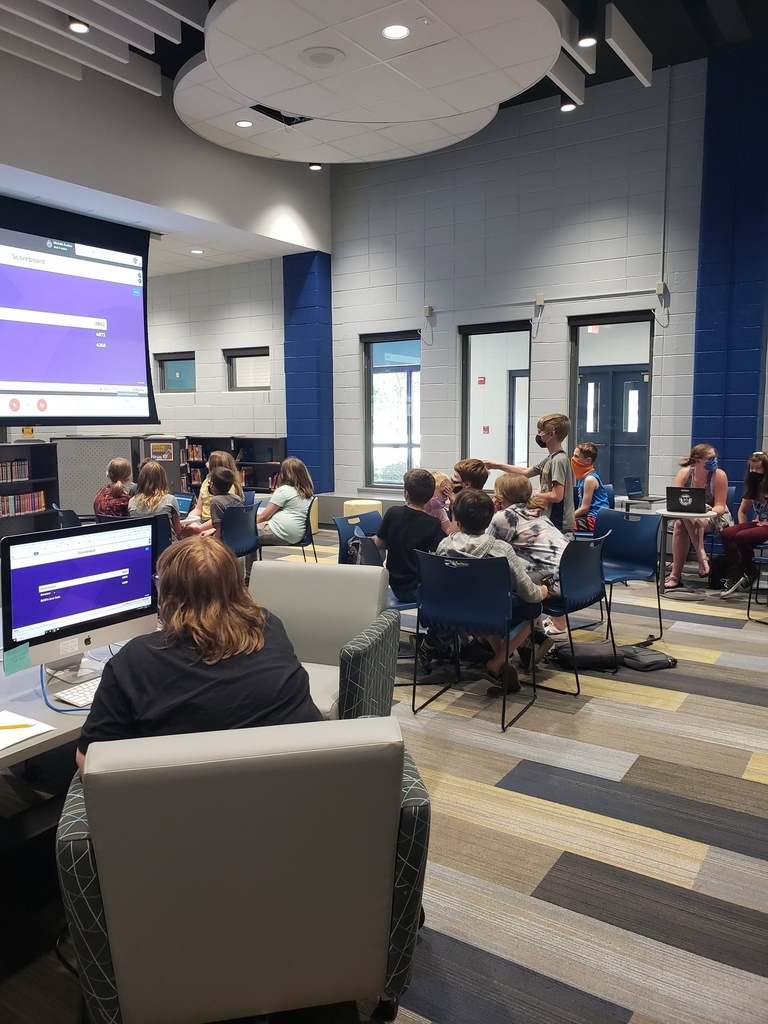 Wheatland celebrated Children's Mental Health by engaging in some fun activities together and breaking down stigma by discussing the importance of focusing on mental health. We ended the week by wearing green to raise awareness and "taking care of ourself" at the Wellness Station photo booth!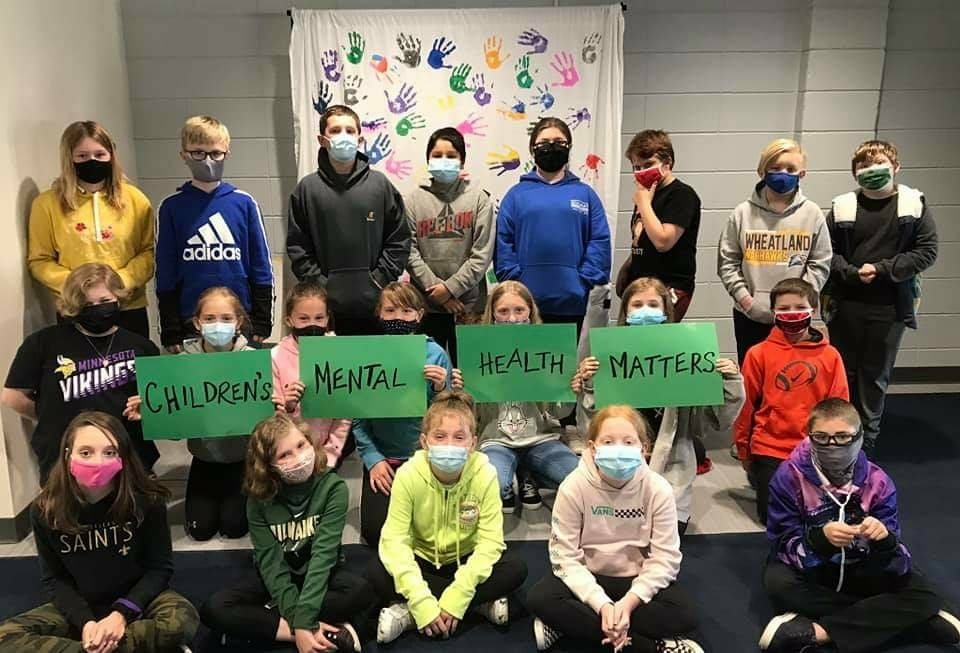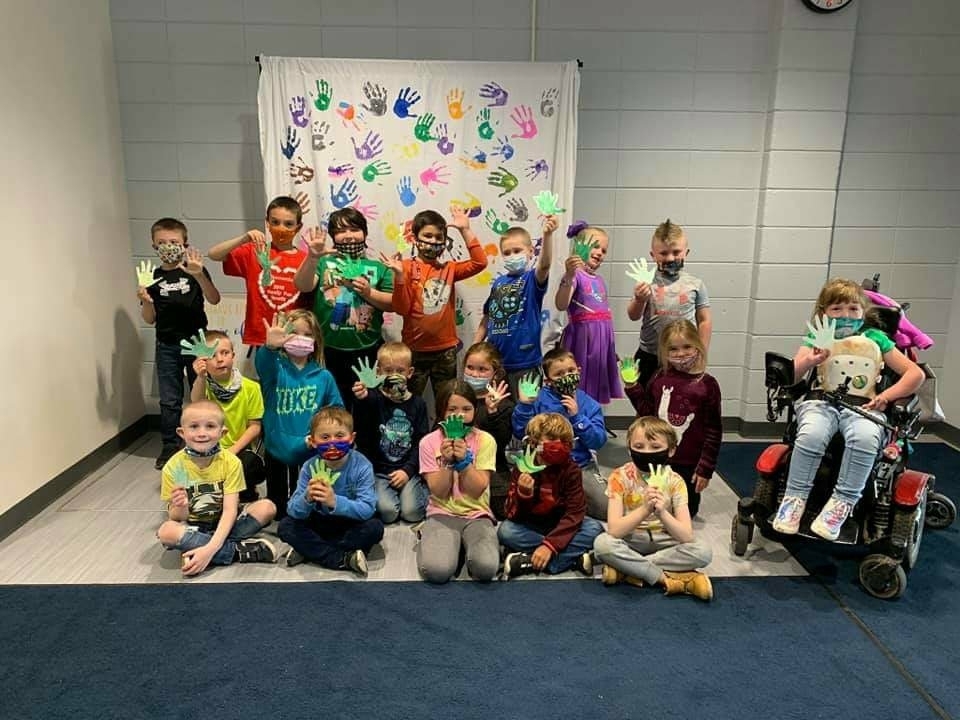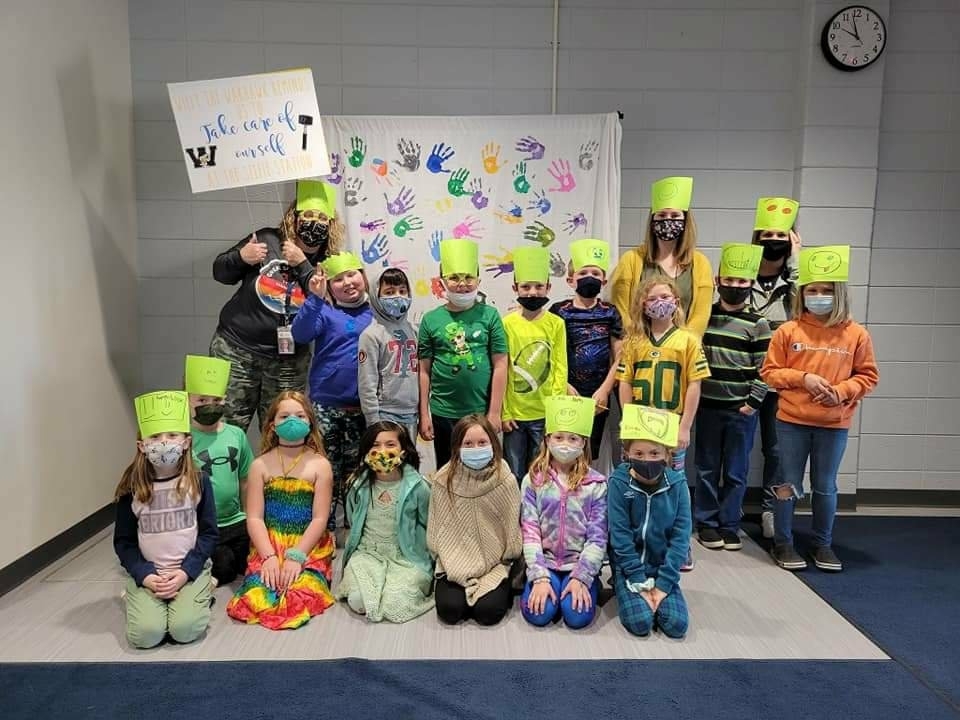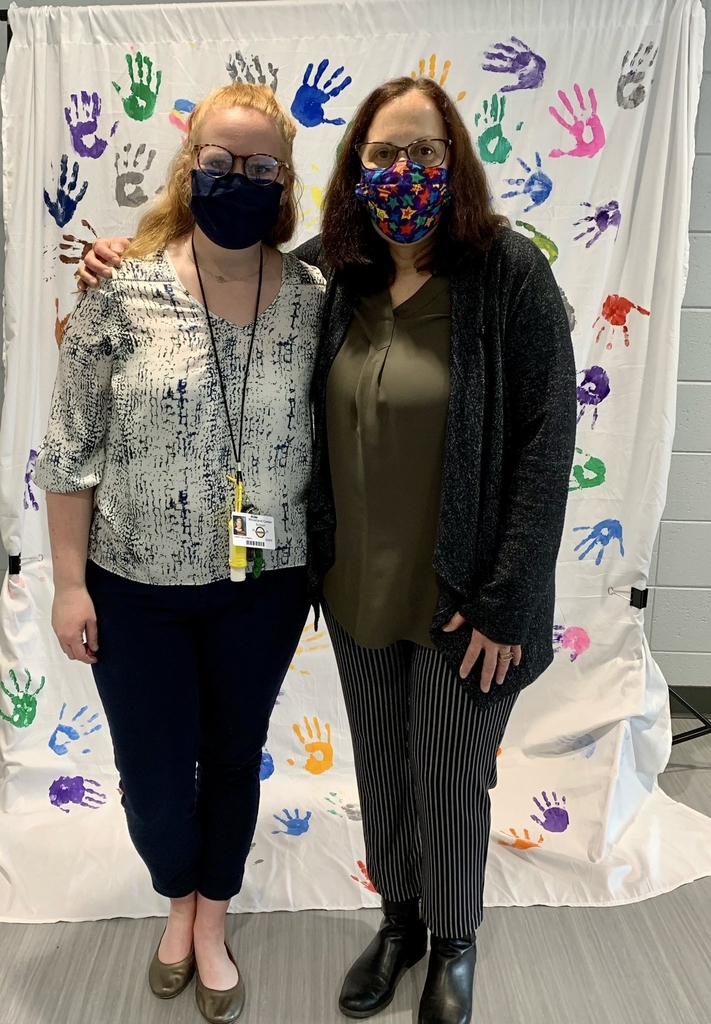 Congratulations to the 2nd place Team Chill Pill and 3rd Place Team Goofy Gumballs advised by Mrs. Horton in the STEMForward Contrapt Wisconsin Middle School Competition! Outstanding work!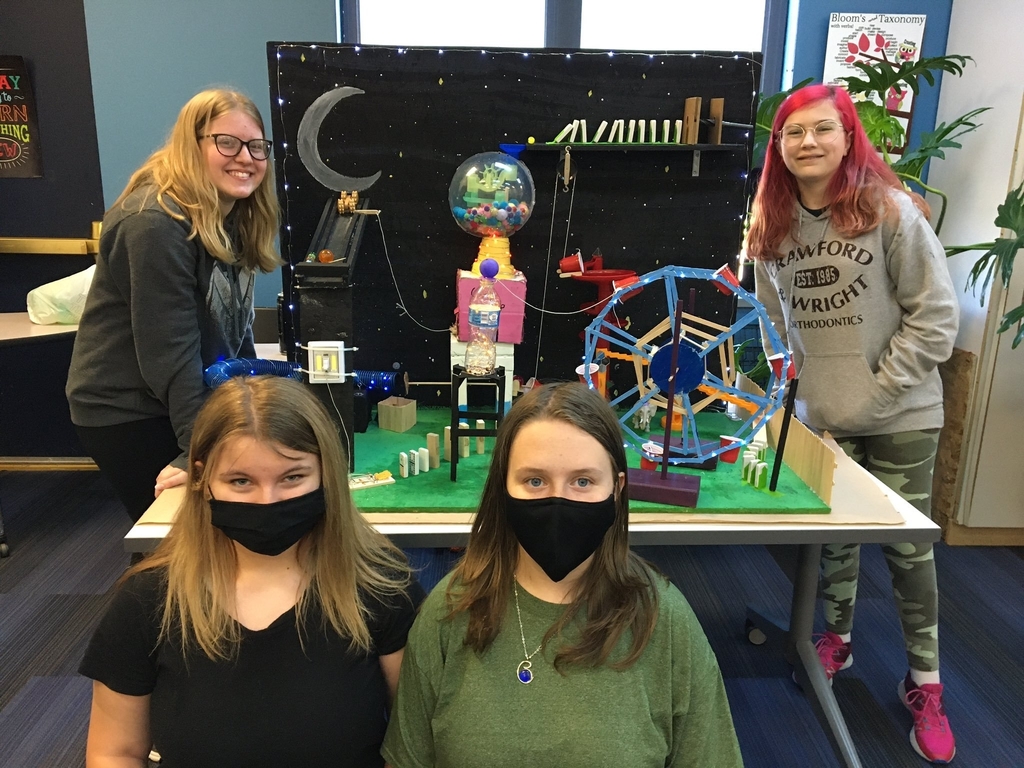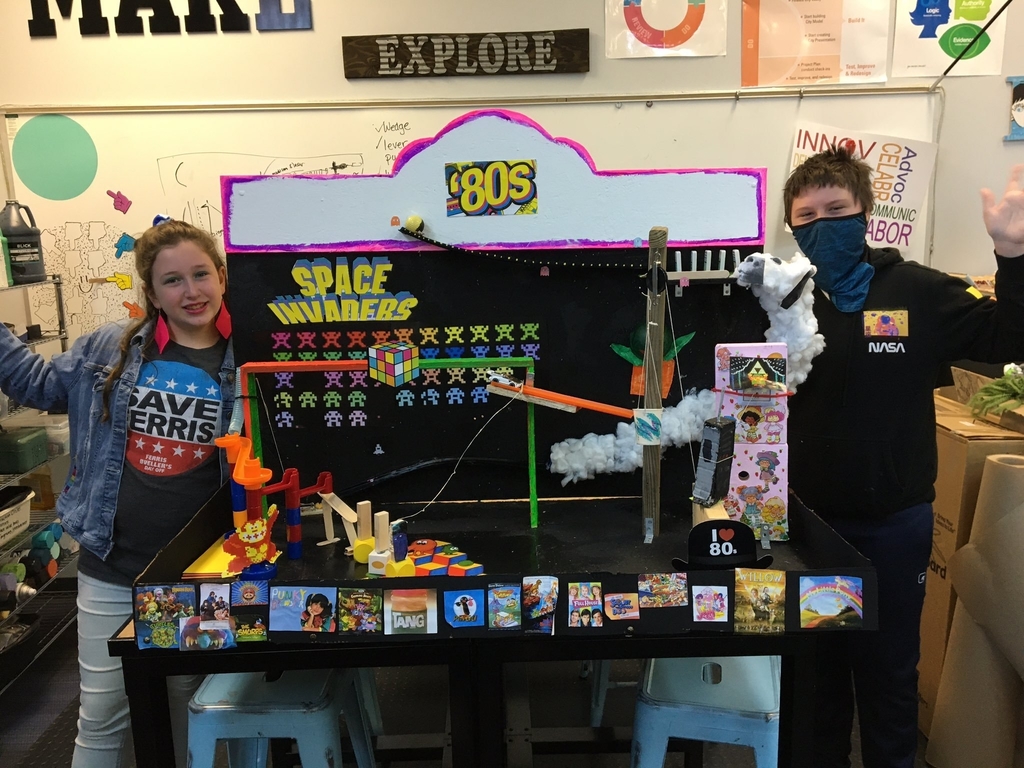 Congratulations to the Wheatland track team for their excellent performance at divisionals yesterday! The girls team took first place and the boys team took second! Good luck in the conference meet on Wednesday at 3!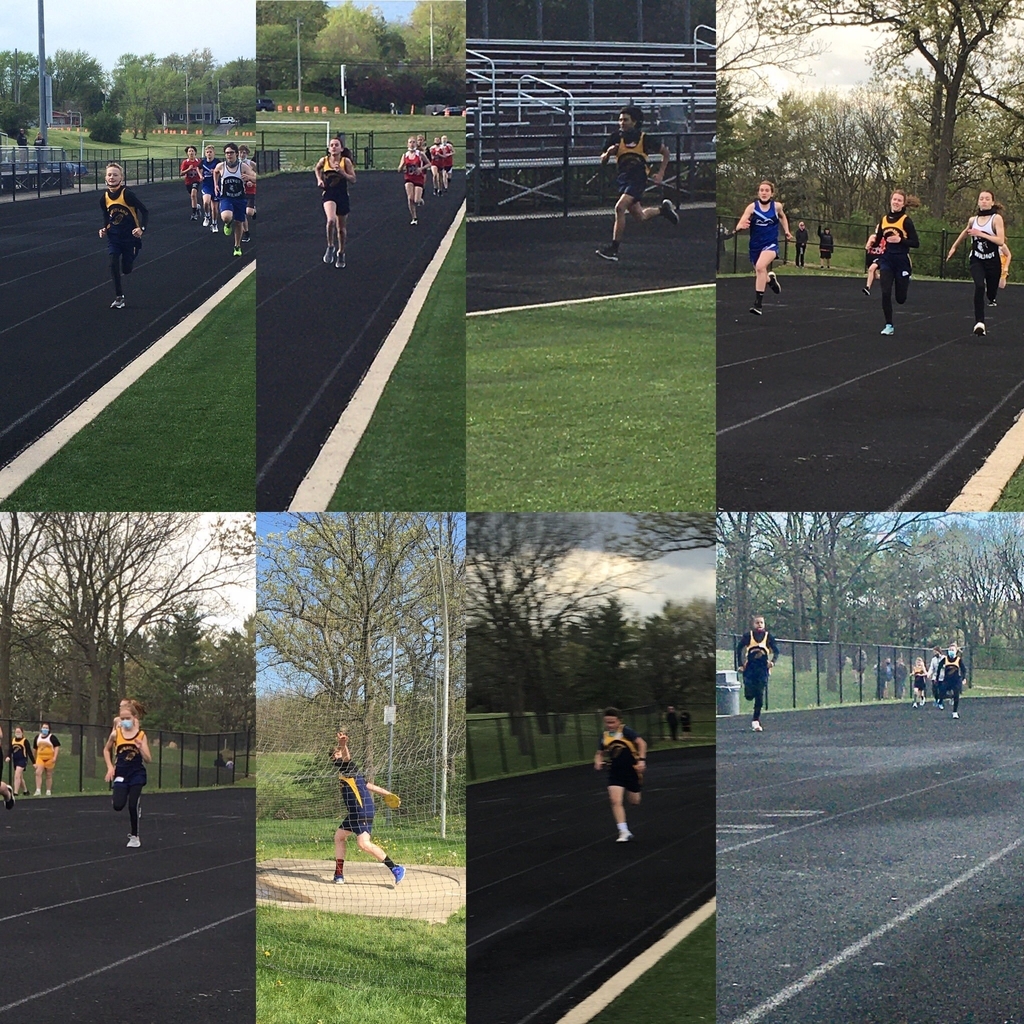 Kicking off Children's Mental Health Awareness Week by "chalking it out" with positive quotes and images! Day "C" of our #wcscountdown to summer!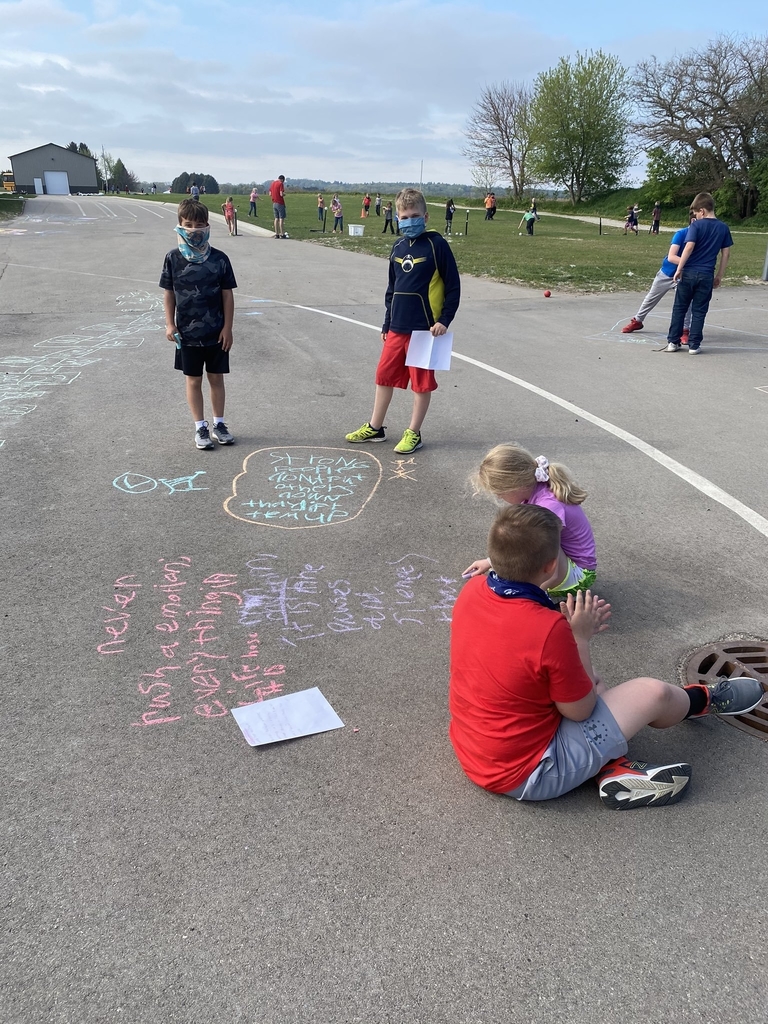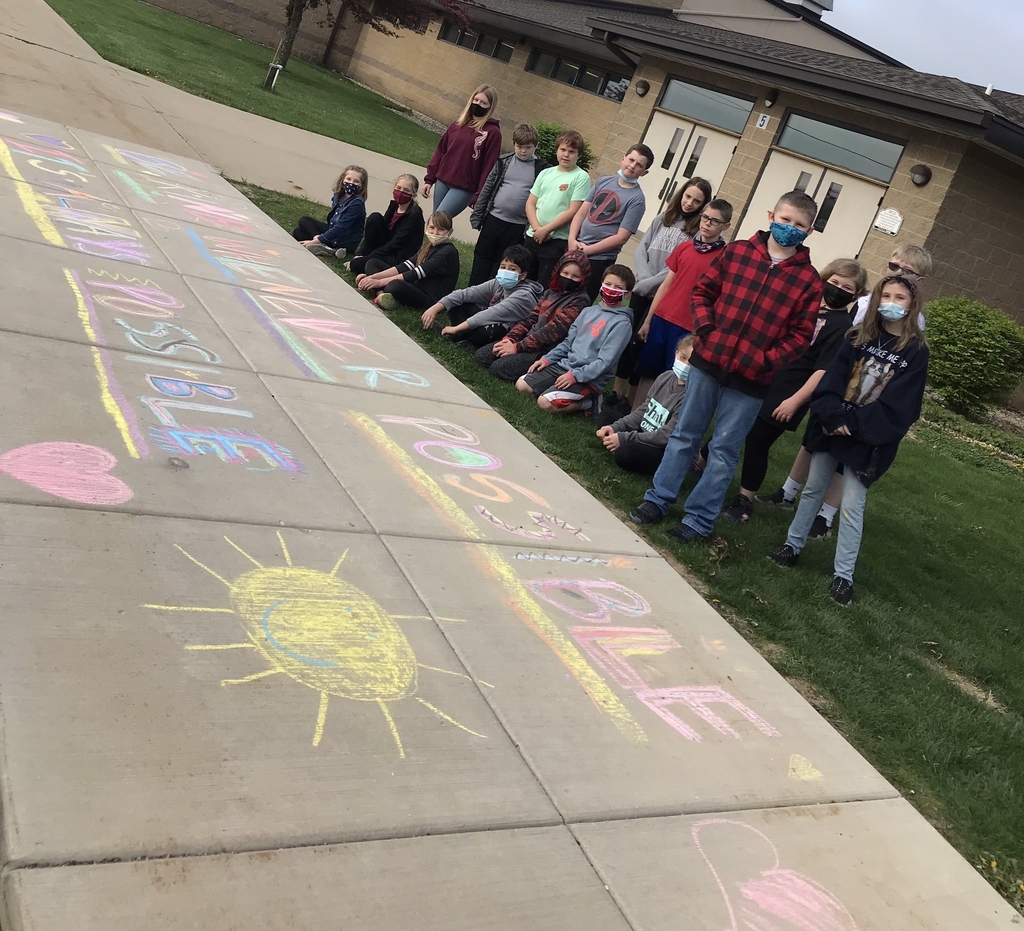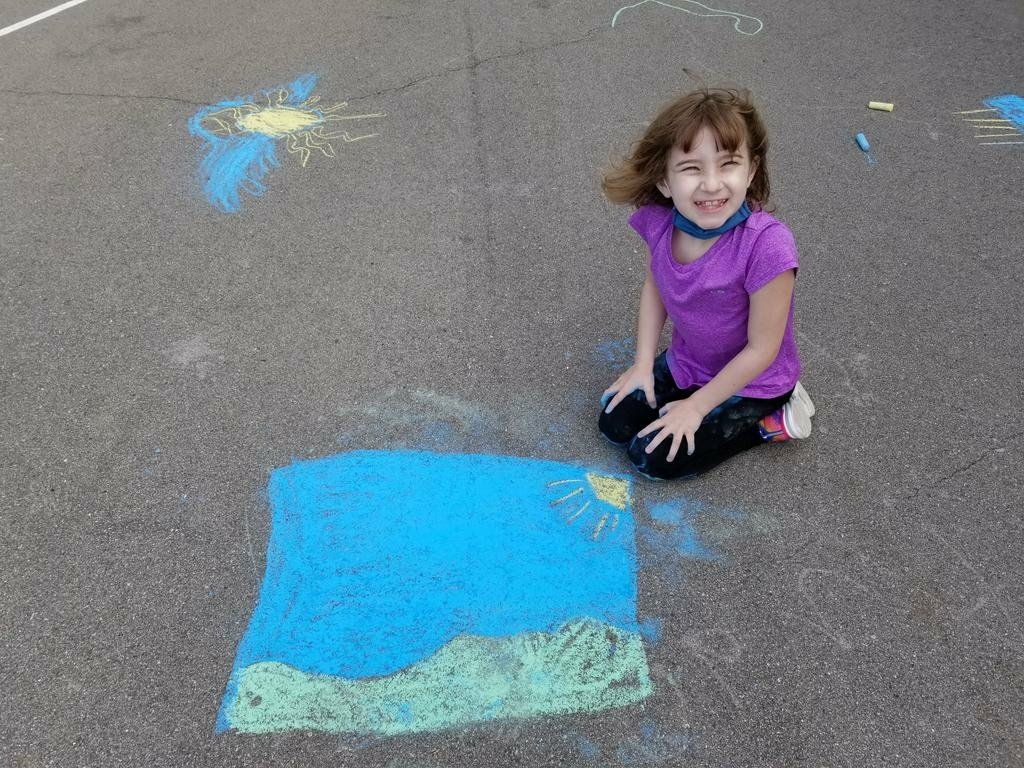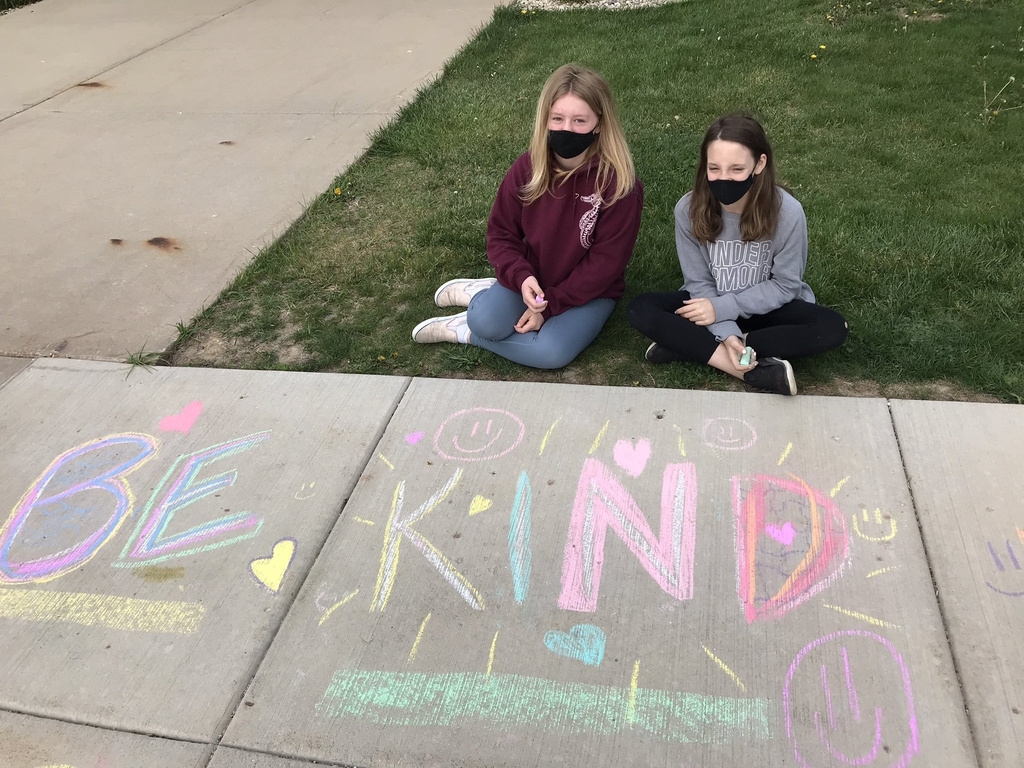 Over the weekend, Wheatland Warhawks soared at their first track meet! Congratulations to the team, Coach Sabourin, and to everyone involved in making Saturday a wonderful success!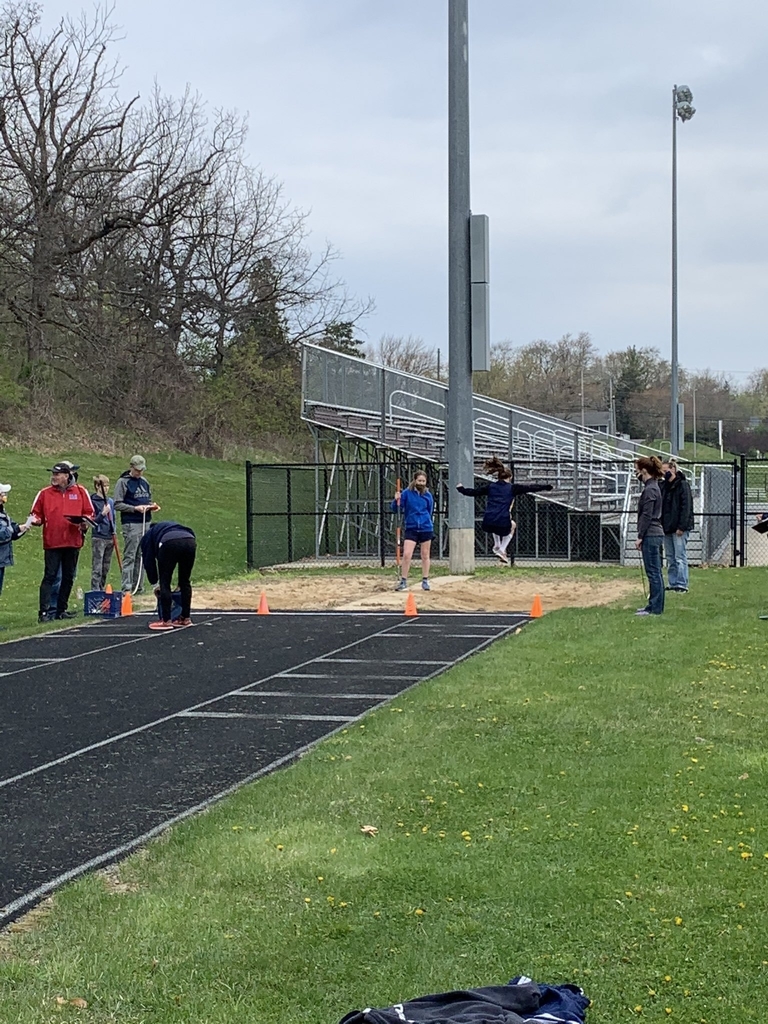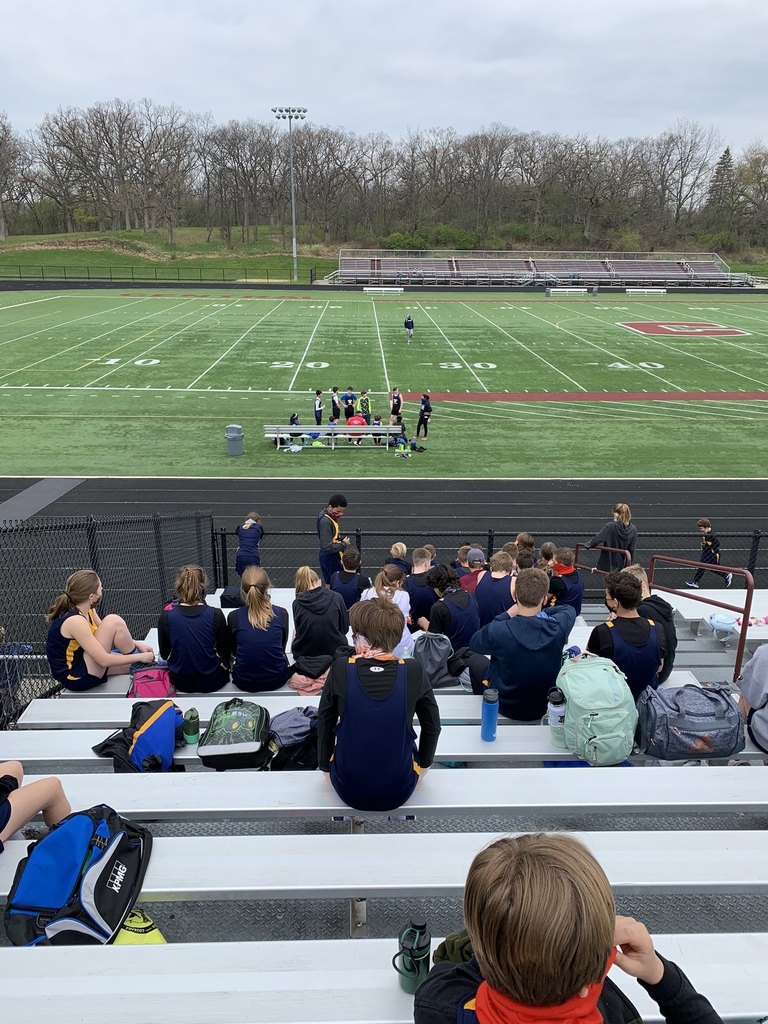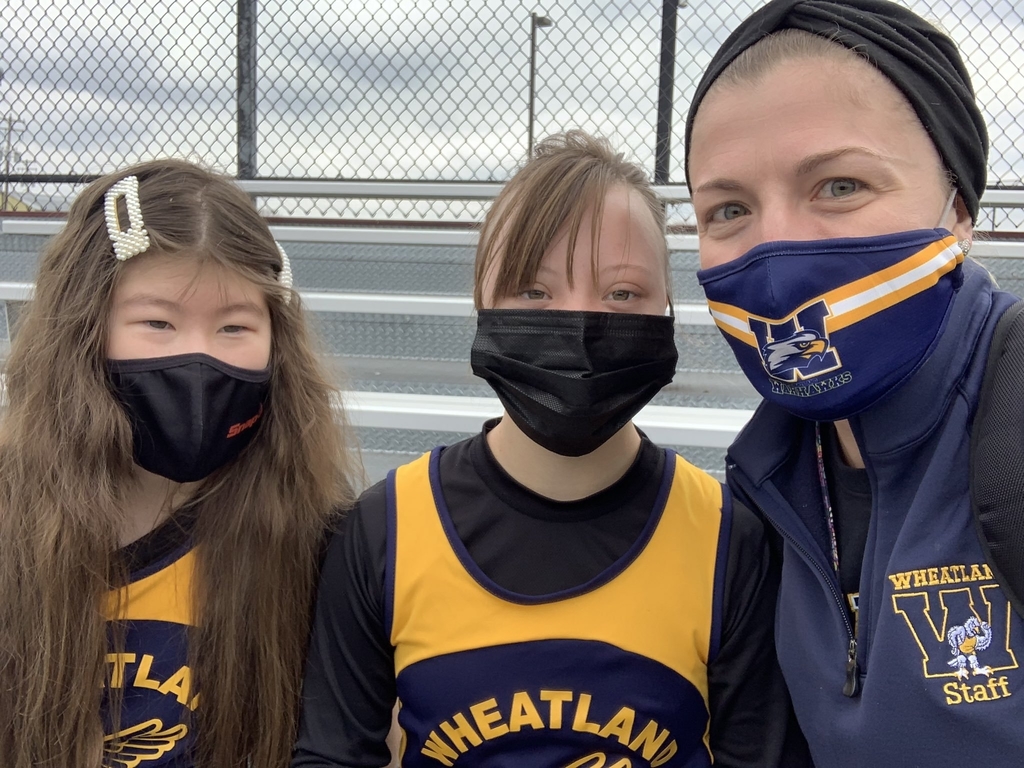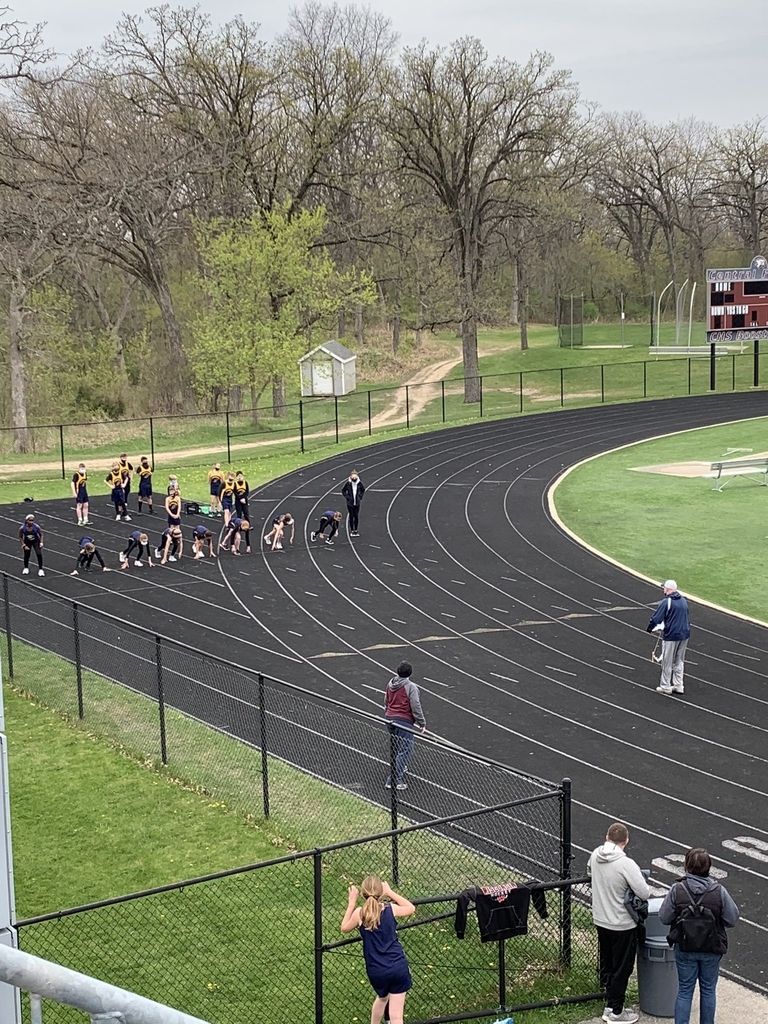 The farm came to Wheatland today! Thanks to the Baumeister's for bringing this experience to our kids! #wcsflight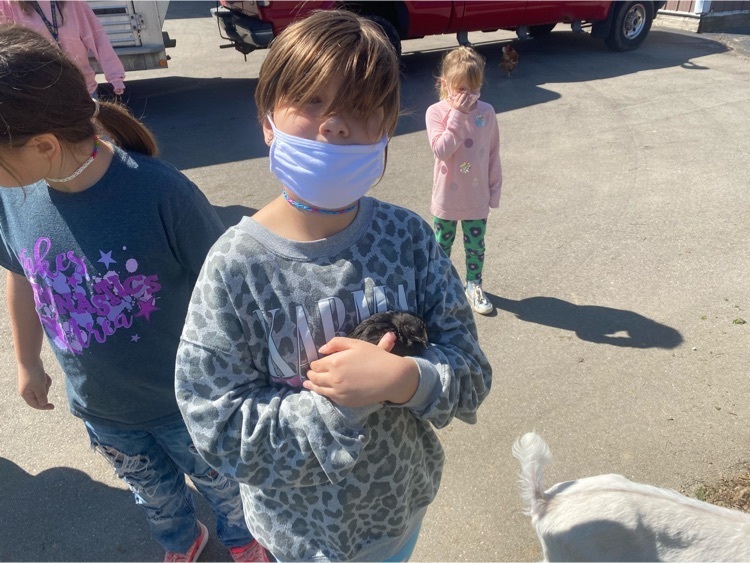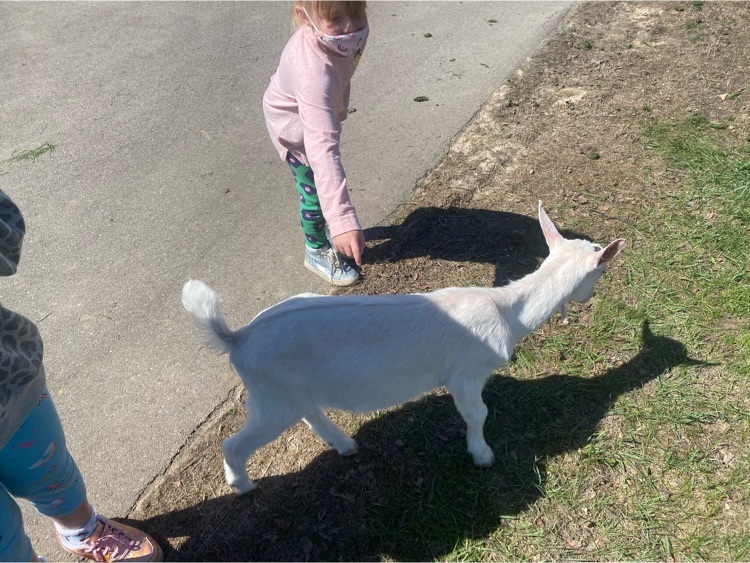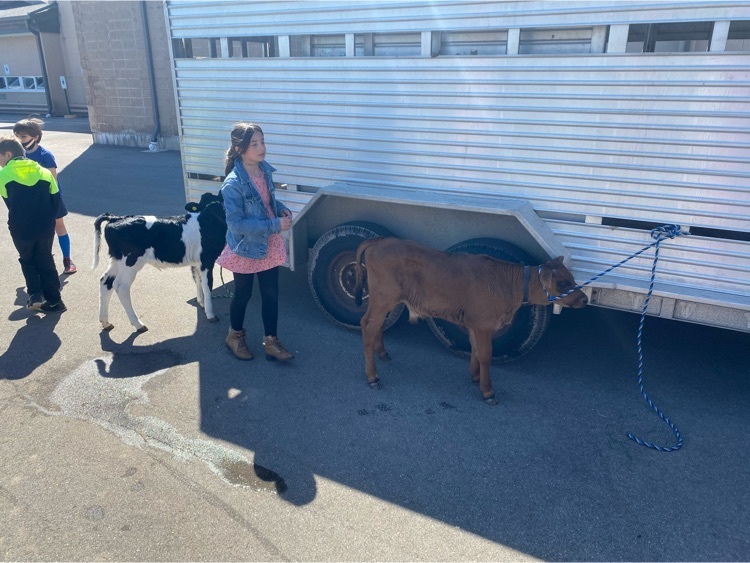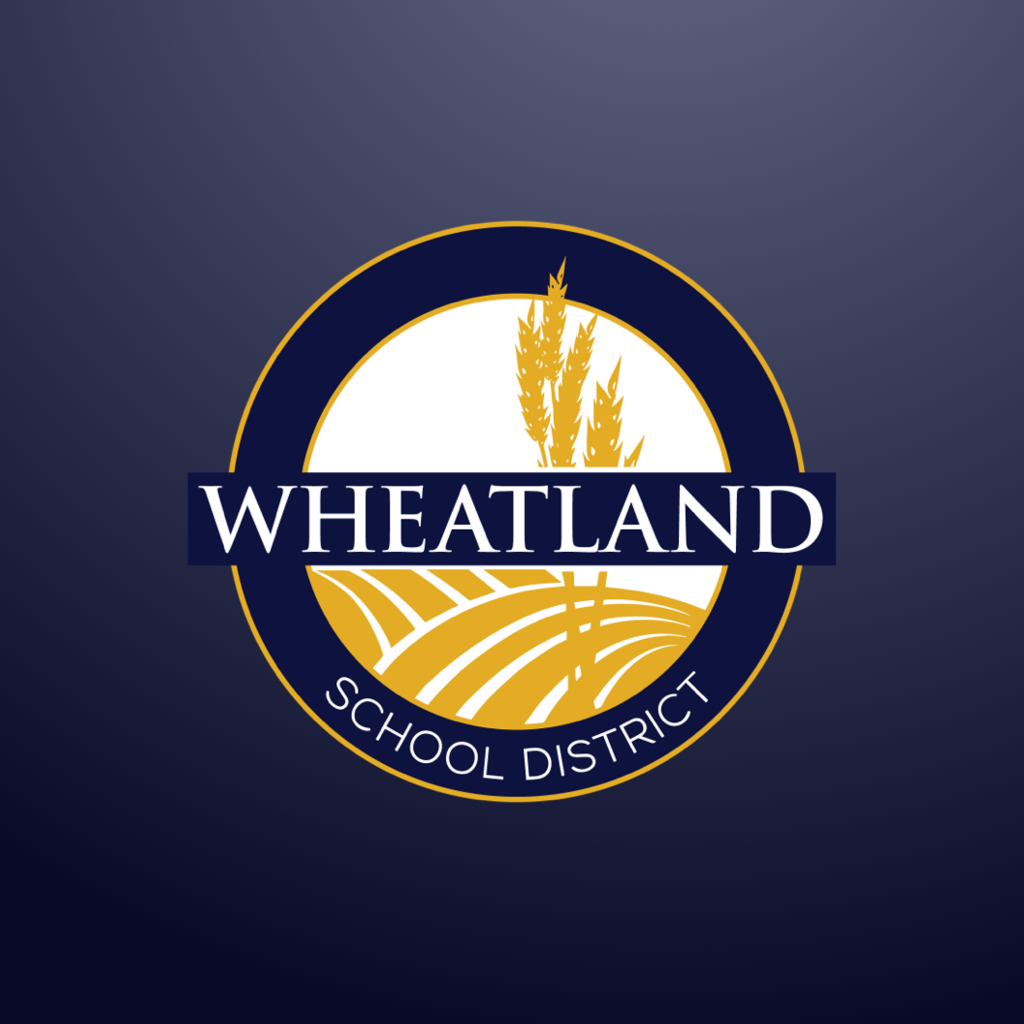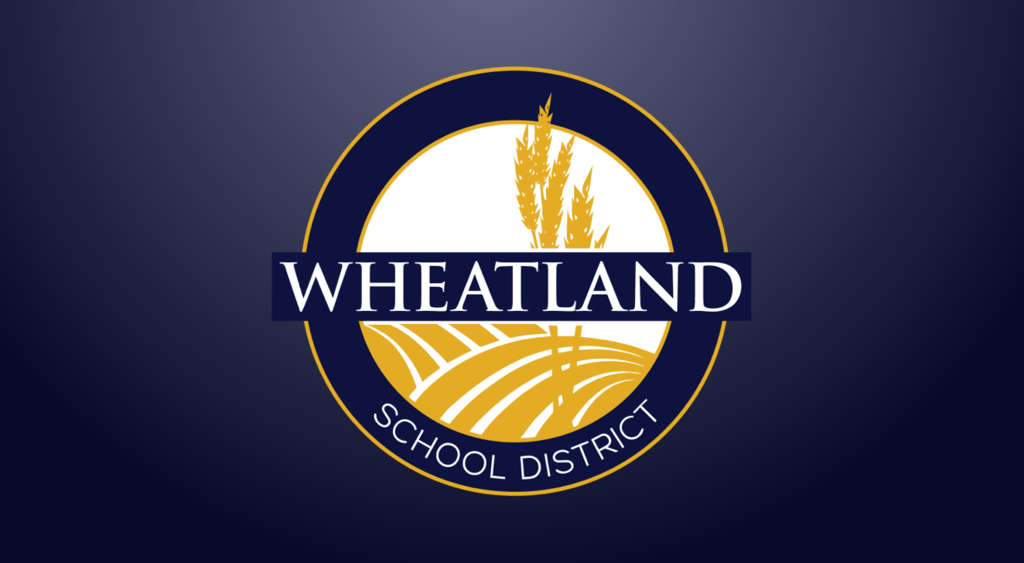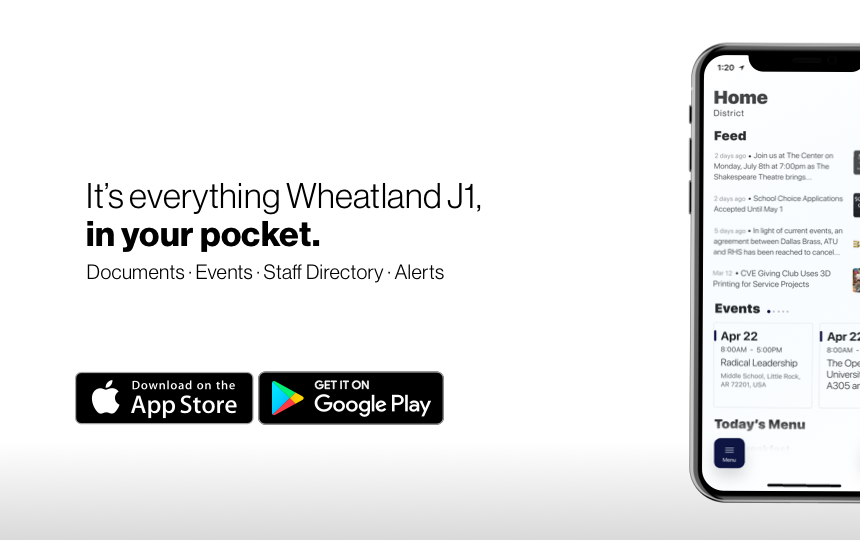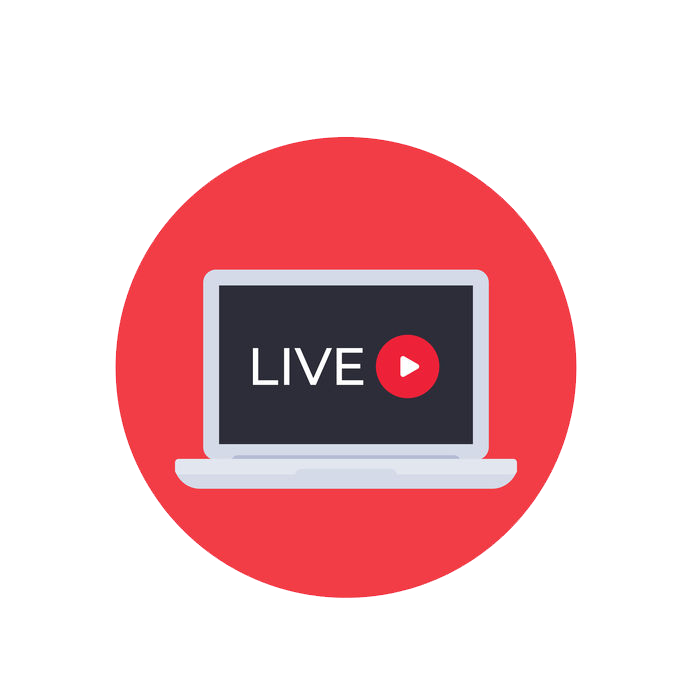 We will be live streaming our Volleyball games this season! Save the link below so you don't miss out! First game is Tuesday, March 30th starting at 4pm! tinyurl.com/wcsvolleyball

We had fun with Peeps today in kindergarten. Check out our Peep houses that we designed and built (and then ate of course!) #wcsflight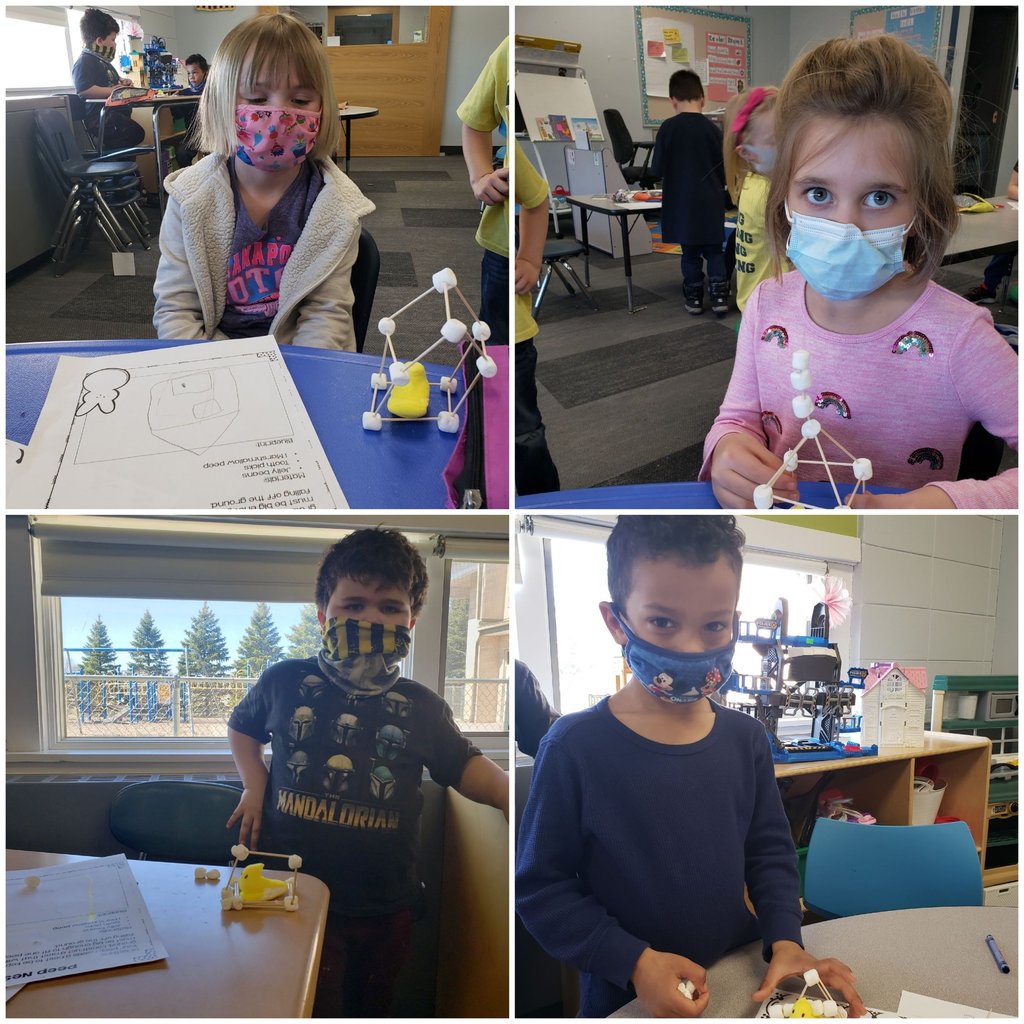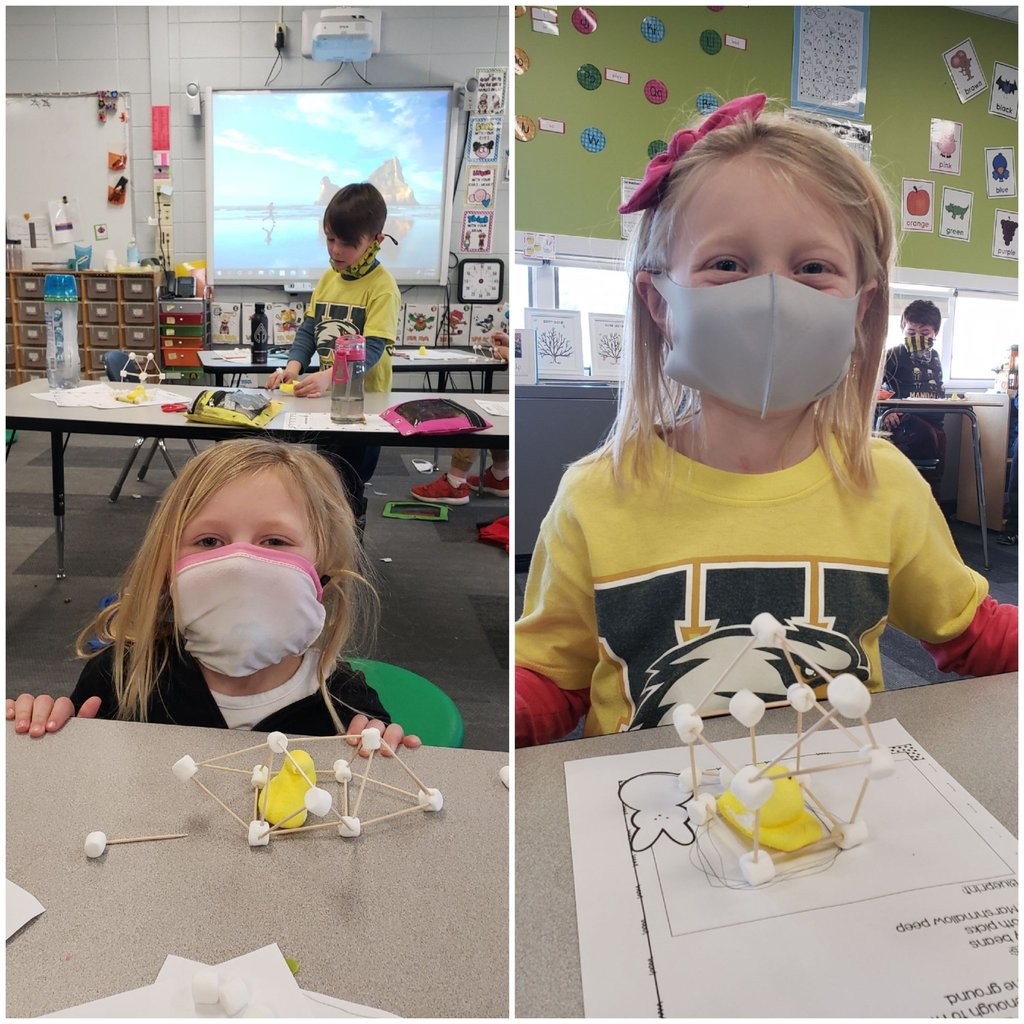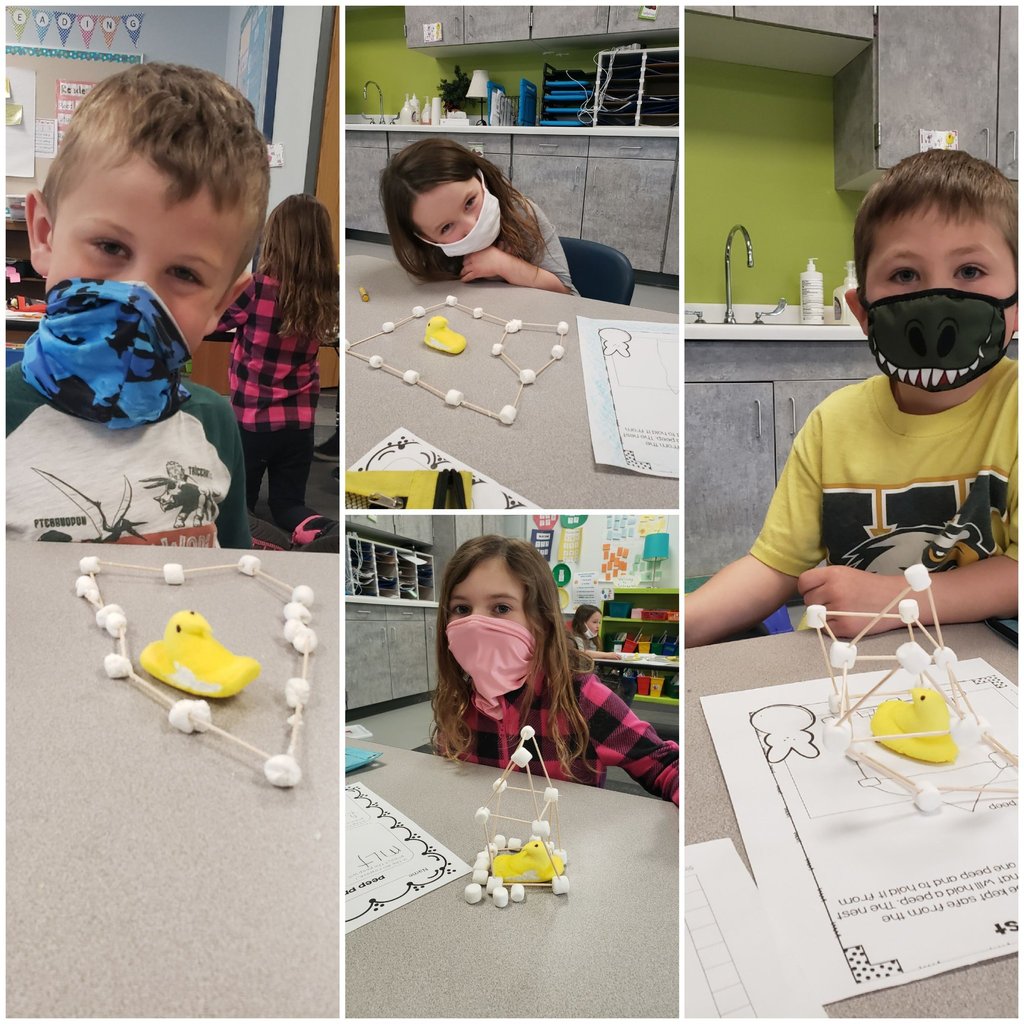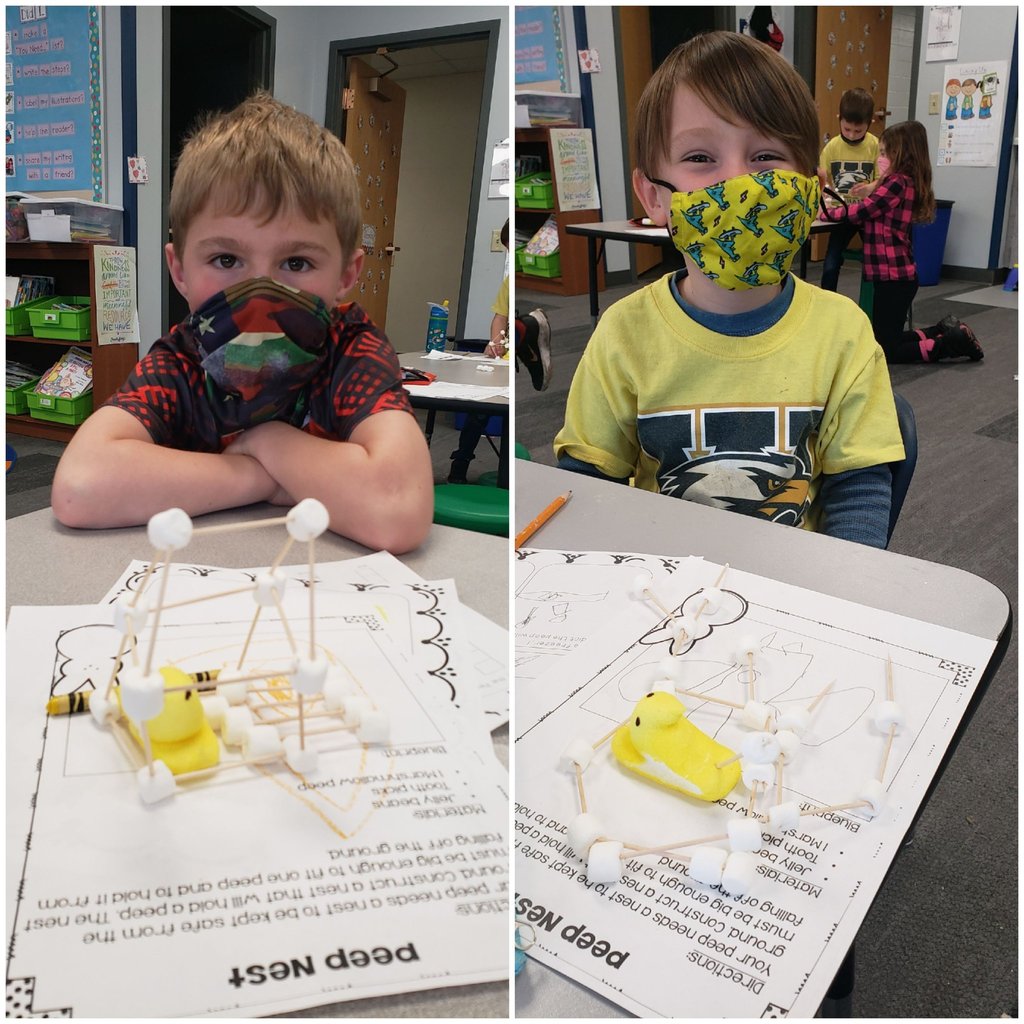 If nourishing bellies nourishes your soul come join us on our flight to excellence and provide our learners with the proper nutrition to fuel their day. #wcsflight
https://wecan.education.wisc.edu/#/Vacancy/102956
**For the 2021-2022 school year**