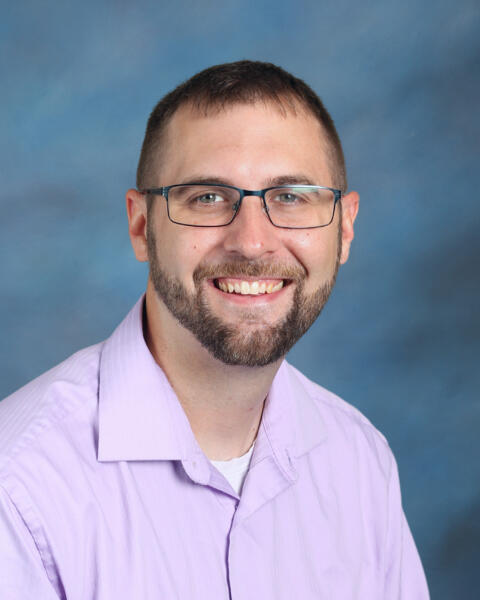 Thomas Hartley
Director of Technology/Technology Instructor
thomas.hartley@wcspk8.org
262-537-3928
The Director of Technology helps with the day-to-day operations and planning related to technology used in our district. This includes managing all devices, integrating technology in the classroom, and ensuring all staff and students have the tools they need to learn, create, and be prepared for the future.
Wheatland J1 School District is a local leader that provides students and staff with the most current and useful devices. We believe in using all types of technology ranging from laptops, iPads, e-readers, Smart Boards, 3D Printers, Raspberry Pi's, Lego Mindstorms, and countless other IOT (Internet Of Things) devices. Integrating these devices into our curriculum and classroom routines is something we strive for at all grade levels and subject areas.
All three major operating systems are in use in our district. Windows, Mac, and Linux are all utilized for their varying abilities and available software. Student devices use a full operating system, unlike most educational institutions which have gone with the easy-to-use Chromebooks. We believe in career-readiness, which requires students to understand how to use a wide range of devices and operating systems.
I love technology and believe it is transforming the way that students learn. I am proud to be part of the change. I firmly believe in engaging students and meeting learning objectives through the use of interactive technology, web tools, iPads, and educational games. We utilize a free and open source operating system to provide countless online and offline resources for learning. The creativity of our students is astounding, and I try to help students become better technology users as well as better people.