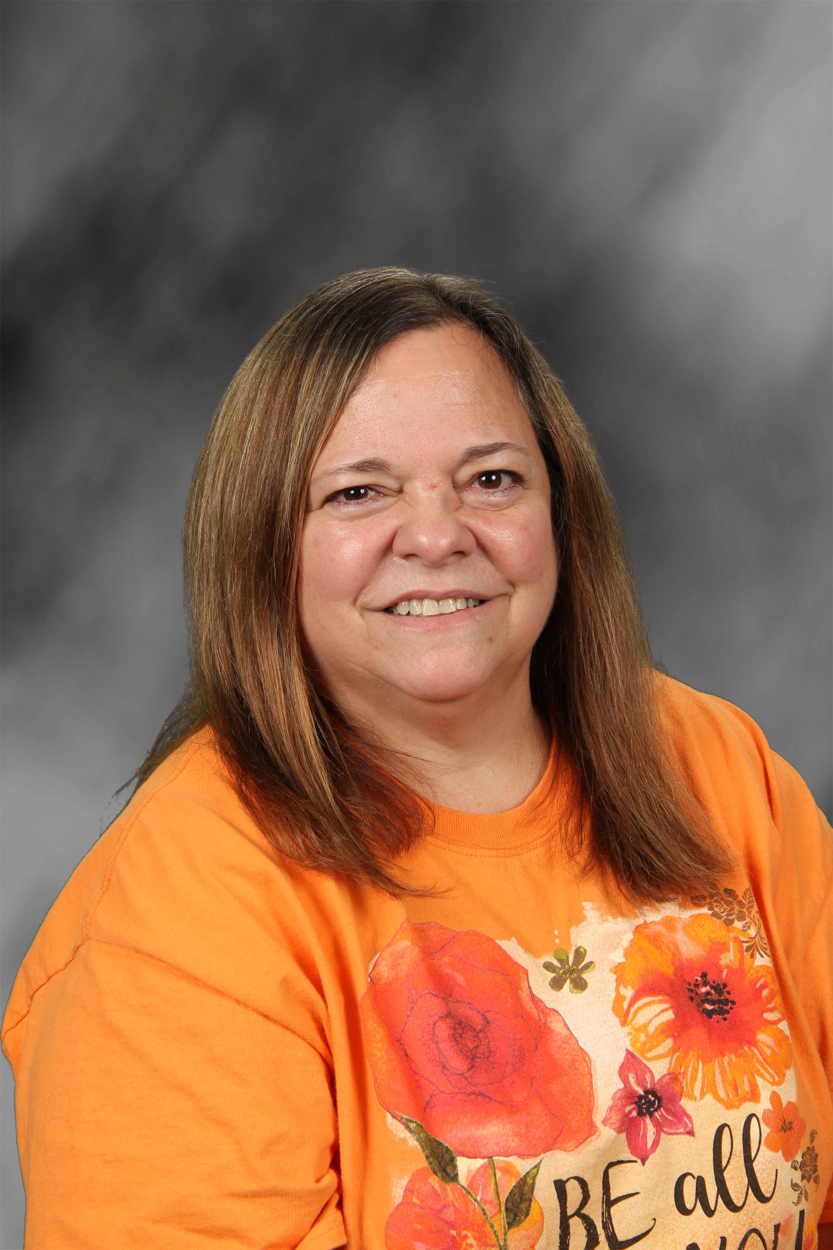 Missy Fitzgerald
Director of Food Service
missy.fitzgerald@wcspk8.org
262-537-3910
The Food Service Department is proud of the role it plays in contributing to the district's mission of excellence by providing quality, nutritious and well-balanced meals, which appeal to students' tastes, and meets the guidelines of the National School Lunch Program.
Families/students use an online lunch account for purchases and deposits. To make deposits to the family account, parents may send a check with the student/family name on the envelope and the student should drop off the payment in the school office. The family can pay online to the family's account via Family Access (see Prices & Payments link on left).
Families unable to pay the full price of meals for their child(ren) may qualify for free or reduced priced meals. The Free & Reduced Lunch application can be filled out through your Skyward Family Access account or contact the school office for an application.