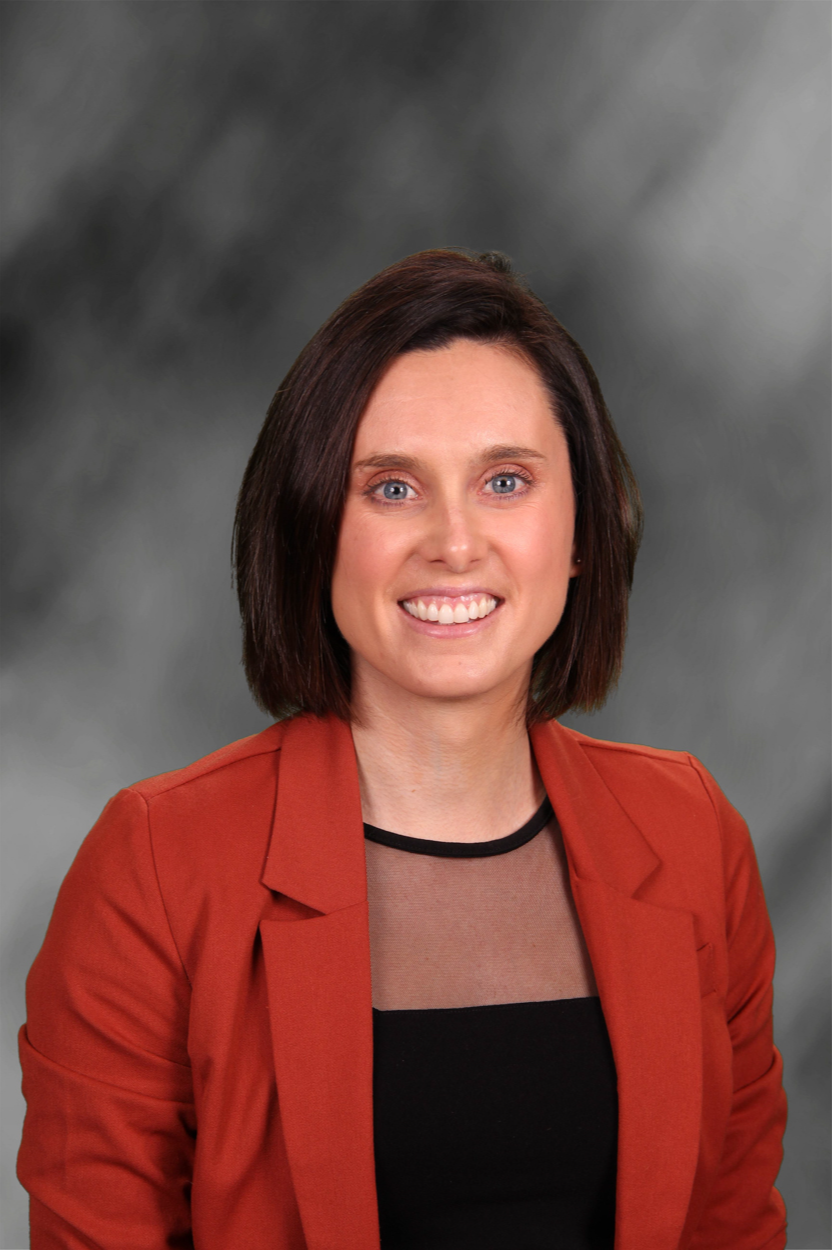 Amanda Juech, pHCLE
Human Resource & Payroll Specialist
amanda.juech@wcspk8.org
262-537-3965
The Human Resource and Payroll Specialist helps with the day-to-day operations of the Business Office. This includes preparing payroll for the district, including reports and deposits, performing accounting and clerical tasks related to the efficient and accurate processing of accounts receivable transactions as well as overseeing the onboarding process.
In addition, the Human Resource & Payroll Specialist prepares financial reports for the Wisconsin Retirement System, Internal Revenue Service, and the state of Wisconsin.